The Cupcake Stop: Sweets for your Sweetie
Back to the Blog... | Post Feedback | Author Bio | Printer-Friendly
Two years ago when Lev Ekster was polishing his resume, anticipating graduation from New York La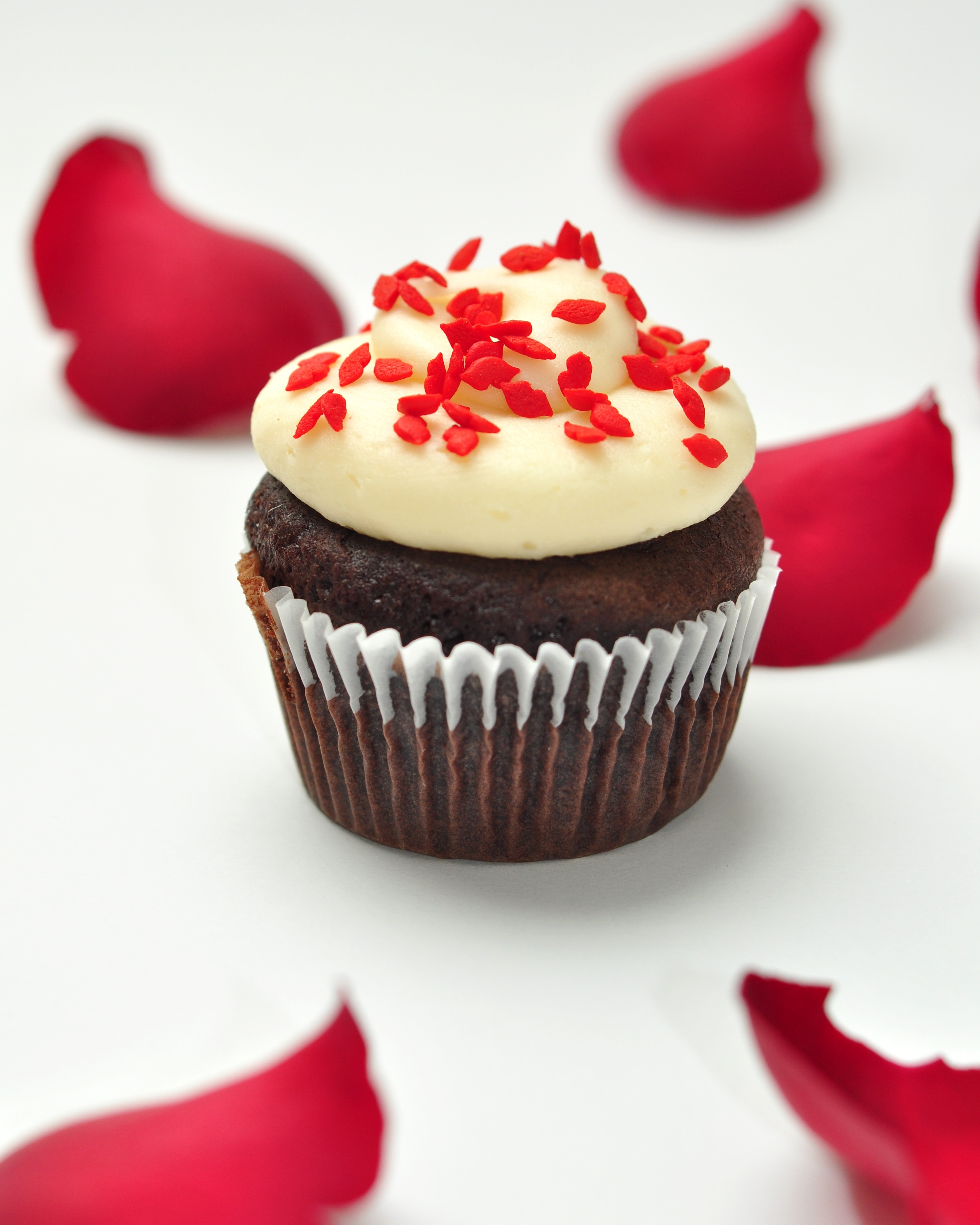 w School, he realized that the prospects for employment were, shall we say, on the grim side, even for an honors student like himself. So, what would you do at least for the foreseeable year or so, if your law school thing looked like it was on shaky ground in an anemic job market? Why, you'd look for something to do in the interim, something to keep you busy while the economy retooled. The thing you'd light upon would be to start a mobile cupcake bakery-in a traveling truck. Yeah, that's the obvious answer.
Ekster scouted out cupcakes, bakers, frostings, and filings (a dirty job, but somebody had to do it), not to mention, he scouted out trucks, too. And ultimately he found a terrific, talented team of bakers and staff, all with impressive culinary training. Within a year, the Cupcake Stop had a thriving business and loyal followers. And soon it had another peripatetic van, i.e., another "store"...and then a less mobile outpost in the Limelight's mini-mall....and NOW, it has an honest-to-goodness, bricks-and-mortar retail location.
But, for the bakery's 15,000 followers on Twitter, there's nothing like the "real deal," the cupcakes from the truck. And even the menu has expanded. Not content with the classic chocolates, vanillas, red velvets, and so on, Ekster's flavors (a few dozen of them) include savory and sweet things like French toast (and even French toast with bacon), cranberry cream, strawberry lemonade, and even apple pie a la mode. The menu has even been fattened up, to include flaky, buttery croissants; mini cheese cakes; brownies and blondies; and biscotti, amon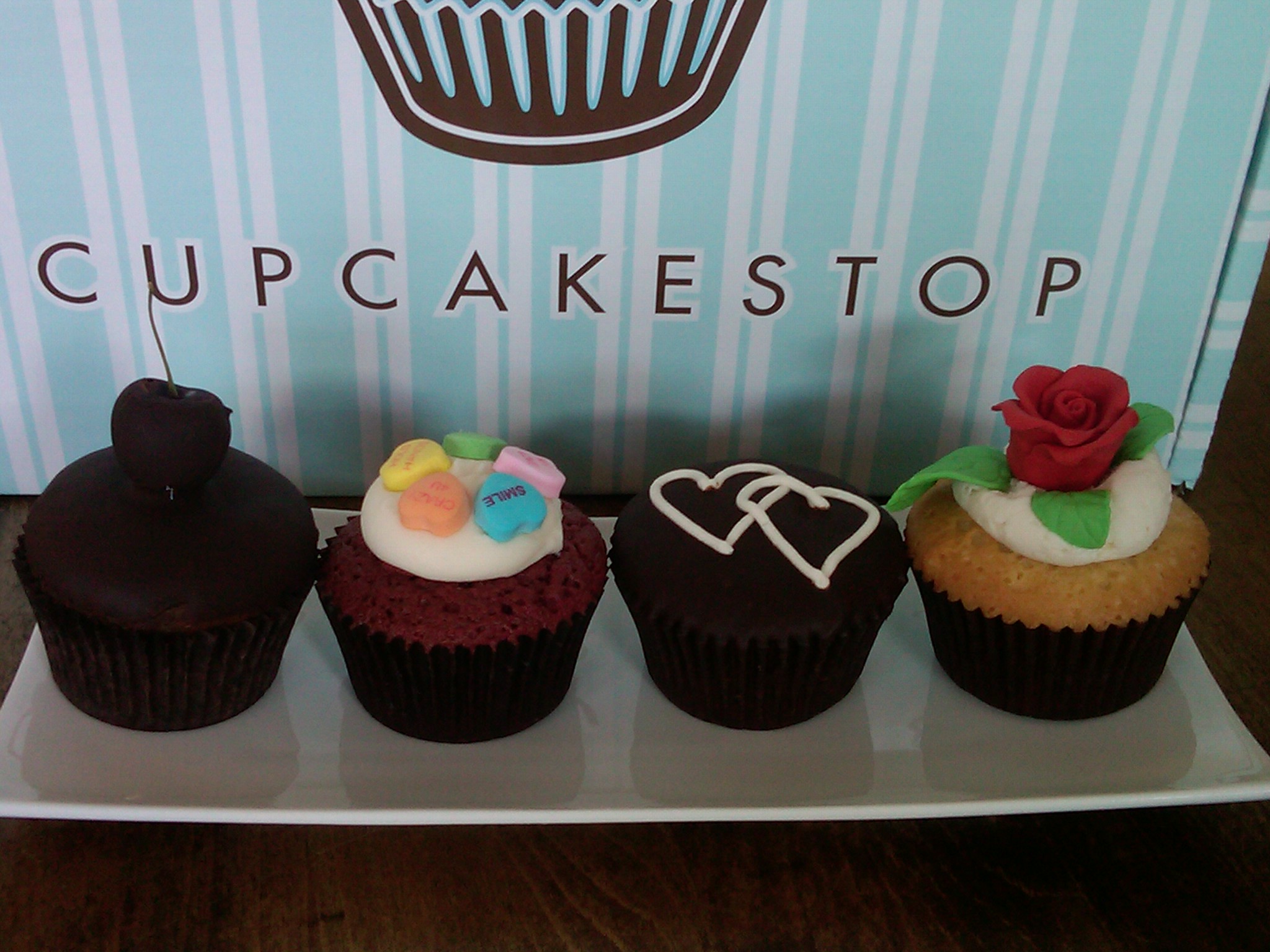 g the tantalizing mix.
So, this year instead of getting the traditional box of chocolates for Valentine's Day to give to your sweetie, why not get a box of cupcakes? The shop is at 70 Greenwich Street (just off Seventh Avenue), and the trucks' itineraries are posted on the Web site. Tickle your palate with something wonderfully sweet and slightly different. These are the tastiest cupcakes you'll ever eat and worth every calorie.
Posted on February 09, 2011 - by

---
Reader Feedback - 1 Reply

1
by 1 @ 02/27/13, 11:40:07 AM

1