Mrs. Mommy's Learning Center in Brooklyn now offers several programs for early childhood education and development. After-school and summer programs are also available for children ages 6-12.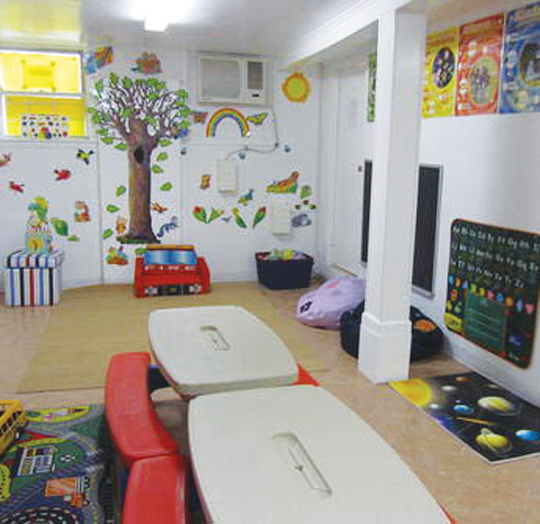 In early March, Mrs. Mommy's Learning Center started several programs that support education and development for children.
The learning center has an infant program, after-school program, and a summer camp. The infant program will provide services for infants ages 6 weeks-20 months old. Owner Ruthie Thurman says she wants to make the children comfortable with a nurturing staff, and to satisfy parents with affordable and quality care. Teachers certified in infant care will introduce sensory activities to develop fine and gross motor skills with the children. They will also teach baby sign language, which can be taught to children as young as 8 months old.
The after-school and summer programs will be offered to children 6-12 years old. The summer camp will begin on June 28, with ongoing registration. Some summer activities will include indoor and outdoor sports, arts and crafts, and daily field trips around Brooklyn. The camp will also offer expert homework assistance that reviews schoolwork over the summer to ensure kids do not lose their interest or knowledge that they have learned during the school year. Lunch, snack, and T-shirts will also be provided for the children.