First Book - Brooklyn, a local branch of a nationwide initiative, launched with the mission to provide books to disadvantaged children and organizations that serve low-income families in Brooklyn, aiming to decrease illiteracy and improve reading levels in the borough.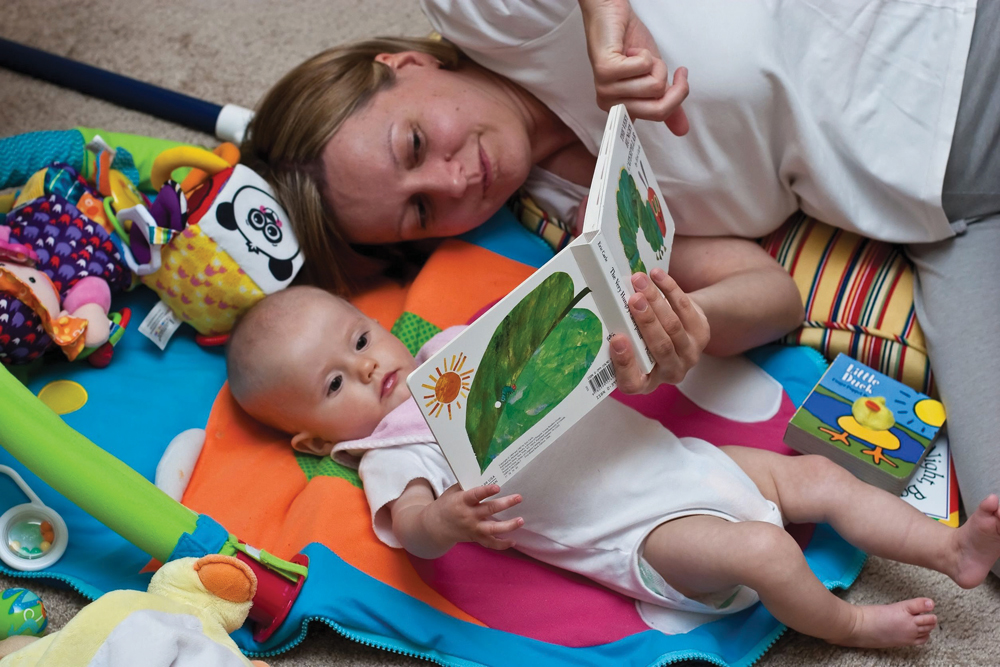 A new organization called First Book - Brooklyn launched October 19 with the mission help improve literacy rates among young children in socially and economically distressed areas of Brooklyn.
There are a high number of children from low-income families living in Brooklyn with little or no access to new books that they can call their own. "First Book - Brooklyn's mission is to help end illiteracy in Brooklyn by bringing new books to children in need in our community," says Michele R. Wells, co-founder of the organization and senior editor at Penguin Group USA/DK Publishing. Wells says she decided to create a Brooklyn chapter of the organization after witnessing the positive impact it had in other areas of the country.
Access to books is essential to reading development, but 61 percent of low-income families have no books for children in their homes. Additionally, more than 80 percent of childcare centers serving low-income children lack age-appropriate books and other print materials. By providing children from low-income families with books they can take home and keep, First Book targets the only variable that correlates significantly with reading scores: the number of books in the home.
"In order for our children to love reading and learning, they need to have access to books," says Jennifer S. Wilkov, co-founder of First Book - Brooklyn and a book consultant and business mentor for authors and writers at Your Book Is Your Hook. "Reading is essential for healthy kids and their future. With the help of First Book-Brooklyn Advisory Board members and other leaders in Brooklyn, more children will receive new books to take home, keep and cherish."
The First Book Advisory Board includes individuals from the community representing nonprofit organizations, corporations, and small businesses, and the organization meets the first Tuesday of each month. For more information on how to get involved with or donate to First Book - Brooklyn, email [email protected] or visit www.firstbook.org/brooklyn.