New York City Public Libraries Free Services- Brooklyn
50,000 families already get our picks for the best activities every week. Join them!
How to help your child embrace competitive pursuits--such as ballet--by dealing with disappointments and competition in a positive way.
See All Articles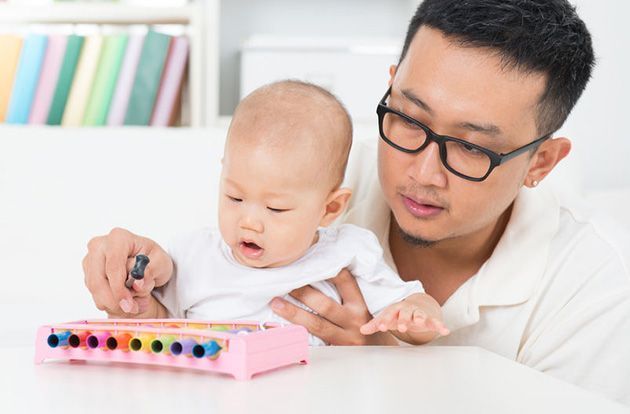 Being an active, present father has some underlying benefits for your kids, including children having good health, performing better academically and socially, and having a good leadership role model.
See All Articles