New York City Public Libraries Free Services- Brooklyn
50,000 families already get our picks for the best activities every week. Join them!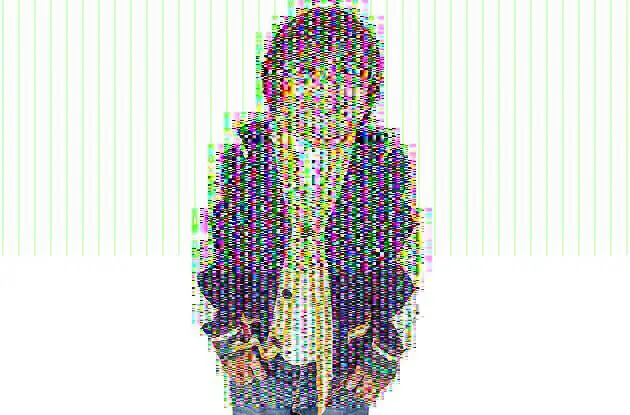 Saving money for your child's college education can be intimidating. We spoke to local experts from New York's 529 College Savings Program Direct Plan and CHET about 529 College Savings Plans, choosing investments, and more.
See All Articles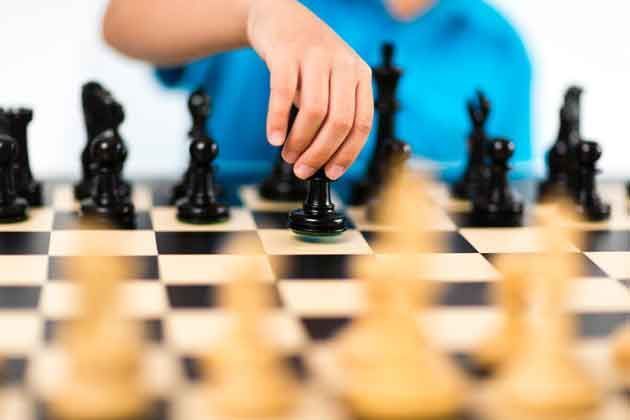 Chess is an excellent course of study to promote essential life skills. Centers like NY Chess Kids offer after-school and other programs to teach children the game of chess.
See All Articles