New York City Public Libraries Free Services- Brooklyn
Get in the Know!
Sign up to get the latest & best things to do with kids near you-our picks arrive just in time to make weekend plans.
REGIONAL PARENTING GUIDES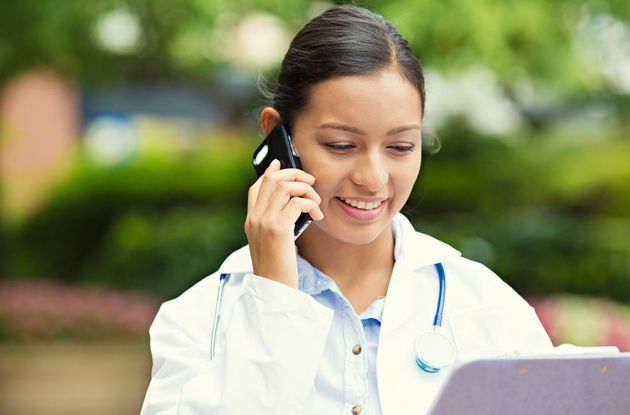 Among the many transitions your child will make, leaving a pediatrician and switching to adult health care may be one of the most important. Follow our plan for easing the change.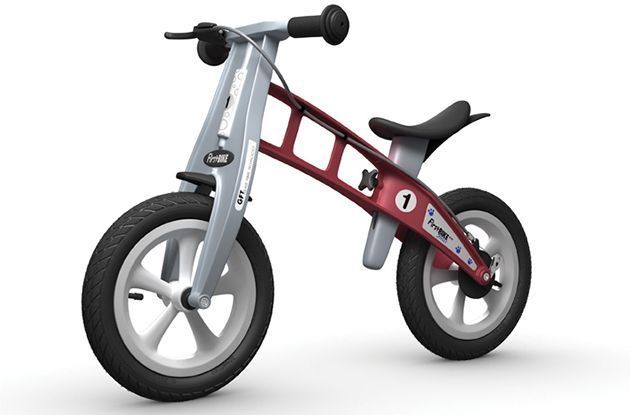 Skip the tricycle and training wheels and choose a balance bike to help your child learn how to ride a bike. Here's all you need to know about balance bikes, including how they work, tips for getting started, and answers to safety questions.
See All Articles