New York City Public Libraries Free Services- Brooklyn
Get Our Newsletter
Sign up to receive weekly emails & never miss out!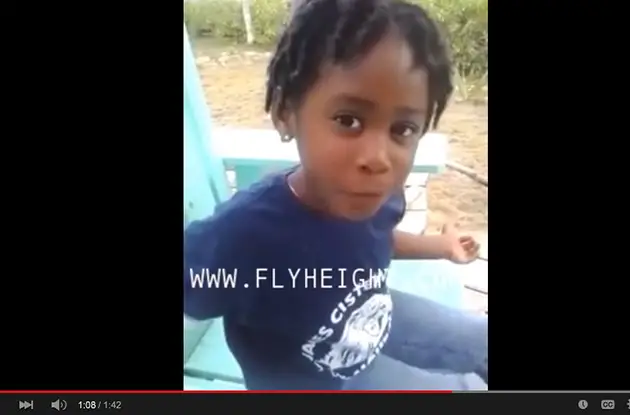 This four-year-old is told by a classmate that she's ugly. What she says in response shows that brains and personality are the most beautiful qualities a kid can possess. See how she combats bullying in the video below.
Did you send your kids to summer camp? You may be able to write off the expense on your taxes. Find out if your child's summer camp qualifies for Child and Dependent Care Credit.
See All Articles