New York City Public Libraries Free Services- Brooklyn
Get Our Newsletter
Sign up to receive weekly emails & never miss out!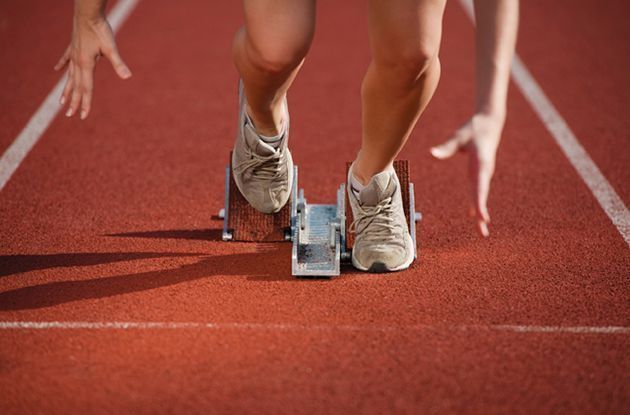 To perform well in sporting events and support healthy development, teen athletes need to eat balanced meals that provide key nutrients. A registered dietician gives the play-by-play on what teen athletes should be eating.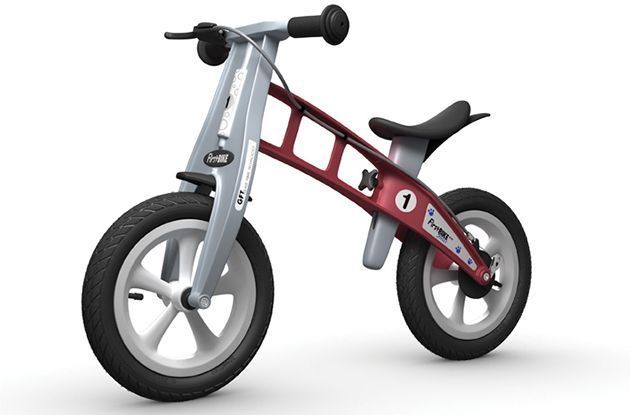 Skip the tricycle and training wheels and choose a balance bike to help your child learn how to ride a bike. Here's all you need to know about balance bikes, including how they work, tips for getting started, and answers to safety questions.
See All Articles