New York City Public Libraries Free Services- Brooklyn
Get Our Newsletter
Sign up to receive weekly emails & never miss out!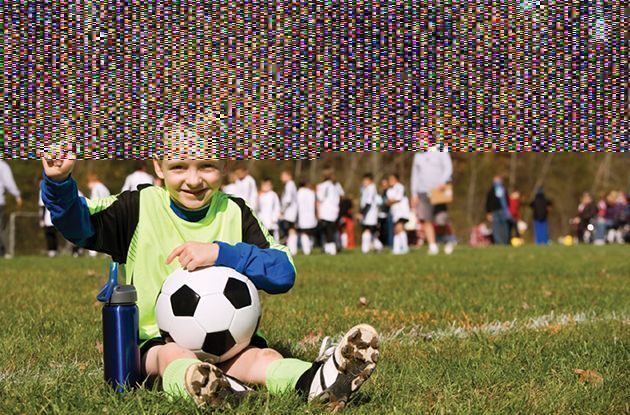 Nutritionist Robin Werner shares nutrition guidelines for young athletes and active children, as well as ideas for healthy snacks for athletic children and how to teach your child to make healthy food choices.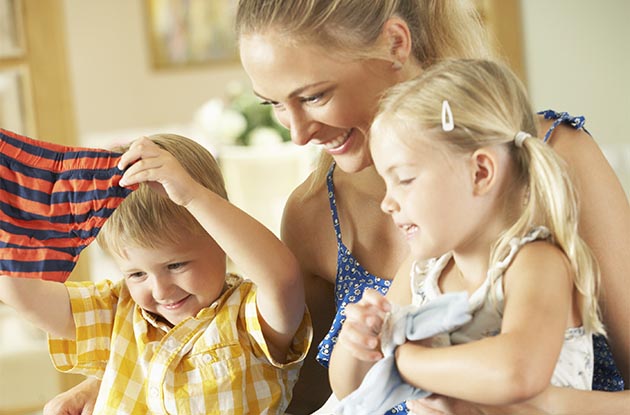 Relish in the opportunity to show off your clean and clutter-free home with these six tips for organizing and getting rid of the clutter in your home.
See All Articles