New York City Public Libraries Free Services- Brooklyn
50,000 families already get our picks for the best activities every week. Join them!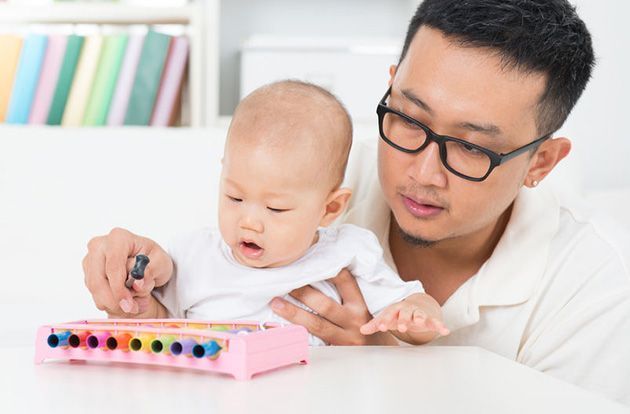 Being an active, present father has some underlying benefits for your kids, including children having good health, performing better academically and socially, and having a good leadership role model.
See All Articles
Pam Wolf, founder of NY Preschool shares her tips for picking the best preschool for your child.
See All Articles