New York City Public Libraries Free Services- Brooklyn
Get Our Newsletter
Sign up to receive weekly emails & never miss out!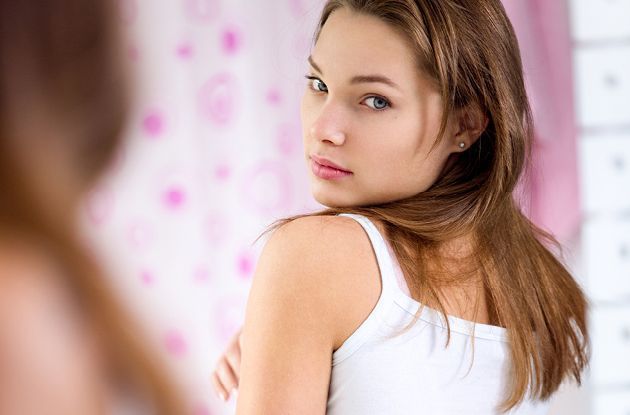 Does your teen see herself as fat when she's not—and measure her self-worth by her weight? Learn the early warning signs of eating disorders (perhaps surprisingly, for boys as well as girls).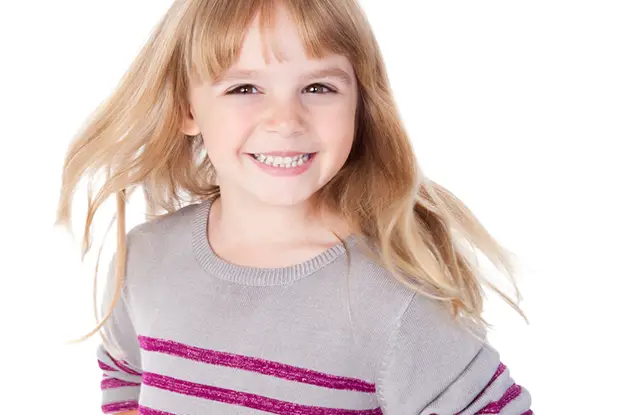 If your child isn't comfortable or gets upset about being in front of the camera, it can be difficult to get the photos you want. Here, a seasoned child photographer shares some secrets for calming camera-shy kids.
See All Articles