New York City Public Libraries Free Services- Brooklyn
Plan Your Weekend
Get our weekly guide to the best local family events!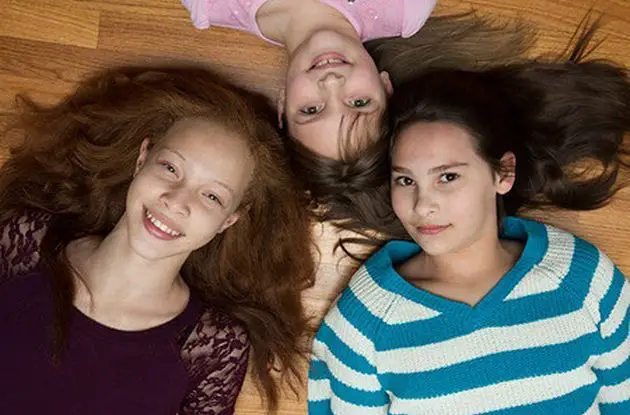 Carol Gilbert, president of Fairy LiceMothers, shares what you need to know about preventing, treating, and getting rid of head lice.
See All Articles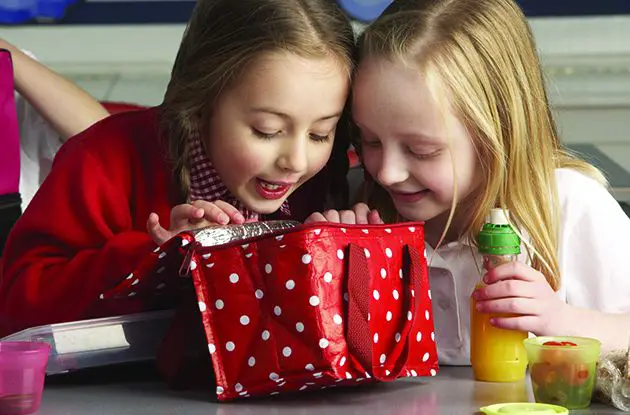 The moms behind Mabel's Labels, a durable and adorable personalized label company, share their tips for making back-to-school lunches for kids creative and nutritious.
See All Articles