New York City Public Libraries Free Services- Brooklyn
50,000 families already get our picks for the best activities every week. Join them!
A certified life coach shares five tips to support your kids and help them thrive.
See All Articles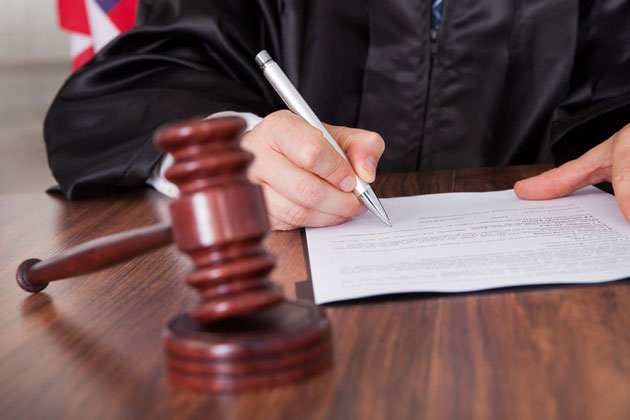 For single-parent families, paying for private school becomes even more arduous than it is for families where the parents live together.
See All Articles