Related: choice scholars preschool, creative summer camps in brooklyn, drama summer camp, playwright summer camp, poetry summer camp,




Choice Scholars, a preschool in Crown Heights, now offers three creative summer camp options for children in Brooklyn: a playwright summer camp, a poetry summer camp, and a drama summer camp.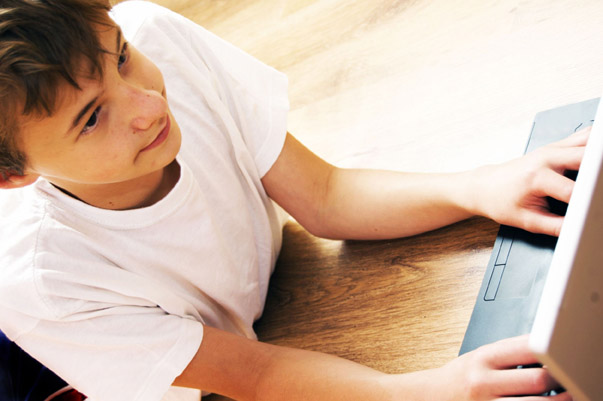 Campers at Choice Scholar's Young
Playwrights Summer Intensive will
write their own one-act plays.
Choice Scholars, a pre-kindergarten program for children ages 4-5 years old, will be offering a summer camp for poets, playwrights, and drama enthusiasts. The summer camp is available for children ages 6-12 years, and offers a variety of workshops that allow children to express themselves through the arts.
Choice Scholars prides itself on its close-knit environment that allows each child to receive individual attention. The kindergarten program uses a structured learning model with an emphasis on project-based learning. The instructors pay specific attention to the needs of each child, and allow their class to help shape the learning styles used during different lessons. Because the class is limited to 12 students, children gain a hands-on-learning experience that is tailored to their specific needs. Choice Scholars teaches children essential and fundamental skills in ways that are creative, inspiring, and rewarding.
These same standards of teaching are applied in its summer camp for drama and theater lovers. The summer camp will begin June 30, and is offered in three, two-week sessions. Young Poets Summer Intensive campers will work on free verse, form, and spoken-word poetry; Young Playwrights Summer Intensive campers will write one-act plays; and Young Drama Kids Summer Intensive campers will work on skills such as monologues, improvisations, and movement. Each session exposes children to the creative side of learning and helps nurture their artistic skills in a fun and unique environment.
---
Get Your FREE Indoor Activity eGuide!
---
More Specialty Camp Articles
Modeling Camp NYC Launches Program for Younger Girls
Creative Center for Kids Offers Sea-Themed Summer Camp
Poetry, Playwright, Drama Camps Now Offered in Brooklyn
LIU Post Youth Camps Adds Three Programs
New Canaan Nature Center Expands Summer Camp Programs

Be a good fellow parent and share this with a friend who would be interested
Local Specialty Camp Sponsors
See Our Specialty Camp Directory