Club KO Kickboxing's new location in Williamburg will offer classes for children ages 9-11, as well as for adults. Participants will learn the basics of kickboxing without any actual physical contact. The classes are designed to get people in shape while building self-confidence.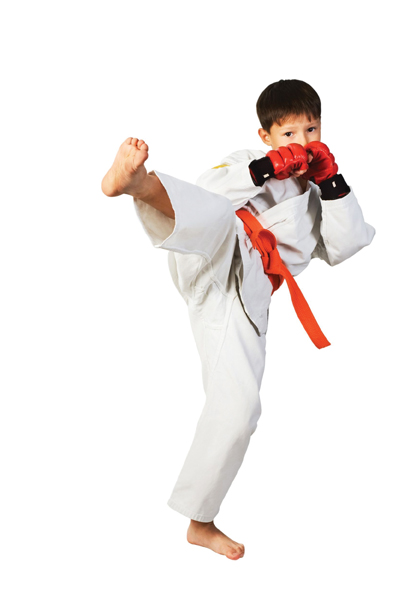 Club KO Kickboxing with a new Williamsburg location opening Oct. 1, welcomes kids to come for a fun, full-body workout. "The beauty of this workout is anyone can do it, even if you've never done it before," says Ben Bongiorno, owner of Club KO.
The new location will offer kickboxing classes for children ages 6-11. There is no personal contact involving hitting or touching in these classes—all contact training takes place on a bag. Before classes begin, each member will take part in an orientation where punches, kicks, and other kickboxing terms are explained. Instructors will offer kickboxing help along the way while children build confidence and skill in their workout.
Several instructors, who each use different styles of music and teaching during their one-hour class, will hold classes twice a week. During the sessions, students will pair off and encourage each other on certain exercises.
Kickboxing builds muscle, tones the body, and burns approximately 1,200 calories per class.
"No matter what shape you're in, this place will do it for you," Bongiorno says. Club KO has a full gym, a boxing ring, a staff of trainers, and adult classes.