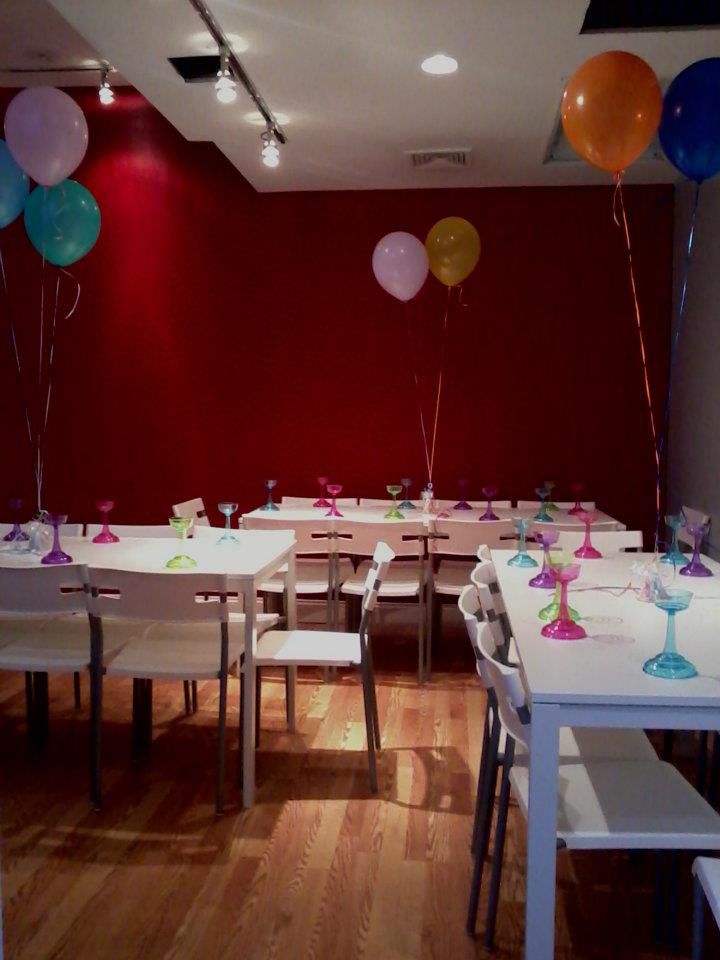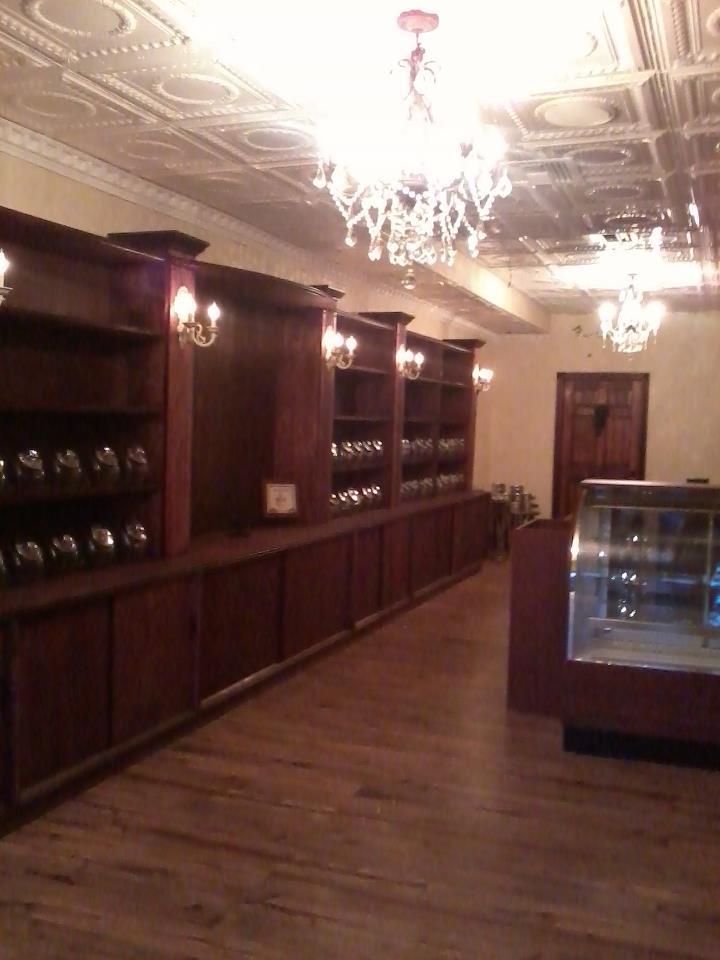 Enjoy a vintage shop front and a modern party room when you
celebrate a birthday at The Candy Shop; courtesy The Candy Shop.
Spa-Tacular Party's @ the Candy Shop is bringing a fun party environment to kids and parents in Brooklyn.
The venue is in the back of a vintage-style candy shop, where parents who want to stay nearby can sit down and enjoy a cappuccino while their children have a blast with the wide variety of games and entertainment offered. The store features a spa, but has other options for those who don't find pampering and relaxation appealing, or who just want more variety. Between the arcade, karaoke, fashion runway, and air hockey, there is something for everyone.
There are six birthday party packages offered at the Candy Shop, including disco, arcade, manicure/pedicure, and fashion shows, but the staff is willing to accommodate any idea or theme. The store also features a dessert table and is planning on having a "create your own goodie bag" concept in the Candy Shop. The option of kosher parties or limo service is also offered for all special events.
Planning a birthday party for your child? Find advice (how to handle awkward party situations), recipes for cake balls, and fun party activities here.