BASIS Independent, a STEM-based private school opening in Brooklyn in the fall, is now accepting applications for kindergarten through 10th grade.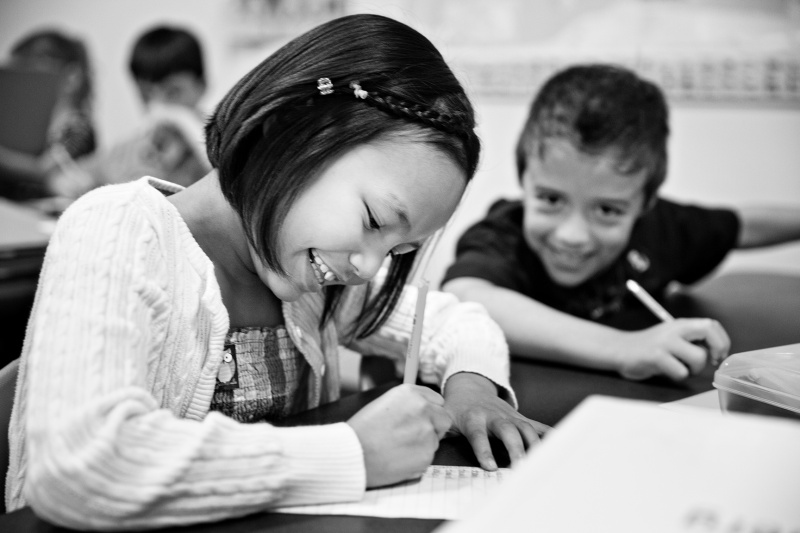 Founding head of school Jill McConnell says that BASIS Independent students attend many of the finest colleges and universities in the nation.
BASIS Independent, a STEM-based school that opens fall 2014 in Red Hook*, is accepting applications for students in kindergarten through 10th grade. The rolling admissions process includes an online application; letters of recommendation; an interview; and, depending on student's age, readiness testing.
BASIS aims to raise the level of American education to the highest international standards through its unique curriculum, according to Jill McConnell, founding head of school. "We really believe that students can do a lot more advanced work in younger years," McConnell says. "Beginning in sixth grade, our students have a full load of chemistry, physics, and biology. Those classes are taught in science labs by a teachers who are experts in their discipline."
The school's curriculum includes programs designed to push students to new heights. Through connections classes, students link lessons from different disciplines—science, humanities, language—and come to a holistic understanding of what they're learning. Capstone courses and senior projects allow seniors to explore post-advanced placement curriculum. "Our students, on average, take 10 advanced placement courses before they graduate," McConnell says. "Once our students have taken the maximum AP courses, we have a variety of options for students to develop capstone courses and senior projects, which allows for independent research. This becomes a real differentiator for college applications."
BASIS Independent also offers transportation services, including a water taxi service from Manhattan, to minimize the amount of time kids travel to and from school.
*Pending approval