Fun, Educational Art Lessons of 2013-2014

For children & adults, located in Sheepshead Bay are

By Professional Artist: Anna Yung

Cell-phone Number: (347) 739-3384

E-mail: tbolt007@aol.com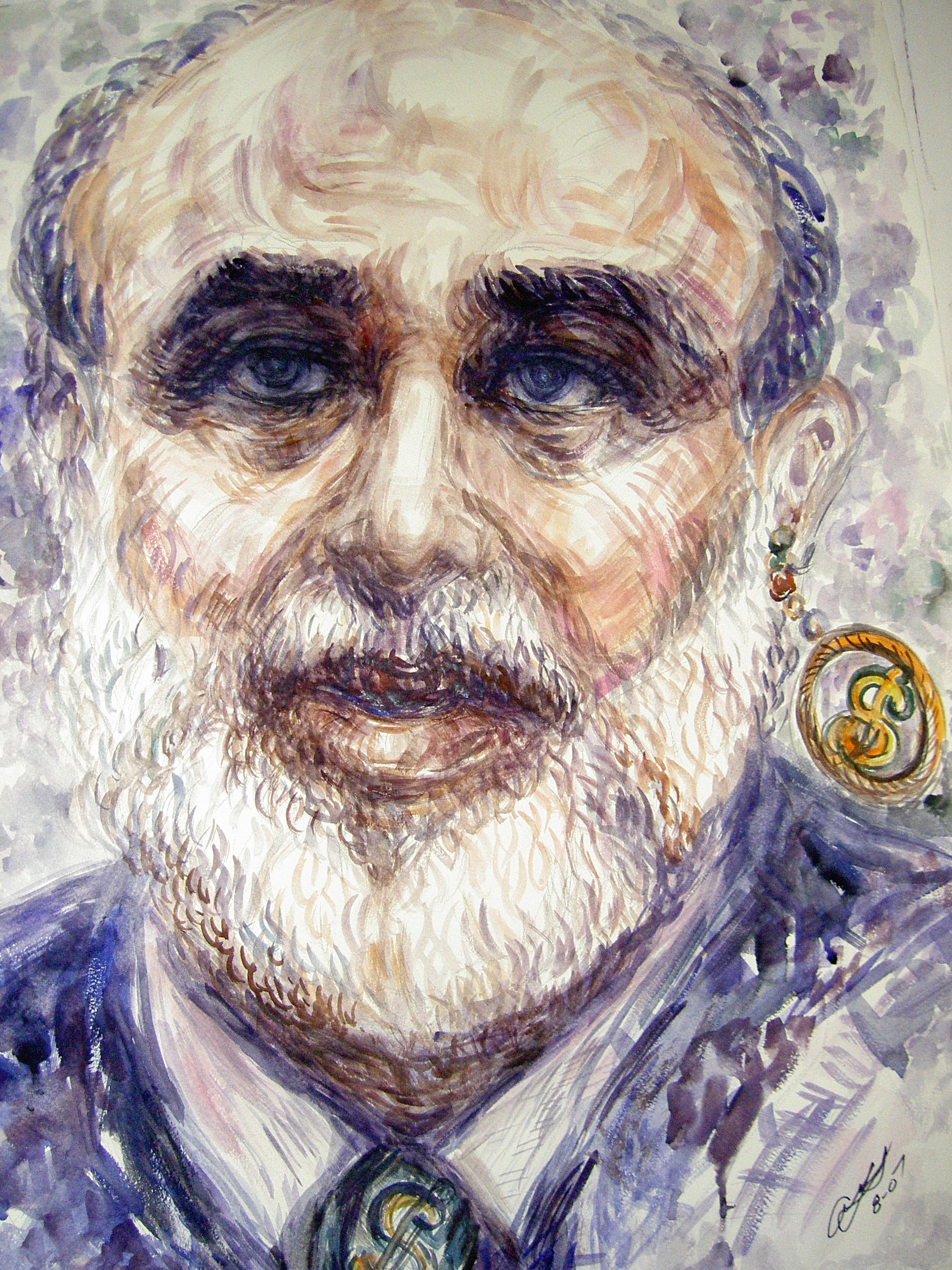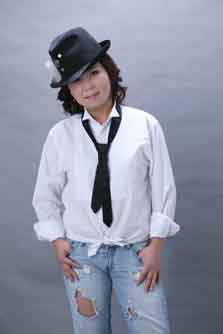 Three students got into Top Ten Ivy League Schools by using Art.
Anna Yung, a gifted New York artist is the recipient of several national and international awards for her unique styles of artwork. Most of her artwork has been exhibited in the National Museum and collected by both corporation & private collectors. She has studied at the National Academy of Fine Art and the Art Student of League of New York. Herwork is inspired by the distinct styles of Picasso, Van Gogh, Michelangelo, and Monet. Her art lessons will be fun, educational & the highest quality of teaching for all levels and ages. It is the best investment of a lifetime. The success rate of helping children enter into special junior high, high school & top college was more than 95% in her past history. She has an excellent track record over the past 10 years. Three of her students were accepted into Harvard, Yale and Cooper Union among 30-50 spots worldwide! Her goal is produce inventors, not just copy machines.