Search (e.g., camp, birthday parties in Brooklyn, tutors in Norwalk)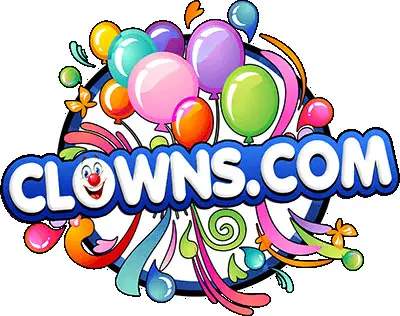 #1 in Kids Entertainment Professional Kids Entertainment Proudly Serving Long Island, Queens, Brooklyn, Manhattan & the Bronx.
We are committed to delivering the best kids entertainment experience from start to finish. We believe in capturing the hearts and imagination of children to make their event memorable for years to come....