Search (e.g., camp, birthday parties in Brooklyn, tutors in Norwalk)

The dance program at NY Kids Club offers a range of options for young dancers, including Ballet, Hip Hop, and Musical Theatre, led by caring, expert instructors. Ballet starts as young as 19 months, and continues through five levels of age- and skill...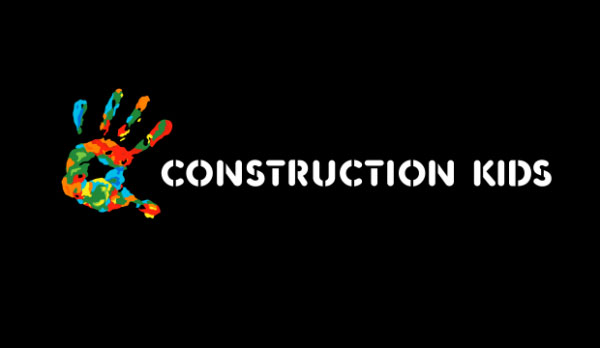 ConstructionKids' Summer Camps are known for the dynamic projects campers build. Imagine what happens when you combine a kid's love of building, a bunch of friends, and a week of time to explore their imaginations. Campers 4 to 9 years old, work on i...
Come take ACTION classes or book a party at the STREB Lab for Action Mechanics (SLAM) the home of MacArthur Foundation "Genius Award" winning Action Architect Elizabeth Streb and the STREB Extreme Action Company. ...