Search (e.g., camp, birthday parties in Brooklyn, tutors in Norwalk)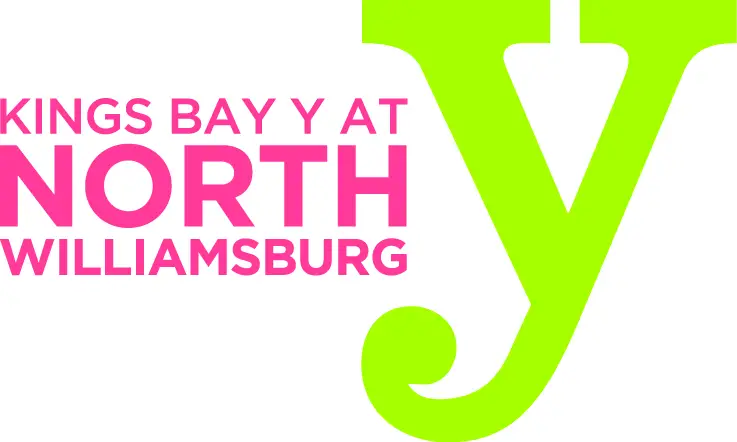 North Williamsburg Y is a preschool committed to providing students with an environment nurturing their curiosity, academic & social growth.
Leif Ericson Day School celebrates its 50th anniversary as a provider of quality Christian education for children in nursery through grade 8. A blending of traditional values with a current, progressive course of study offers students a safe, caring...