Search (e.g., camp, birthday parties in Brooklyn, tutors in Norwalk)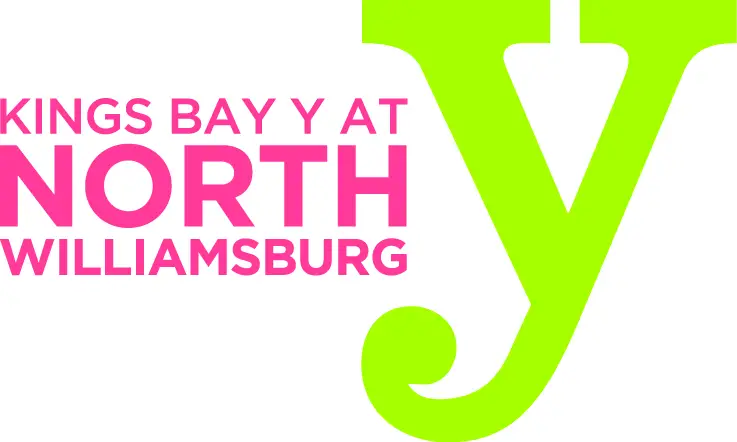 North Williamsburg Y is a preschool committed to providing students with an environment nurturing their curiosity, academic & social growth.
We are now in our 5th year at the Parade Grounds in Prospect Park. Both beginners and experienced ball players are welcome and will be challenged, encouraged and instructed. Campers can expect a safe, fun and instructive environment featuring two gam...
READ ABOUT FAMILY ACTIVITIES