Win the new The Backyardigans CD "Born to Play" from Nick Records .

The CD features 22 tracks from all three seasons of the series and includes special performances by Alicia Keys, Cyndi Lauper and Adam Pascal.  "Born To Play" also features a bonus match-up game.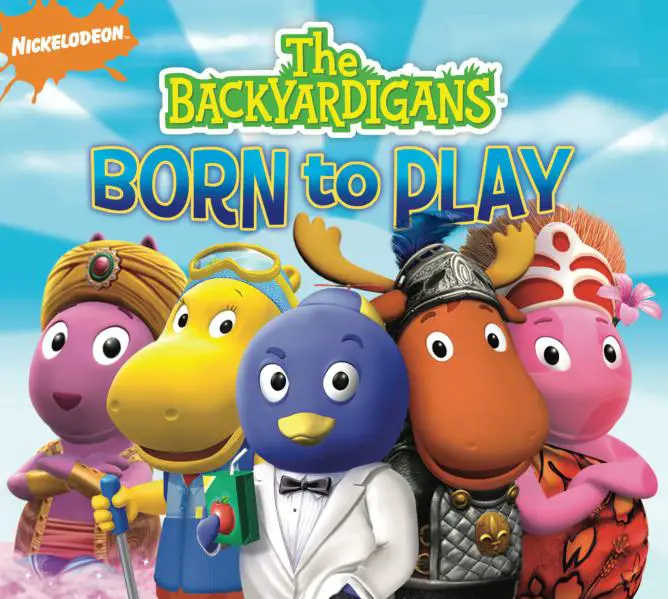 Sorry, this contest is now closed.