WIN WET ONES®!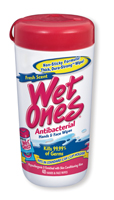 Don't let the cold and flu season sneak up on you! A little preparation can go a long way in keeping you and your family healthy. Add to your artillery against aches and ills with Wet Ones®, the antibacterial hand and face wipes that kill 99.9 percent of germs. The portable canister fits into a standard car cup holder, which makes them easy to take on-the-go, for an extra defense against bacteria and germs wherever you and your little ones may roam.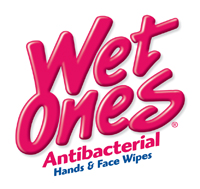 Fill out the information below by November 30 to win!
Sorry, this contest is now closed.