Check out some great events for families and children happening this April in Fairfield County, CT, including Earth Day events, kid-friendly shows, and spring activities.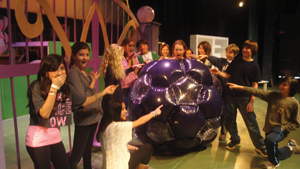 Who Can Make the Sun Shine?
Sixth graders from Bedford Middle School perform in Willy Wonka, a play based on the book by Roald Dahl. Tickets can be purchased at the door. April 1 at 7pm, April 2 at 2pm and 7pm, April 3 at 2pm. $10. Bedford Middle School, 88 North Avenue, Westport. 203-341-1500.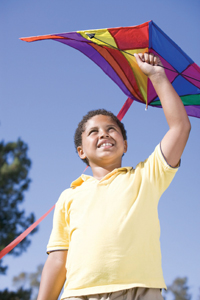 Sky High
Take advantage of the breezy days of April and come to Earthplace's Kite Making Day. Create a kite that is easy to make and easy to fly. April 9. 2:30-3:15pm. $7, children 1-12 $5. Earthplace, 10 Woodside Lane, Westport. 203-227-7253.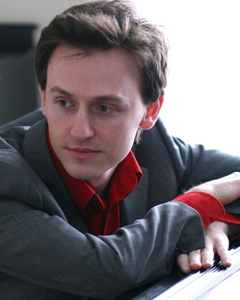 Piano Protégé
The Young Artists Series presents the opportunity for emerging young pianists to hone their performance skills at numerous venues. Igor Lovchinsky, prize winner and finalist of the New York International Piano Competition, performs. April 10. 3pm. FREE. Fairfield University Quick Center for the Arts, 1073 North Benson Road, Fairfield. 203-254-4010.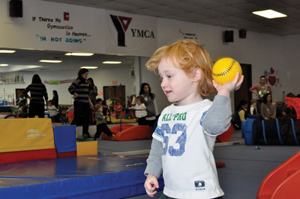 Healthy Kids Day
At Healthy Kids Day, kids get healthy lifestyle tips while having fun with arts and crafts, face painting, a fire truck, and more. April 16 starts at 9am. Westport/Weston YMCA, 59 Post Road East, Westport CT. 203-226-8981.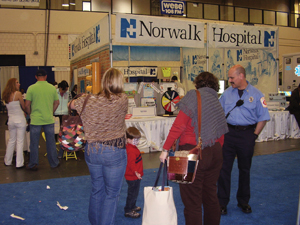 Kids Play for a Cause
The WEBE 108 Kidsfest raises funds for Norwalk Hospital. Children enjoy free caricatures, pictures with the Easter Bunny, face painting, bounce houses, and more. April 17. 10am-4pm. Wilton High School Fieldhouse, 395 Danbury Road, Wilton. 203-333-9108.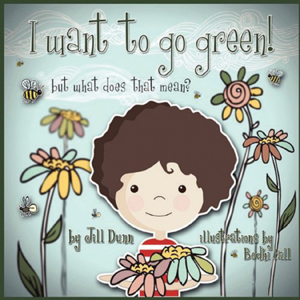 Happy Earth Day
Children are very aware of how fragile our planet is and have a vested interested in keeping it healthy. Encourage their efforts at a number of events celebrating Earth Day, which falls on April 22 this year.
The Beardsley Zoo has Party for the Planet, with live performances and vendors providing products and information on how to make the planet a healthier place. April 16-17. 10am-3pm. $11, children 3-11 $9, under 3 FREE. Beardsley Zoo, 1875 Noble Avenue, Bridgeport. 203-394-6565.
Games, animals, and outdoor activities are planned for an Earth Day Children's Fair. April 20. 3:15-5:30pm. Connecticut Friends School, White Barn Campus, 440 Newtown Avenue, Norwalk. 203-762-9860.
Crafts, games, and local organizations encourage simple actions the whole family can take to protect the earth, at the Yale Peabody Museum's Earth Day 2011. April 22. 10am-3pm. $9, children 3 to 18 $5, under 3 FREE. Yale Peabody Museum, 170 Whitney Avenue, New Haven. 203-432-5050.
At Stepping Stones' Earthday Celebration, Norwalk author Jill Dunn reads from her book "I Want to Go Green but What Does that Mean?" April 23. 10am and 2pm. $12, under 1 FREE. Stepping Stones Museum for Children, Mathews Park, 303 West Avenue, Norwalk. 203-899-0606.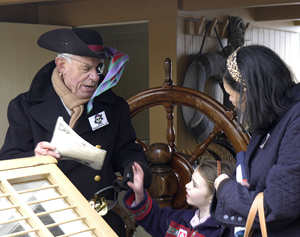 Ahoy Matey
Pirates have been spotted off the Long Island Sound and they've landed in Mystic for Pirate Days. Go on a treasure hunt, make a pirate craft, and catch a high seas planetarium show. April 19-20. 10am-4pm. $10, $30 per family plus admission. Reservations recommended. Mystic Seaport, 75 Greenmanville Avenue, Mystic. 888-973-2767.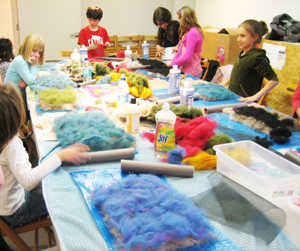 Honoring Haiti
Participants use felt to make colorful flags in the Peace Flag Workshop, inspired by the Hope in Haiti exhibition currently on display at the Westport Arts Center. April 29. 4-5:30pm. $40. Westport Arts Center, 51 Riverside Avenue, Westport. 203-222-7070.
Snakes!
You'll gain new respect for these scaly reptiles in Outdoor Adventures: Snakes of the World. Chris Evers of Animal Embassy gives a presentation on these often misunderstood creatures. April 29. 6:30-8pm. $8. Stamford Museum and Nature Center, 39 Scofieldtown Road, Stamford. 203-322-1646.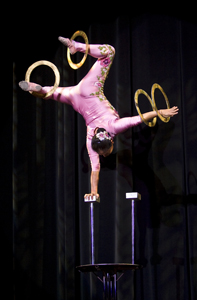 Circus Works
Dancing dogs, clowns, and acrobatics are all part of the fun in Circus Follies, presented by New York Stage Works. April 30 at 11am and 2pm. $15. Ridgefield Playhouse, 80 East Ridge Avenue, Ridgefield. 203-438-5795.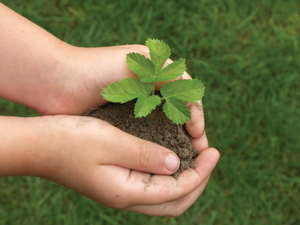 Autism Awareness Month
Throughout April, families affected by autism and other disabilities can enjoy recent films in a welcoming environment. The Ridgefield Playhouse is offering their Sensory Friendly Film Program. No previews or advertisements are shown, sound is turned down, and lights are brought up. The audience is welcome to dance, walk, shout, or sing during performances. Check the website for dates and times. $6. The Ridgefield Playhouse, 80 East Ridge Avenue, Ridgefield. 203-438-5795.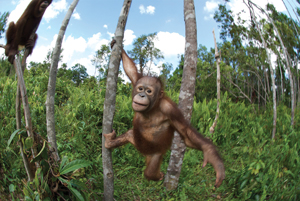 Born Free
Morgan Freeman narrates Born to Be Wild, a documentary that follows a team of experts into the rainforests of Borneo as they work with orphan orangutans and elephants, preparing them to return to the wild. Showing in the IMAX Theater at the Maritime Aquarium through August 31. Check the website for times. $9, $6.50 children 2-12. Maritime Aquarium, 10 North Water Street, Norwalk. 203-852-0700.
Also see: 2011 March of Dimes' March for Babies
Our Online Calendar, for even more upcoming family events in Fairfield County, CT and the New York metro area