O Lulla, a storefront specializing in children's furniture, opened in September in Southport, CT.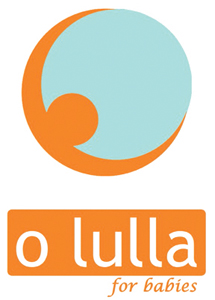 Custom Kids' Rooms by Design
In September, Naz Kocturk welcomed families and parents-to-be to the grand opening of her new Southport studio, O Lulla, which showcases furniture for nurseries and children's rooms. The storefront boasts 800 square feet of samples, from unique gift items to nursery furniture and accessories.
In addition to the items on the floor, O Lulla is home to a vast library of furnishing catalogues, and Kocturk readily offers customers her extensive knowledge of interior design. "Designing is my true passion," Kocturk says, adding that she strives to create customized spaces for mother and baby. It's this attention to detail, she says, that provides customers with a room they can truly enjoy.
Kocturk designs nurseries and playrooms as well as children's and teens' bedrooms, and she offers decor in a wide range of prices.
The personalized touches at O Lulla are highlighted by Kocturk's customer service. She offers children complimentary juice boxes and apples while parents shop, and she is planning to host a number of in-store events following the New Year, ranging from special speakers to "Mom's Mingle" groups.
Located at 354 Pequot Avenue in Southport. 203-292-8880 or 203-763-9088. www.olulla.com or www.nazinterior.com.