Looking for fun and affordable things to do with your kids this February? If you're in Fairfield County, CT, you're in luck - we've put together a list of the top 17 family events happening this month, including kid-friendly shows, Valentine's Day events, new museum exhibits, a worthy fundraiser, and more. Get all the details below!
For even more upcoming family events in Fairfield and the NYC area, check out our full, searchable calendar of events.

February 3
See Amazing Animals
Go on a South American Adventure with Chris Evers from Animal Embassy. Evers will introduce animals from South America, representing diverse habitats and reflecting the amazing diversity of life on Earth, and share photos and stories from his visit to the Pantanal region of Brazil.

February 4-5
Have a Dickens of a Good Time
A live professional orchestra accompanies this production of Oliver, a musical based on the Charles Dickens novel about an English orphan and his adventures; February 4-5.
February 5-14
Celebrate Valentine's Day!

Nothing banishes the late-winter blahs like red roses and pink hearts. This Valentine's Day, you'll find a host of things to do with your little sweetie pies:
February 5: If you're up for the train ride into NYC, check out Monkey Monkey Music with Meridith Levande in which the NYC-based musician/educator plays old favorites along with new songs from her CD What Are the Odds? Valentine's Day cards and goodies will be handed out after the show. A portion of proceeds benefits Children of Promise, NYC.
February 11: Back in Fairfield, dress up your teddy in his favorite party outfit and bring him to Teddy Bear Tea. There will be treats and sweets in honor of Valentine's Day, and Ms. Karen will tell a tale from Acting Out.
February 11: At Drop-In Valentine's Day Crafts at the Wilton Library, children of all ages can stop by the library during regular hours and make something to take home;
February 13: Next at the library, nothing says Valentine's Day better than chocolates. Make some in Chocolate Making for Children and Chocolate Making for Teens.
February 14: Wear red to Valentine's Day at the Zoo and get 15 percent off the regular admission price.
February 14: In Afternoon Adventures: Love Birds, hear a story, check the birdfeeders, and make heart-shaped treats to feed the center's winter animal friends. Live animals are not part of this presentation.

February 7
Catch an African Beat
In Nigerian Highlife Music with Patrick Osadebe and the Mikata Band, a group of six musicians weave history and visuals into a performance featuring congas, a bass guitar, and an African string instrument from Mali.

February 10
Grab a Dad
Daddy's little girl has a chance to take her pops for a spin around the dance floor in Father-Daughter Dance at the Wesport Weston Family Y.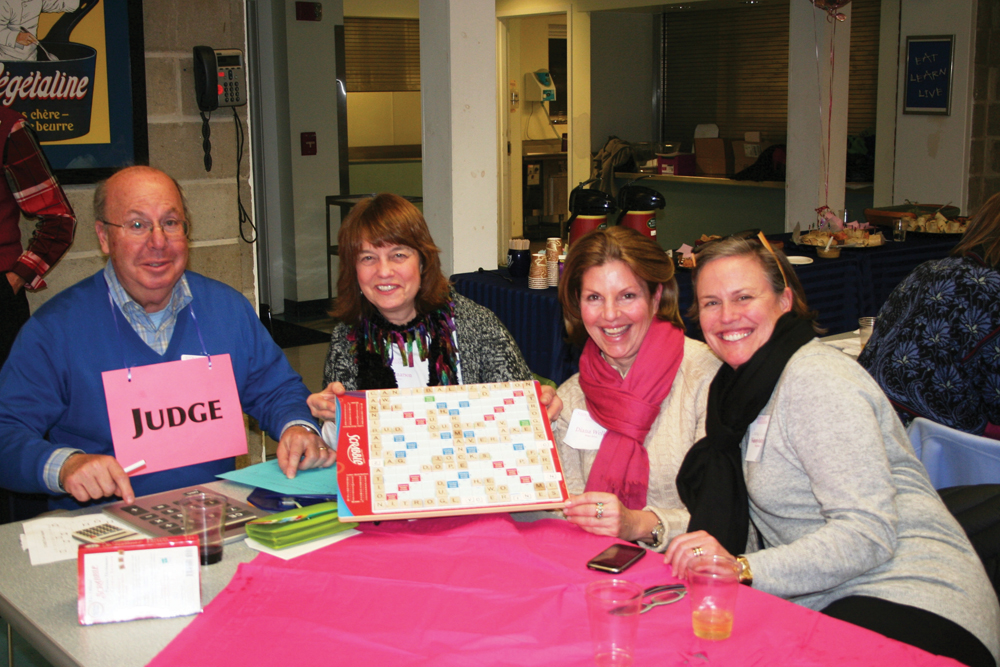 February 12
Learn How to Spell "Charitable"
The Mercy Learning Center of Bridgeport is hosting Scrabble for Success to raise money for the center, which provides literacy, adult basic education, ESL, GED, and life skills to more than 500 women each year. The center's mission is to create a more hopeful future for these women and their children. Teams of up to six players can compete in two games played tournament-style. The evening features drinks, light bites, raffle items, and a brief presentation about the center. Gather a team of your friends, spouses, neighbors, or co-workers, or register as a single player and a team will be created for you. Participants must be at least 21 years old.
February 12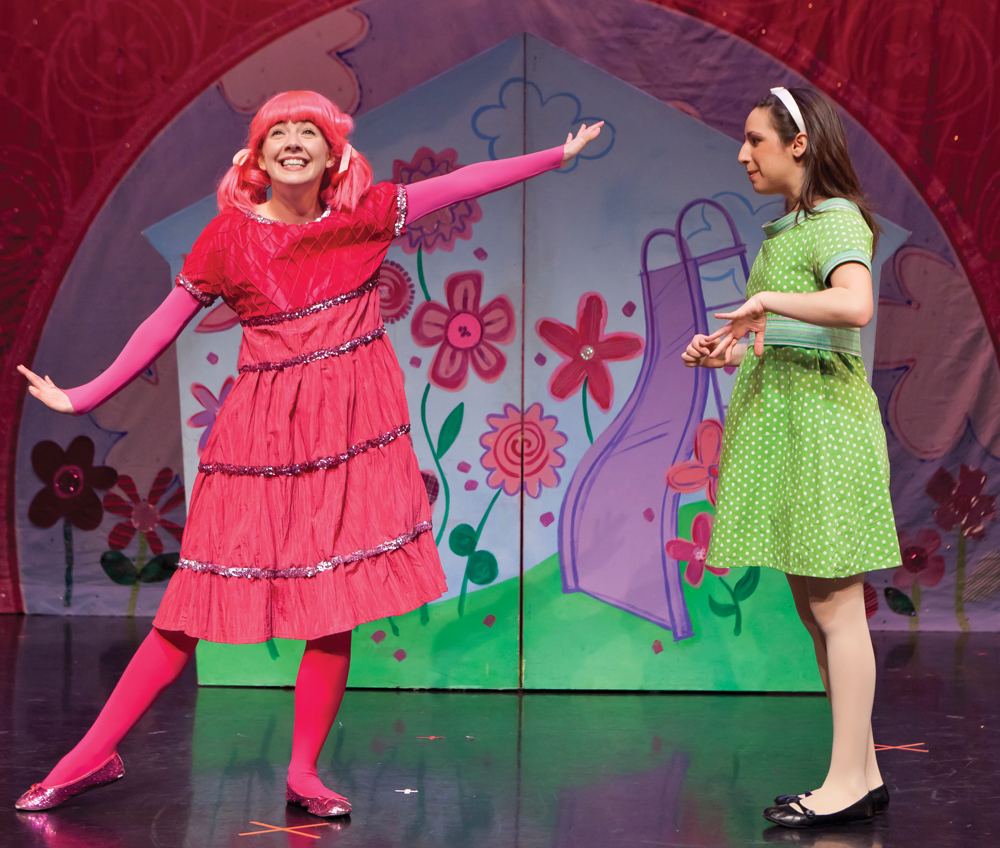 Get Your Pink Fix
Many children love the color pink but in the musical Pinkalicious, based on the beloved children's book, one little girl is so obsessed with the color that she can't stop eating pink cupcakes. To her dismay, she turns the very same color she so adores.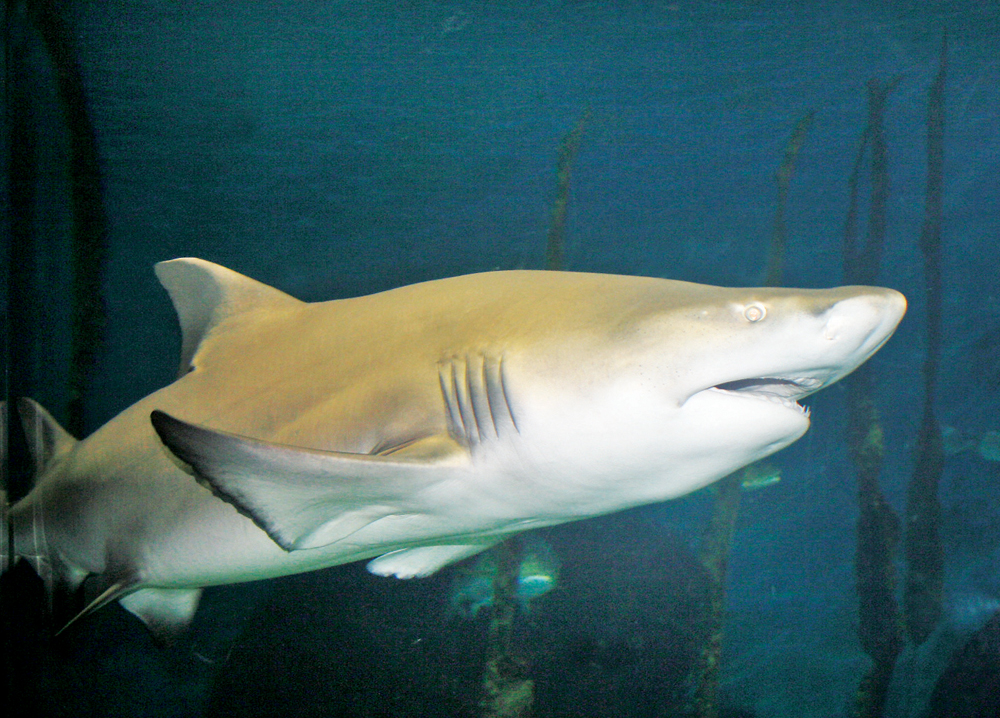 February 18
Hang Out with Sharks
The Maritime Aquarium has just completed a $4 million renovation and you're invited to see the changes at FINtastic RefurbFISHment. The aquarium's large main hall now offers an orientation and an interactive introduction to Long Island Sound, including a 36- by 12-foot map with interactive quizzes about its marine animals and habitats. Visit 21 new exhibits and 27 new species of animals, among them American eels, fiddler crabs, a snapping turtle, and snakes. Throughout, many upgrades have been made to make the exhibits even more user-friendly.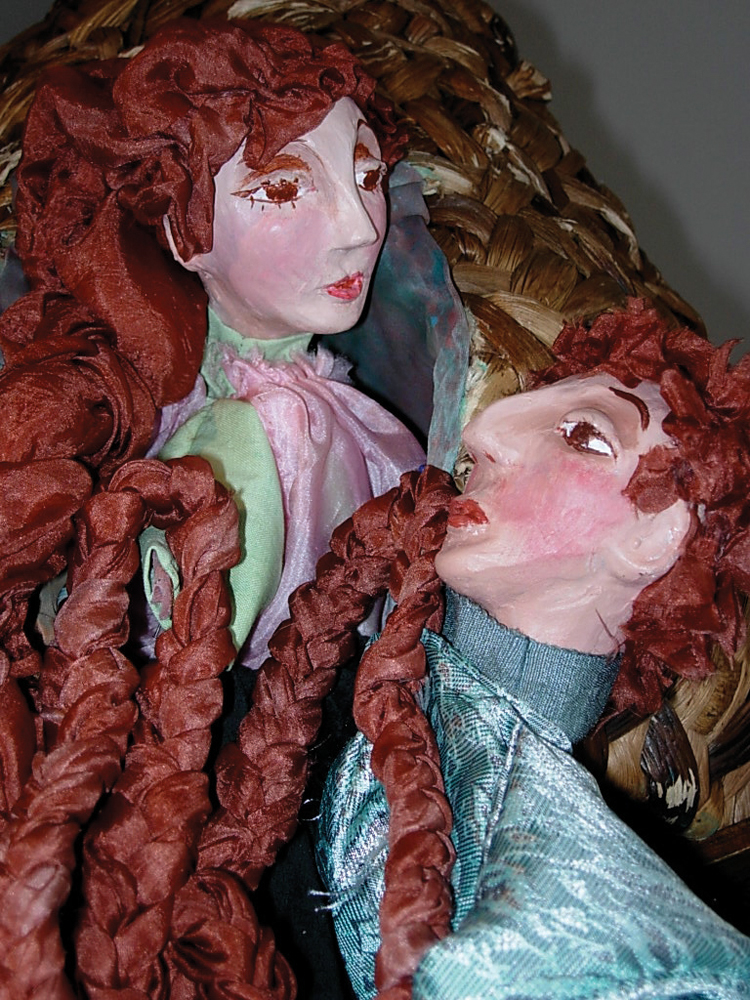 February 24
Let Your Hair Down

In this updated and slightly wacky adaptation of Rapunzel, an old washerwoman tells the story of a girl with special powers. In this version, Rapunzel learns a few clever tricks from the witch, especially how to 'sing' to make things grow. By singing, the heroine conjures a getaway boat for her and her prince. Puppets and household objects help tell the story, and audience participation is encouraged.
February 25
Act Like Royalty

At Stepping Stones Museum's annual Winter Wonderland Children's Ball, little princes and princesses will learn ballroom dancing from expert instructors, make crowns, and enjoy hors d'oeuvres.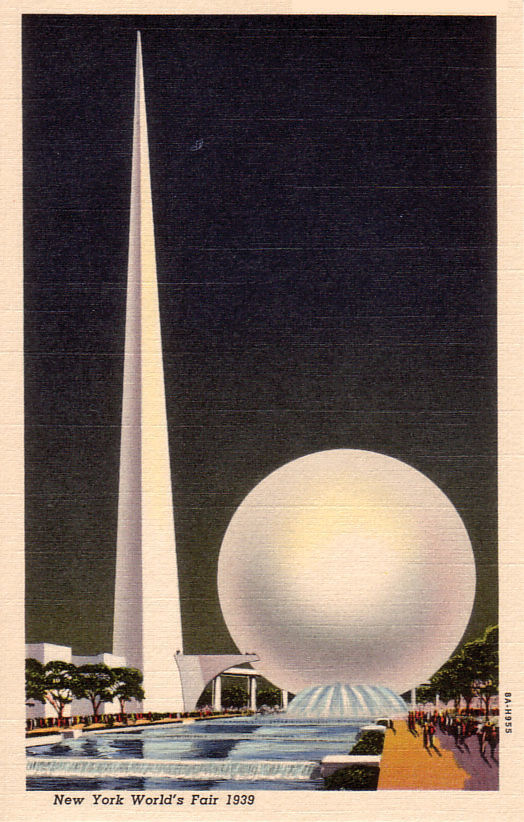 Ongoing
See the Future Through History
You don't have to have attended a World's Fair to be nostalgic about them. In the exhibit Centuries of Progress: American's World's Fairs 1853-1982, visitors discover how these international fairs hailed the technological, cultural, and political advances of their day.