Wiremill Academy, a new school offering acting and theater classes for kids, opened this fall in Wilton, Connecticut, the brainchild of three seasoned actors.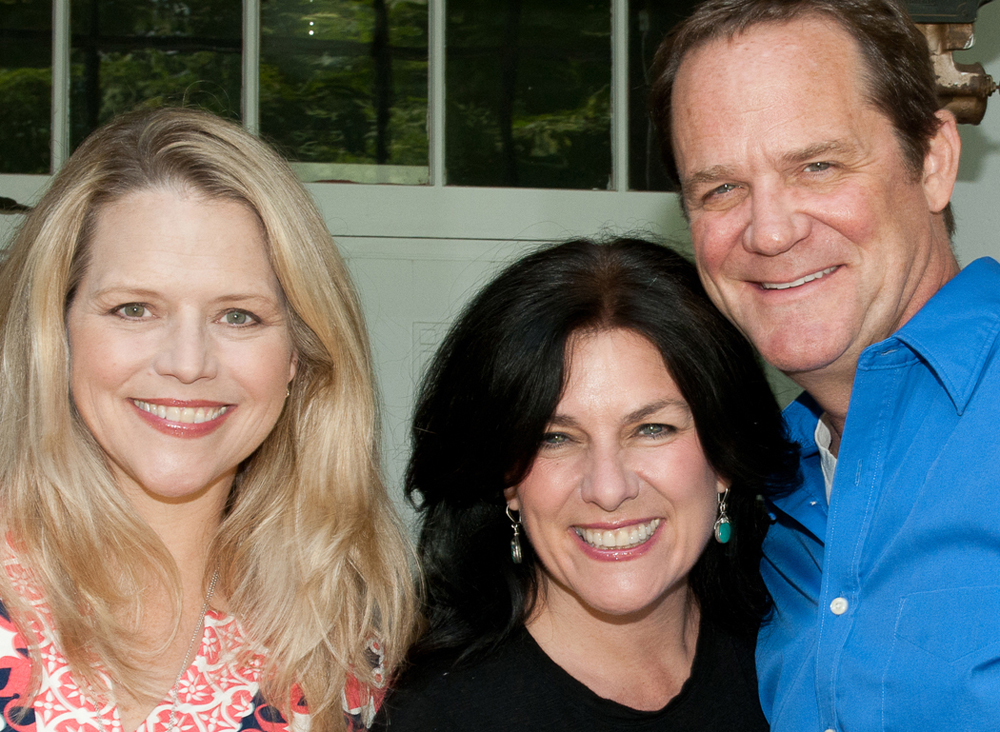 It sounds like the beginning of a joke, but when three actors decided to open a performance academy, Rick Hilsabeck, Sarah Pfisterer, and Mary Jo Duffy found that ideas, experience, and ambition only got them so far. Enter Geoff Rigg, the business-minded, behind the scenes man that wanted to honor his deceased mother, a big supporter of the arts. Once the four put their heads together, Wiremill Academy was born. The academy, which offers kids ages 4 years to high school an alternative to the many dance studios in the area, opened for classes on September 12.
Hilsabeck, Pfisterer, and Duffy, the "worker bees" that will be teaching all of the classes for the first session, all have experience acting, performing, and teaching. Hilsabeck and Pfisterer met and fell in love while doing Phantom of the Opera together. Now married, the couple has two daughters. Pfisterer and Duffy met and "became fast friends" while teaching vocal instruction together.
Wiremill academy offers a unique mix of classes including stage combat and "mind and movement" for the actor. With many connections in the industry, the three hope to bring in specialists on the performance and technical sides to speak to kids about the things that interest them. "What we always like to say is that not only is this geared toward kids that want to do this as a career, but it gives them the skills that can only help them in their lives," says Hilsabeck. "It's a good thing no matter how you slice it."
Wiremill Academy is located at 49 New Street, Wilton. For more information, visit www.wiremillacademy.com or call 203-544-9494.