Boost! Child and Family Services, a Westport-based family counseling and support center, recently opened. The center provides individual and group therapy, classroom advocacy, school staff training, and child and family counseling services in Fairfield County.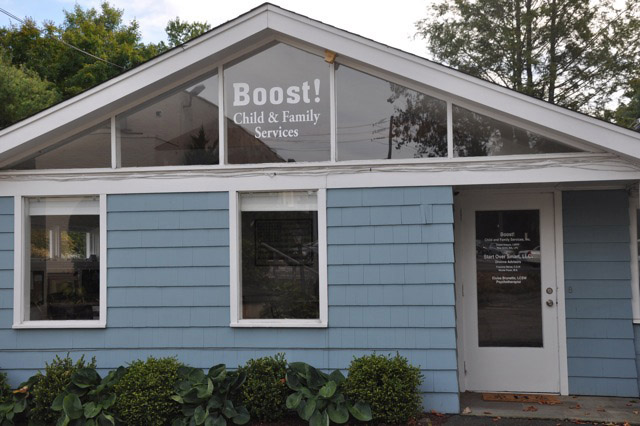 Boost! Child and Family Services offers a variety
of counseling, therapy, and consultation services
in Westport.
Boost! Child and Family Services, a child and family counseling center, opened in Westport on Sept. 1. Boost!'s core values are: B—bolstering cognitive, affective, and behavioral processes; O—optimizing a child's potential to learn and thrive; O—organizing family support systems; S—solidifying social and personal skill sets; and T—training educators, parents, and other professionals.
Co-founders Susan Krauss, LMSW, and Sue Sirlin, MA, LPC, say they take pride in the fact that Boost! is a full-service center for families, offering individual and family counseling, group support, classroom observation and consultation, social skills programs, crisis intervention, school staff trainings, parent workshops, and classroom advocacy. "We want to do it all in a one-stop shop to make it easy and seamless for the family," Krauss says.
"We believe in an eclectic approach so that we can tailor therapy, whether it's individual or group, to the needs of the client," Sirlin adds. "We really believe that, whether there are typical issues or atypical issues that parents and children are dealing with, at every juncture there are moments where kids could use a boost, and that's what we offer. Whether it is cognitively related, emotively related, or behaviorally related, we are here for support."
Boost! also provides referrals to local professionals, including occupational and physical therapists, speech pathologists, psychiatrists, psychologists, neuropsychologists, and nutritionists.