CompuChild, a STEM education facility in Fairfield County, offers STEM classes for kids in Westport. Kids can learn to build robots and other machines.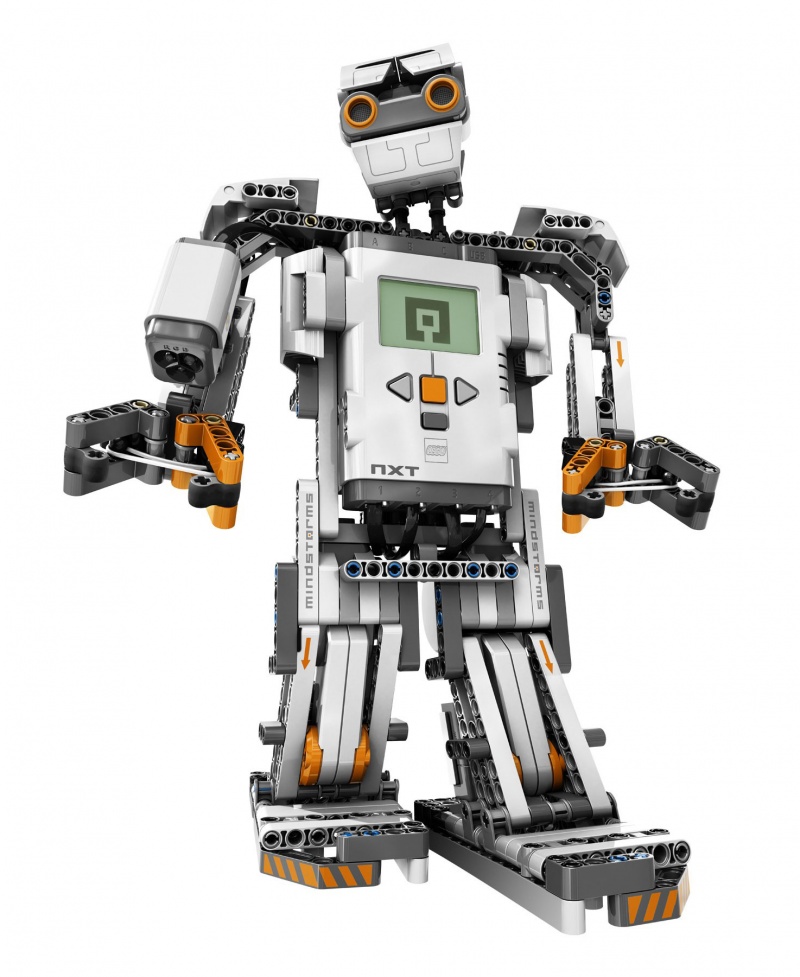 Children ages 9-13 will learn to build and program robots in the Lego Mindstorms class at CompuChild.
CompuChild, a nationwide center that offers children and teens lessons in technology education, first launched in 1994 and recently opened a branch in Westport. The center offers interactive STEM-focused classes to help advance young students' computer skills and activate their interests in fields such as math and engineering.
Catered to students in pre-kindergarten through seventh grade, the programs offered by CompuChild are based on a curriculum that focuses on the enhancement of students' lively imaginations. Some of the programs that are designed for younger students ages 6 to 9 include Lego Robotics, Animation, and Computer Art. While older students ages 9 to 13 can enroll in the Lego Mindstorms class, in which they learn how to build and program robots that can be modified to challenge those of their classmates. Other Lego focused classes give students in varying age groups opportunities to build a 3-D model of a machine, such as a helicopter, and can later program it onto their computers. "It builds their self-confidence and understanding," says program director Komal Vora.
CompuChild's services, however, aren't limited to classes. It also helps robotics teams prepare for upcoming competitions in the area. "[Students] are able to communicate with us and learn social behavior through that as well," Vora says. In the past, CompuChild prepares teams for First Lego League and Junior First Lego League Lego Competitions. In First Lego League, CompuChild's team was second in robot performance.