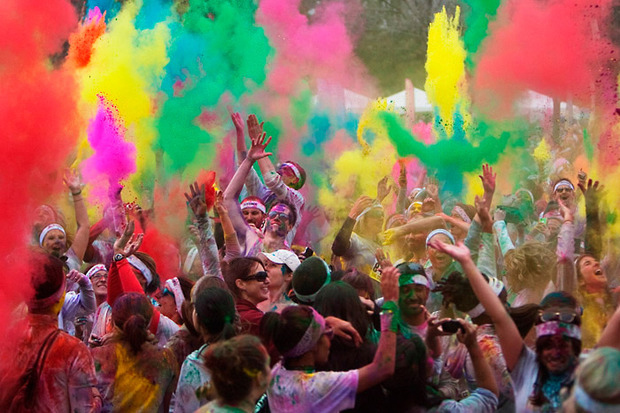 This September, Sherwood Island Park in Westport, CT will host the first-ever Phoebe's Phriends COLORFLASH5K. The non-timed run/walk will be filled with color and tons of fun, all while raising money for pediatric cancer research.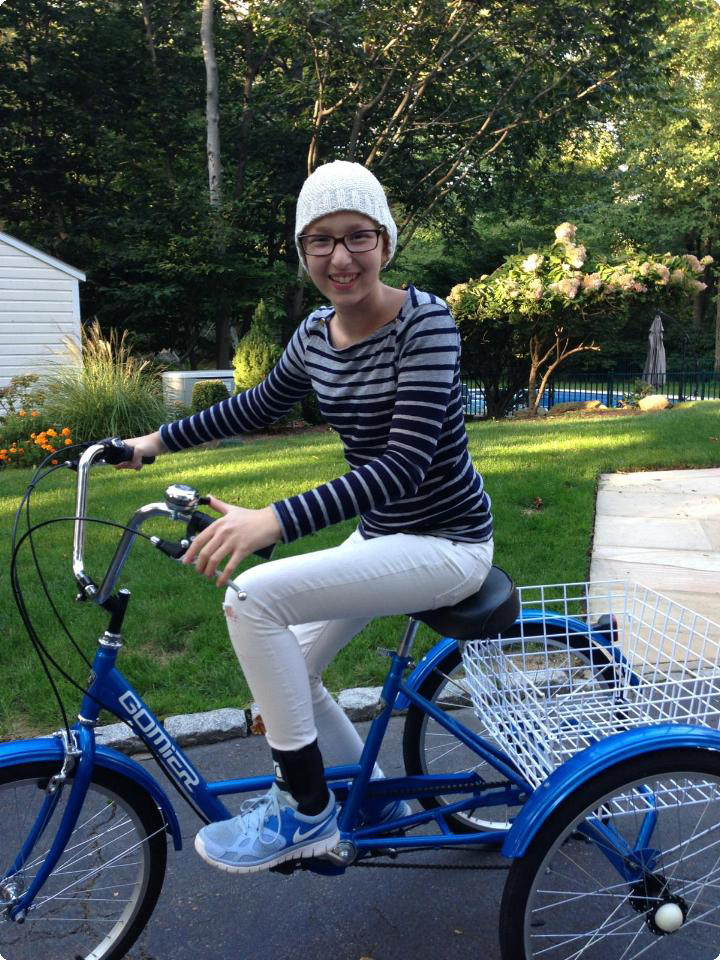 Phoebe Spear

Phoebe's Phriends is a nonprofit organization founded in September 2013 by friends and family of Phoebe Spear, a local 14-year-old girl who has been battling pediatric cancer since age 11. Just as she was finishing up fifth grade (in June 2011), Phoebe was diagnosed with osteosarcoma (bone cancer). She endured grueling chemotherapy and many surgeries on her leg, until doctors thought she was cured. But then, on a routine check-up at her two-year "cancer free" date, Phoebe was diagnosed with secondary acute myeloid leukemia and had to undergo a bone marrow transplant. Luckily, her sister was a perfect match, and now once again Phoebe can call herself a cancer survivor.
Phoebe missed most of middle school but recently completed her freshman year at Staples High School in Westport, CT and is doing well. Phoebe's Phriends was founded because Phoebe wanted to find a way to give back. The organization's goal is to raise enough money to help support research for pediatric cancer, with a focus on osteosarcoma and leukemia.
The COLORFLASH5K will be held Sept. 21, 2014 at 10am. For more information or to register, visit phoebesphriends.com or the race page on Active.com.