Find fun and low-cost Thanksgiving-themed events for kids in Fairfield County, CT, including Fairfield, New Canaan, and Wilton.


Thanksgiving Crafts
Wilton Library
Nov. 19
Children of all ages are invited to stop by the library and make a Thanksgiving craft to take home. No registration needed. FREE!
Thanksgiving Stories
Wilton Library
Nov. 20
Children of all ages are invited to this Thanksgiving-themed story time. Stop by to hear fascinating and funny tales from the days of the first Thanksgiving to today. FREE!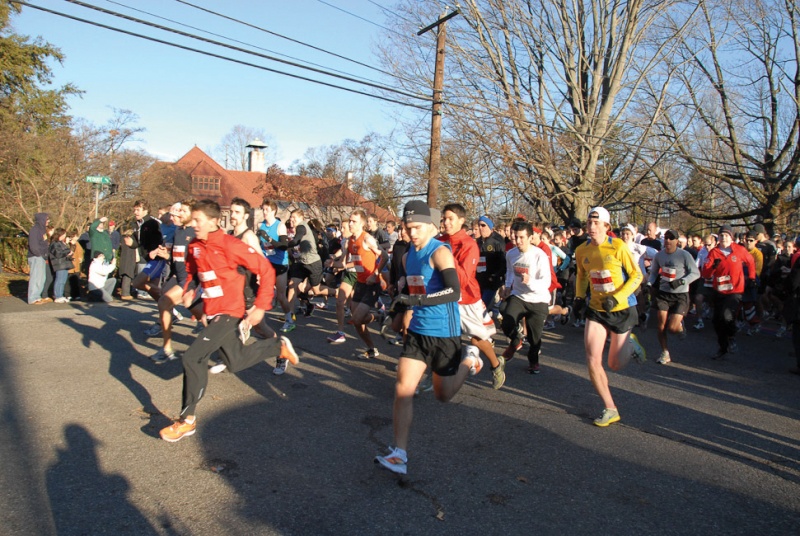 Thanksgiving Day Road Race
Southport
Nov. 22
Now marking its 34th year, the race features 5 fast, scenic miles through Connecticut's "Gold Coast" – or a family-friendly 2.7-mile walk through beautiful Southport harbor.
Thanksgiving with Lincoln
Fairfield Museum and History Center, Fairfield
Nov. 23
On October 3, 1863, Lincoln issued his Thanksgiving Proclamation which invited all Americans to observe a day of thanksgiving and praise. Celebrate Lincoln's legacy, discover 19th-century Thanksgiving traditions, and enjoy family-friendly activities.


Thanksgiving Weekend Waddle
New Canaan Nature Center, New Canaan
Nov. 24
Bring your family (and any lingering holiday visitors) to the nature center for a healthy, invigorating "Discovery Walk" with NCNC naturalists. Work off that holiday meal while enjoying the trails, and get a sneak peek of how nature is preparing for winter.
More Fun

Find even more fun family and kids' activities in Fairfield and beyond in our full, searchable calendar of events!