Yale Child Study Center currently seeks participants in its cognitive-behavioral therapy study. The study aims to see if children who are taught various strategies will have fewer aggressive behavior outbursts.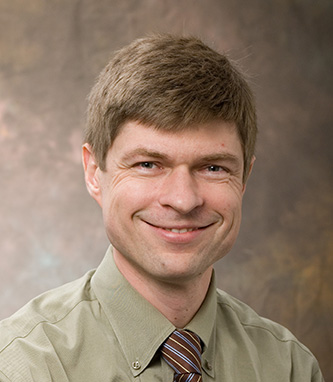 Denis Sukhodolsky, Ph.D.
Yale Child Study Center is looking for participants for its cognitive-behavioral therapy study to see whether teaching children different strategies for recognizing frustration, coping with frustration, and problem solving will reduce aggressive behavior. While this treatment is not new, the study is innovative in that it looks at the child's behavior as well as the brain mechanism of emotion regulation.
Denis Sukhodolsky, Ph.D., who is leading the four-year study that is funded by the National Institute of Mental Health, says the purpose is to see whether the reduction in aggressive behavior is paralleled by changes in the regions of the brain responsible for emotion regulation and social perception. To achieve this, Dr. Sukhodolsky and his team will administer functional magnetic resonance imaging (fMRI) and electrophysiological (EEG) tasks before and after treatment.
Participants ages 8-16 are required to attend 12 one-hour weekly session, as well as meet other criteria, including have disruptive behaviors such as anger outbursts or aggression and be able to complete the fMRI and EEG research procedures. Parent participation is also a factor in the study. Parents are given advice and taught strategies to help their child deal with aggression and frustration.
Participants are accepted into the study on a rolling admission basis. Children who participate in the study receive free therapy and a payment for participation.