To a child, the world has no limits. As a parent, you see a world of potential hazards. Give your child the Competence, Confidence and Skills of aquatic safety and survival from Infant Swimming Resource (ISR), the safest provider of Self-RescueTM swimming lessons for children 6 months to 6 years of age.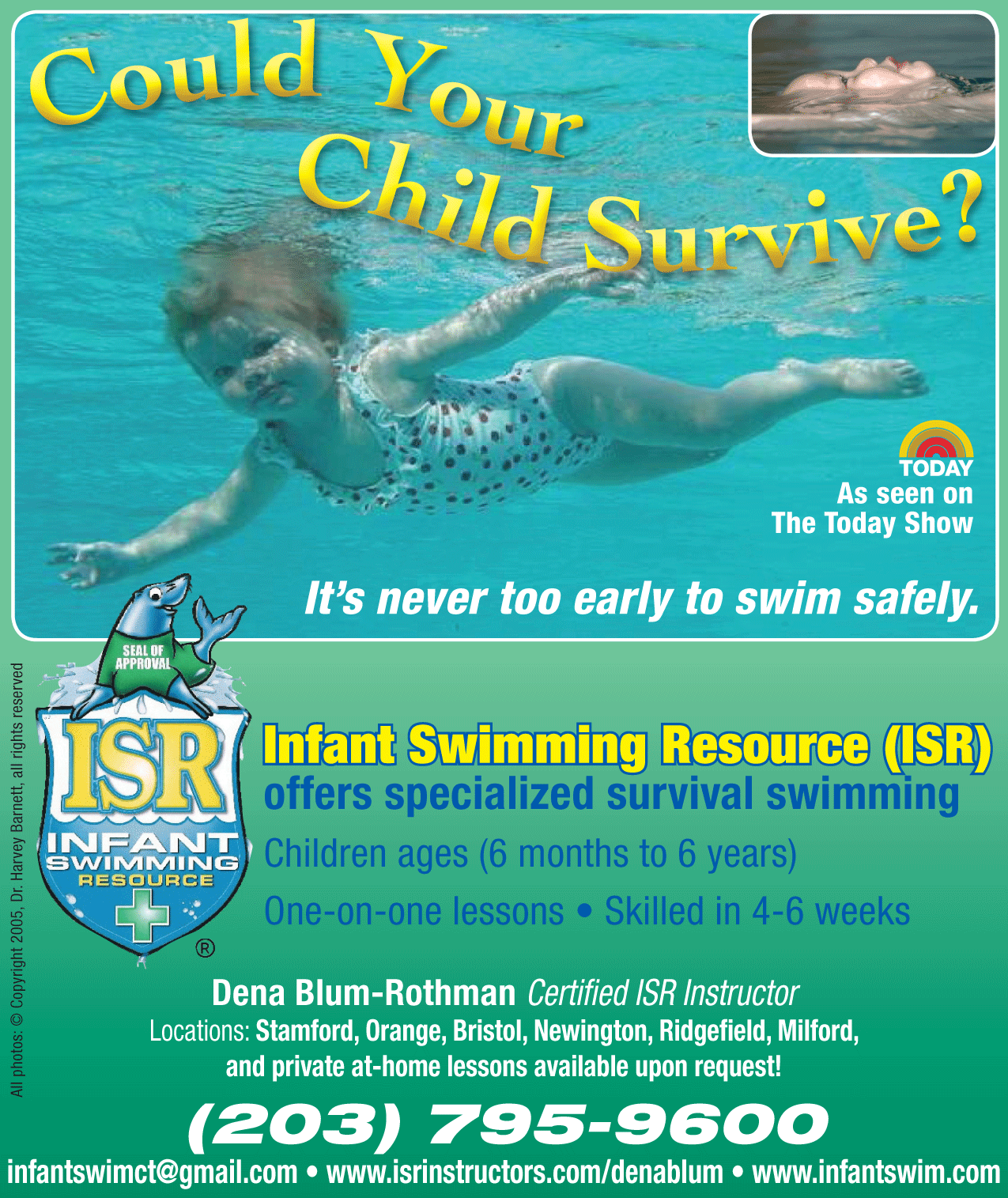 Want to learn more about this business? Send them a direct inquiry.
CLASSES/PROGRAMS-SWIMMING
Using ISR's self-rescue swimming method, children as young as 6 months can learn to save themselves from drowning. In a country where drowning is the #1 killer of infants and toddlers under the age of 4, parents cannot afford to choose a swimming lesson method that fails to teach their child self-rescue skills. At ISR, we integrate skills that are developmentally appropriate for young children, teaching them to save their own lives while building the confidence that can lead to a lifetime of fun in and around the water.
UPDATE YOUR MICROSITE