Landmark of Ridgefield Academy is an independent school for early learning serving children ages one through five. Landmark offers a broad range of activities to foster the education, growth and development of the whole child.
Starting with "Fun for Ones," a program for parents and children together, children can enjoy a stimulating program designed to help them develop language, social and motor skills with the guidance of an experienced teacher. Parents also learn tips and techniques to help their little ones grow.
Landmark's Twos program is a great first step towards independence as children spend their time in our classroom without a parent. Weekly themes keep children interested and engaged while the teachers work with each student to help him or her develop important skills. Socializing with peers, fine and gross motor skills, and developing students use of language are a focus in this program. Concepts such as colors, shapes, letters and numbers are introduced.
In Landmark's Threes program children enjoy a program that includes monthly themes and special subjects such as gym, music, and foreign language. A typical day in the Threes includes art, choice time, literacy and math activities, technology, recess, story, and circle.
Landmark's Fours program also offers special subjects including gym, music, foreign language, and technology. The Fours day is filled with exciting activities including science, math, literacy, art, technology, recess, and choice time. Monthly themes include space, the rainforest, dinosaurs and more.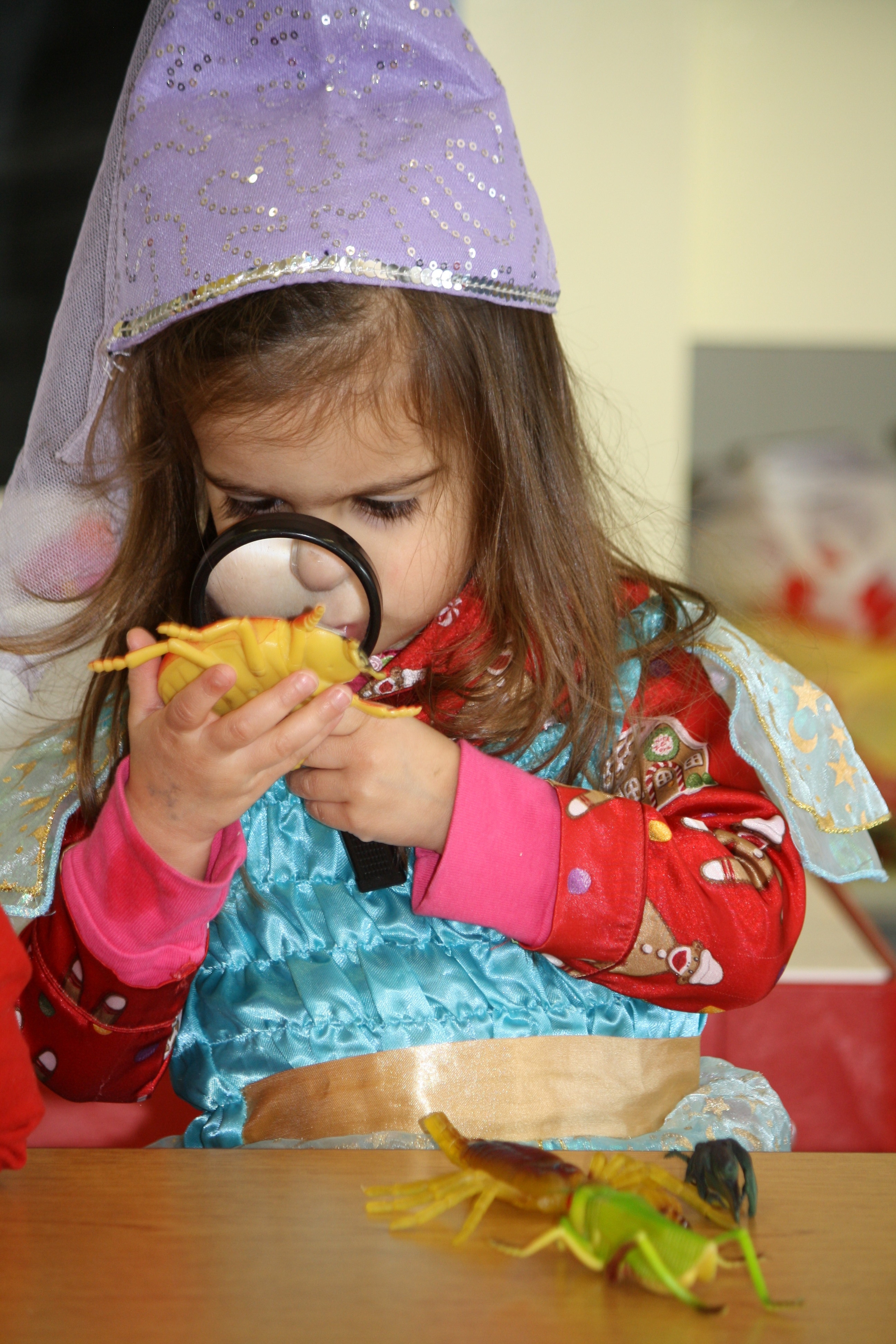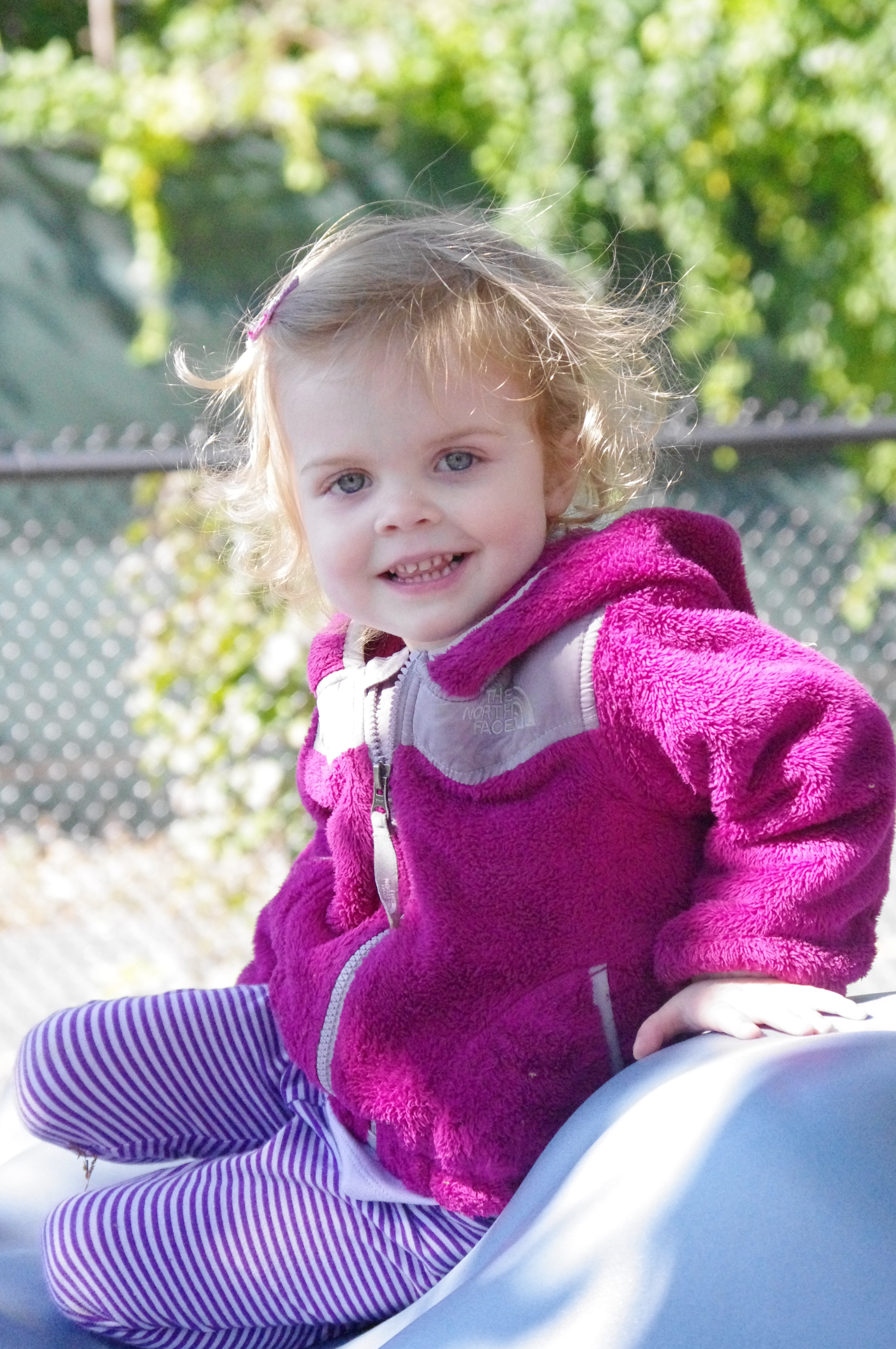 Children in the Fives program (Redding campus only) are instructed in an intimate classroom environment with a six-to-one student-to-teacher ratio using a hands-on approach to learning. Students work on developing literacy and writing skills, perform experiments and investigate the many "centers" that make-up their classroom.
Landmark's Fundamentals program (Kindergarten/Fives) offers a rich, stimulating curriculum with the introductions of first grade level concepts. With a six-to-one student-to-teacher ratio, this is a great choice for the student who would thrive in a nurturing class and is excited by new challenges.
Landmark of Ridgefield Academy's approach combines a dynamic introduction to academics with opportunities to socialize, explore, create and play. Young children do not see learning and play as two different things, and neither do we. Whether painting a rocket to explore outer space or examining a tide pool at the water table, our students keep busy exploring their world, making personal discoveries, and stretching imaginations.
To Speak with a Director
On the Westport Campus:
Siobhan Powers
Director, Landmark Preschool - Westport
Phone: (203) 226-6982
Fax: (203) 226-7195
Email: spowers@landmarkpreschool.org
On the Redding Campus:
Ann Hirsch
Director, Landmark Preschool - Redding
Phone: (203) 544-8393
Fax: (203) 544-8740
Email: ahirsch@landmarkpreschool.org