Summer Camp at Earthplace is full of exciting exploration and amazing discovery in our natural world. Our 74-acre wildlife sanctuary, our live animal collection and our values of environmental awareness and sustainability are unique and integral parts of the Earthplace camp experience. Each week of camp has a nature theme that inspires creative and engaging activities and field trips that will make for an enlightening, rewarding and memorable summer for children ages three to 15.
Visit www.earthplace.org today for all the great details, and register today!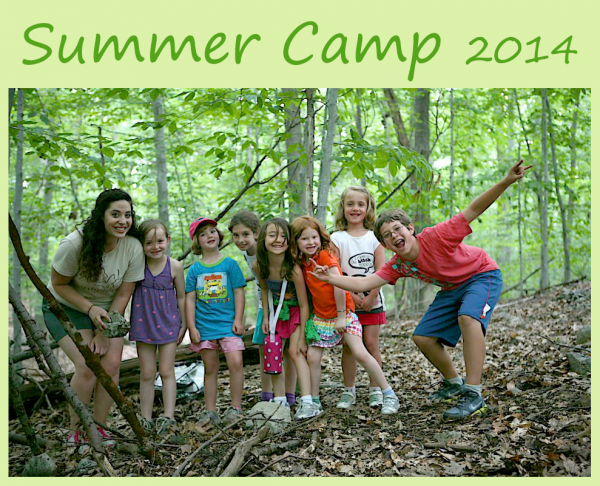 Want to learn more about this business? Send them a direct inquiry.
Read More About Earthplace
More Summer Camp Fun for the Winter Months
As a way to combat the cold winter months and psych your kids (and yourself) up for summer that currently seems just out of reach, we're bringing camp home with an array of slightly modified camp activities that can easily be implemented indoors. Our official guide starts in the February issue, but as promised we've got many more ideas, so here they are…