Search (e.g., camp, birthday parties in Brooklyn, tutors in Norwalk)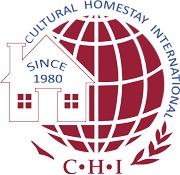 Flexible live in childcare, carefully screened and trained. 2015 promotion -$500 off before Dec.31.

In our program, infants, toddlers, and young children are learning foreign languages through a boisterous mix of games, music, storytelling, drama, arts and crafts, and other activities. We offer targeted language classes in French, Spanish, Russian,...