Gravity Vault Melville Indoor Rock Gym
40 Melville Park Road
Melville
516-777-9255
WHO WE ARE
KIDS CLASSES
CAMPS
B'DAY PARTIES
ABOUT GRAVITY VAULT INDOOR ROCK CLIMB

Whatever your climbing passion The Gravity Vault Melville has it all.
The Gravity Vault Indoor Rock Gyms' mission is to make everyone's rock climbing experience with us a positive and memorable one! We strive to provide a welcoming environment for everyone young and old, big and small, novice and expert, to challenge themselves each day. The Gravity Vault wants each person who walks through our doors to believe that new heights can always be reached, in all aspects of life.
Maybe the kids are driving you crazy and they need to burn off some energy. Let them climb our walls instead of yours and we promise....they'll also take a nap afterwards! Once they are ready to go again, The Gravity Vault is a fantastic Birthday Party location. We have two party rooms and two dedicated party walls just set up perfectly for your child and their party guests.
The Gravity Vault Melville offers Kids Climbing Classes, USA Climbing Youth Climbing Teams, Adult Technique, Fitness and Yoga Classes and so much more!!
Train like a pro combining your full body climbing workout with an intensive cardio and strength regimen for maximum results. Maybe you want to spice up your next Staff meeting? Then combine a team-building session and rent our conference room to engage your team with a unique reward and still get the job done.
With over 20,000 sqft of multi use fitness and recreation space there's plenty of room for everyone to enjoy their favorite climbing activities with as much...or as little interaction with our other guests as the mood takes you.
MEET THE TEAM

The AWESOME
- Gravity Vault Melville Crew
Don't let their hardcore climber appearance deceive! From walk in climbing for the kids, to belay classes and beyond....this crew will make sure you get your CLIMB ON and have plenty FUN FUN FUN!
Karen
- Director of Operations
Although she has a funny accent and drinks a lot of tea with milk, Karen loves to meet new people and will always welcome your crew with a smile. Keep Calm and Climb On mates!
Adam
- Facility Manager
Adam is passionate about bringing the sport of climbing to as many new faces as possible. Managing one of the most extensive and state of the art Indoor Rock Climbing and Fitness facilities in New York is a huge responsibility and you'll always find Adam hard at work figuring out how to keep making the Gym even more awesome for all our Members and Guests. Adam also loves to teach and occassionally he's let loose from behind the front desk to teach classes and Coach our USA Climbing Youth Climbing Team!
Stacey
- Assistant Facility Manager
They say a picture speaks a thousand words. Well this one says it all and represents the energy and enthusiasm Stacey puts in to making sure our customers have a great time climbing with us. Give her a wave the next time you visit and you'll get to see this picture for real!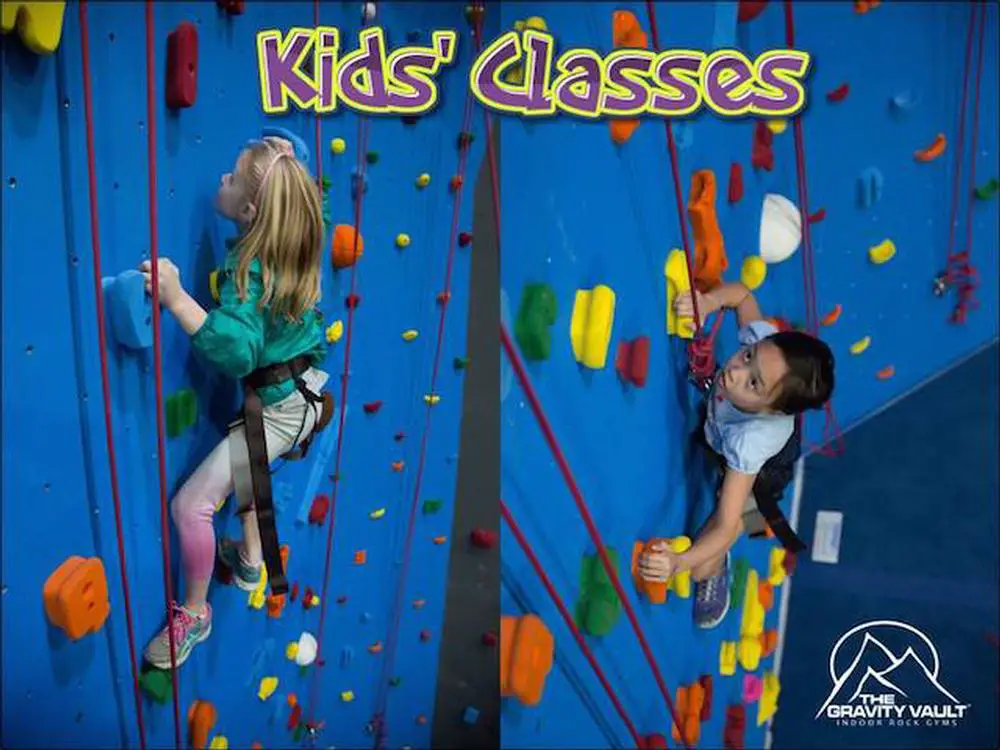 KIDS CLASSES
Ages 5-13
Kids' Classes at The Gravity Vault are designed for children aged 5-13. Our experienced instructors will lead a class every week for six consecutive weeks. We also add a make-up week at the end, so no worries if you miss one. These classes provide an environment where kids will learn climbing techniques, build strength, confidence, and have fun while doing it!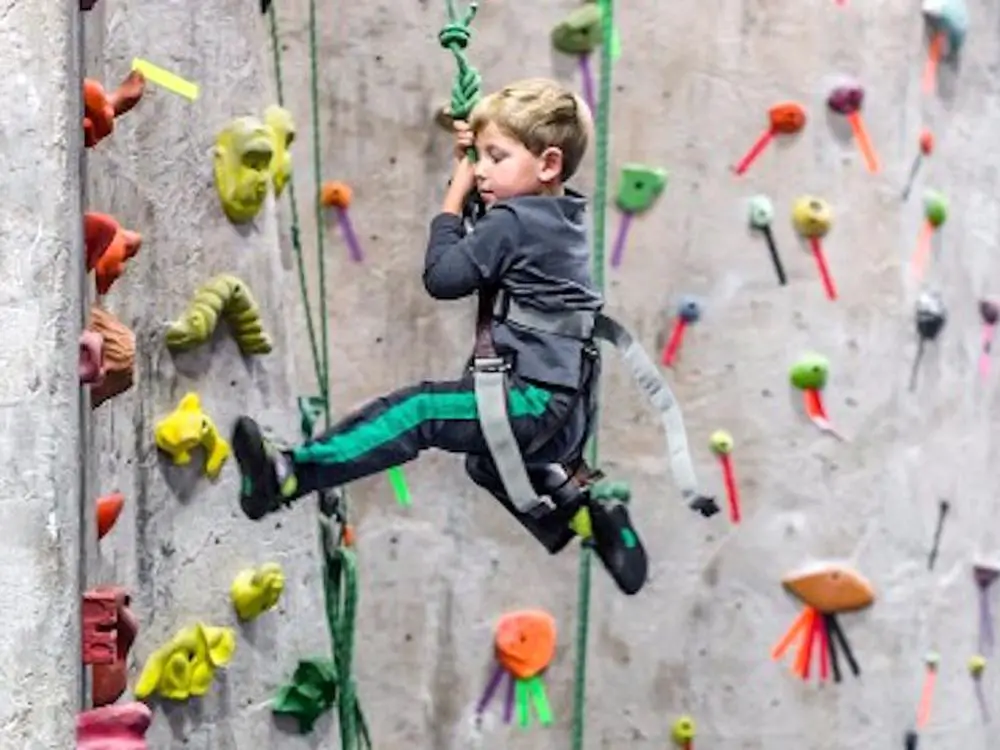 LITTLE ROCKERS
Ages 5-6
This is a great class for younger climbers to develop self-awareness, problem solving skills and learn basic climbing techniques.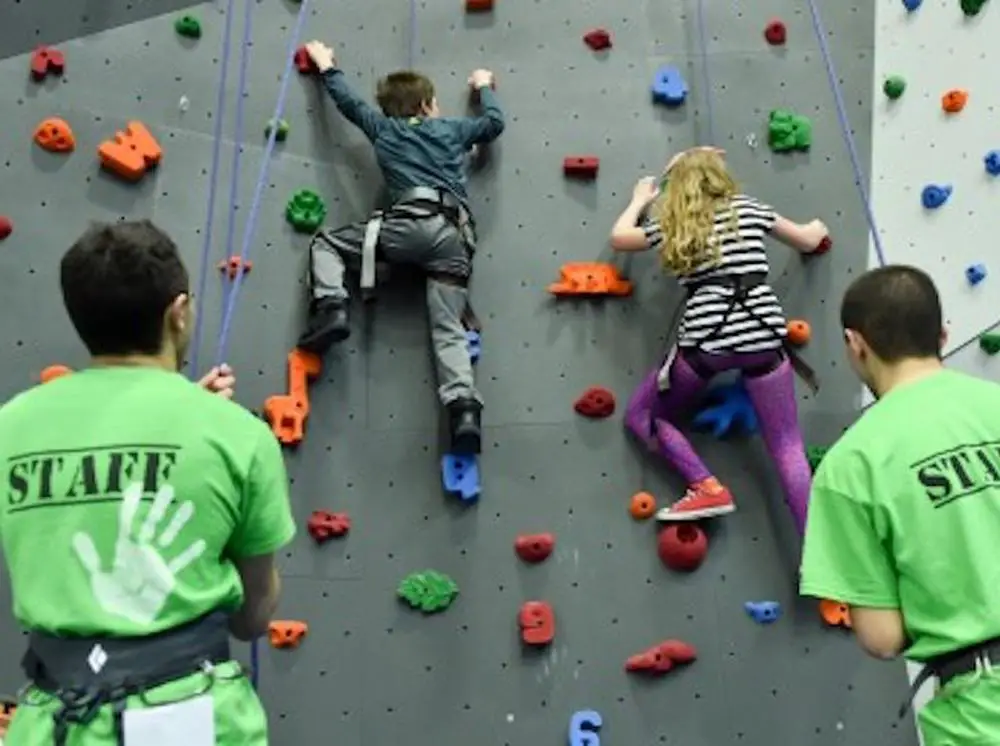 KID CLIMBERS
Ages 7-13
Cliff Hangers: Weekend option to hone the natural skills of those who've just started climbing. After School Rocks: For novice climbers, teaching basic techniques and climbing fundamentals. After School Rocks II: For climbers just starting out, teaching basic techniques and climbing fundamentals. Rock Stars: For kids with climbing experience. Climb On: Get to the next level by climb harder while having fun. Saturday Rocks: For anyone who has taken classes before and is interested in taking their climbing to the next level. Helping kids build strength, confidence, and independence.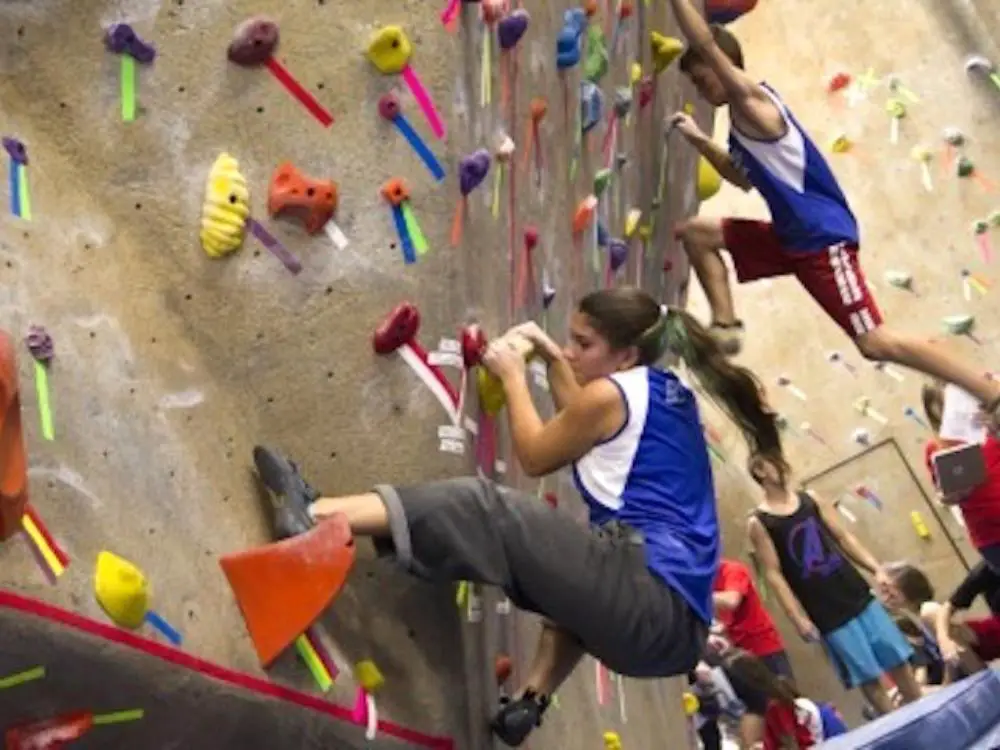 JR. CLIMBING TEAMS
Ages 7-19
We offer 3 levels of climbing teams based on ability that practice 1-2 times a week. Team members train together with our coaches to improve their climbing skills and overall fitness. Options to compete both individually and as a team in both Bouldering and Sport Climbing competitions governed by USA Climbing. The Intermediate Team is comprised of individuals that have limited climbing experience. The Advanced Team is comprised of individuals who have a well-rounded climbing technique. The Competitive Team is comprised of the strongest climbers.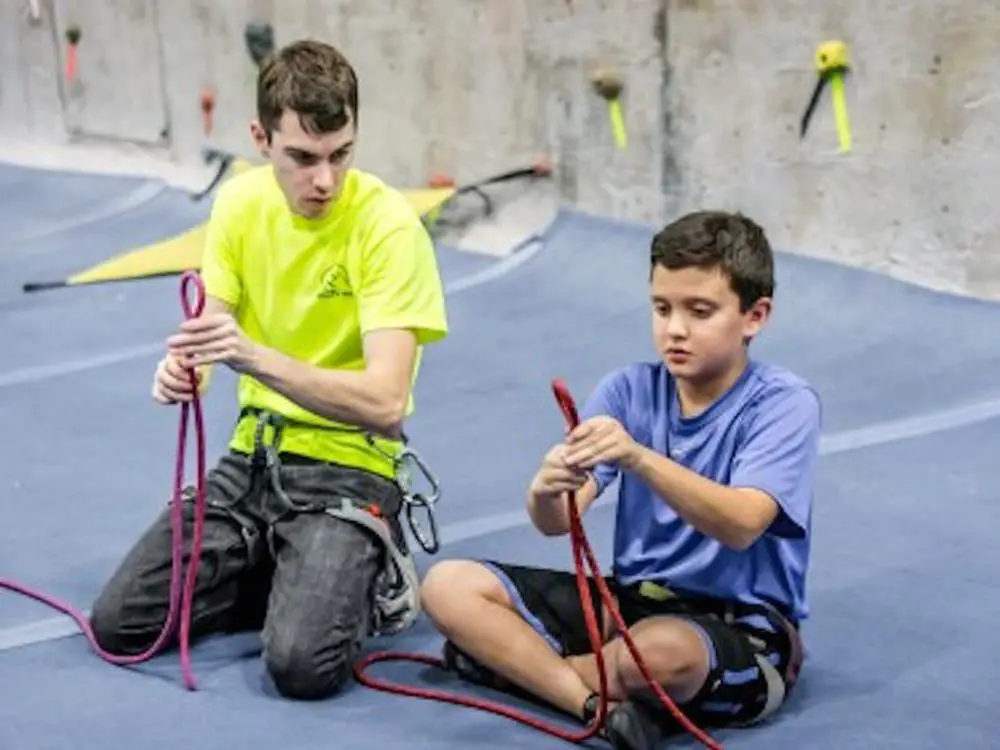 SCOUTS
Ages 5-17
PACK AND TROOP CLIMBING: Cub Scouts, Daisies and Brownies learn climbing commands, safety rules, and top rope techniques. Ages: 5+ BOY SCOUTS: Earn the Boy Scout Merit Badge and complete all the blue cards. All points of the official B.S.A handbook are covered. Ages: 11-17 GIRL SCOUTS: Learn climbing commands and safety, equipment basics, knot tying, top-rope and traversing techniques all in a fun, safe environment. Ages: 7+ SCOUTS LEADER TRAINING: Belay Certification Class to learn about belaying, knot tying, top roping, safety rules and verbal commands. Ages 14+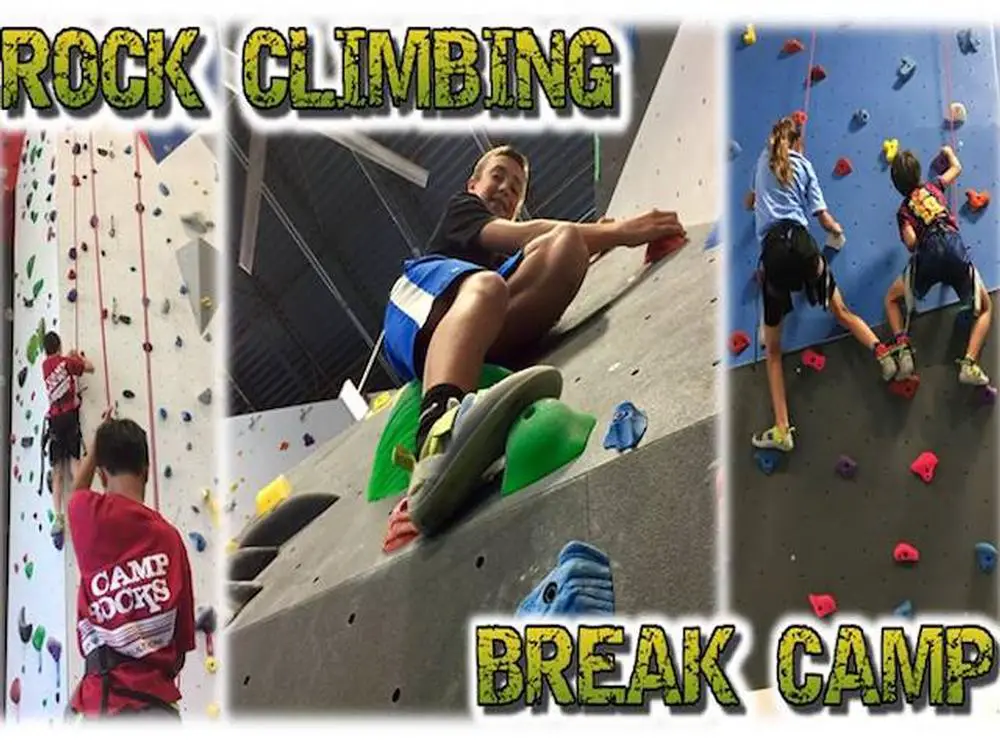 BREAK CAMPS
SCHOOL BREAKS
At The Gravity Vault we offer break camps throughout the year on days that kids have off from school. These action packed camps have flexible sign-up options for a half-day, a full-day or more. They are designed with active kids in mind. Climbers will participate in traversing, top-rope climbing, an obstacle course, and more!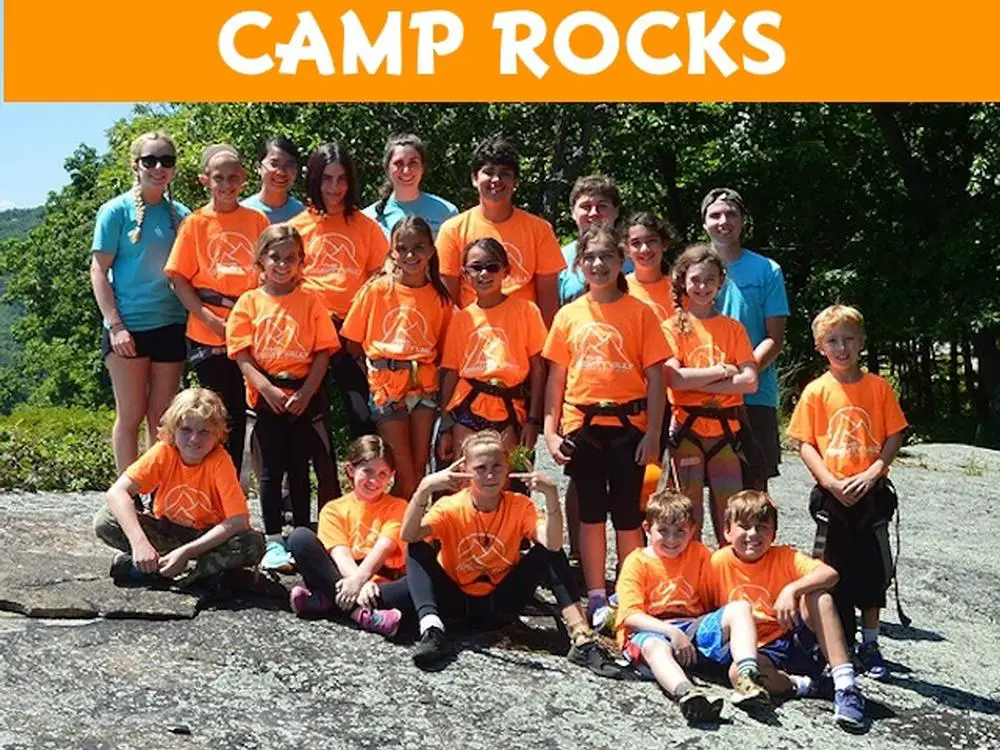 CAMP ROCKS
SUMMER CAMP
The Gravity Vault s week long summer camp is a perfect option for kids 7-14 years old who can t get enough climbing. The five full days of climbing, including two outdoor days, are great for any level of climber. Throughout the week kids will participate in team building, rappelling and games in addition to a ton of top-roping and bouldering! Register before June 1st to take advantage of our Early Enrollment pricing!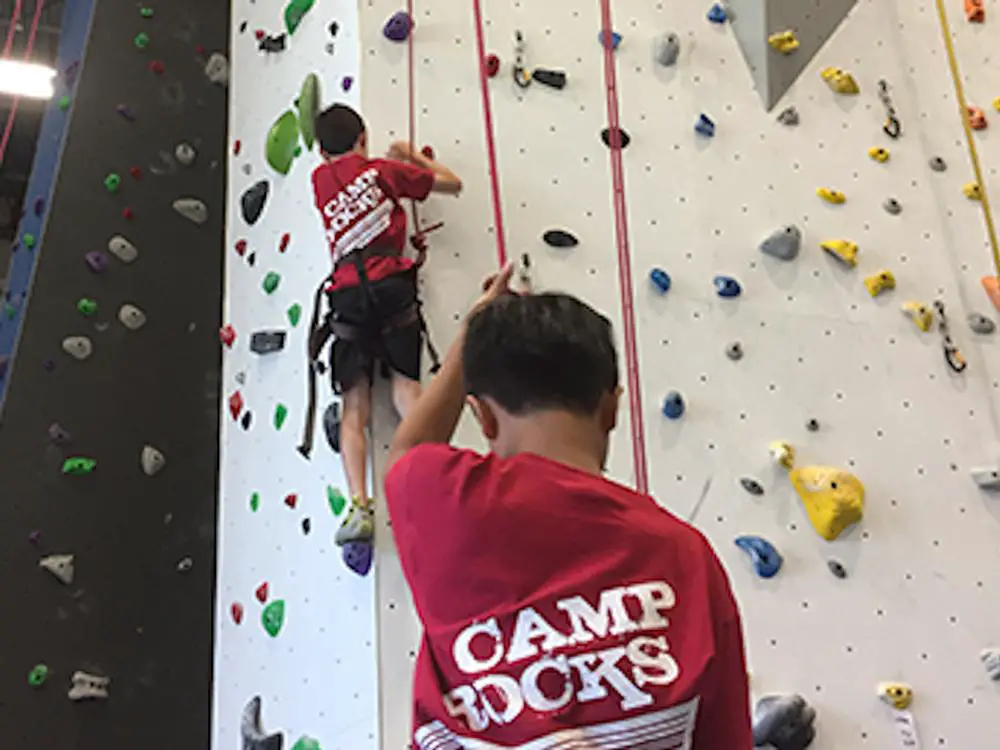 AWESOME FOR ANY LEVEL!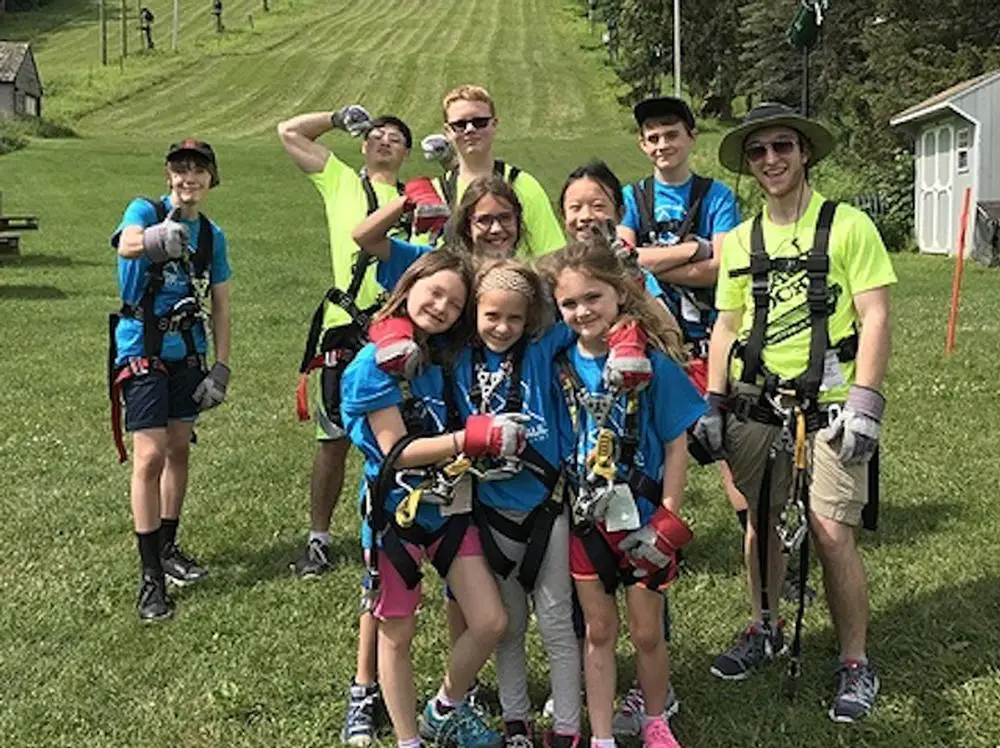 TEAM BUILDING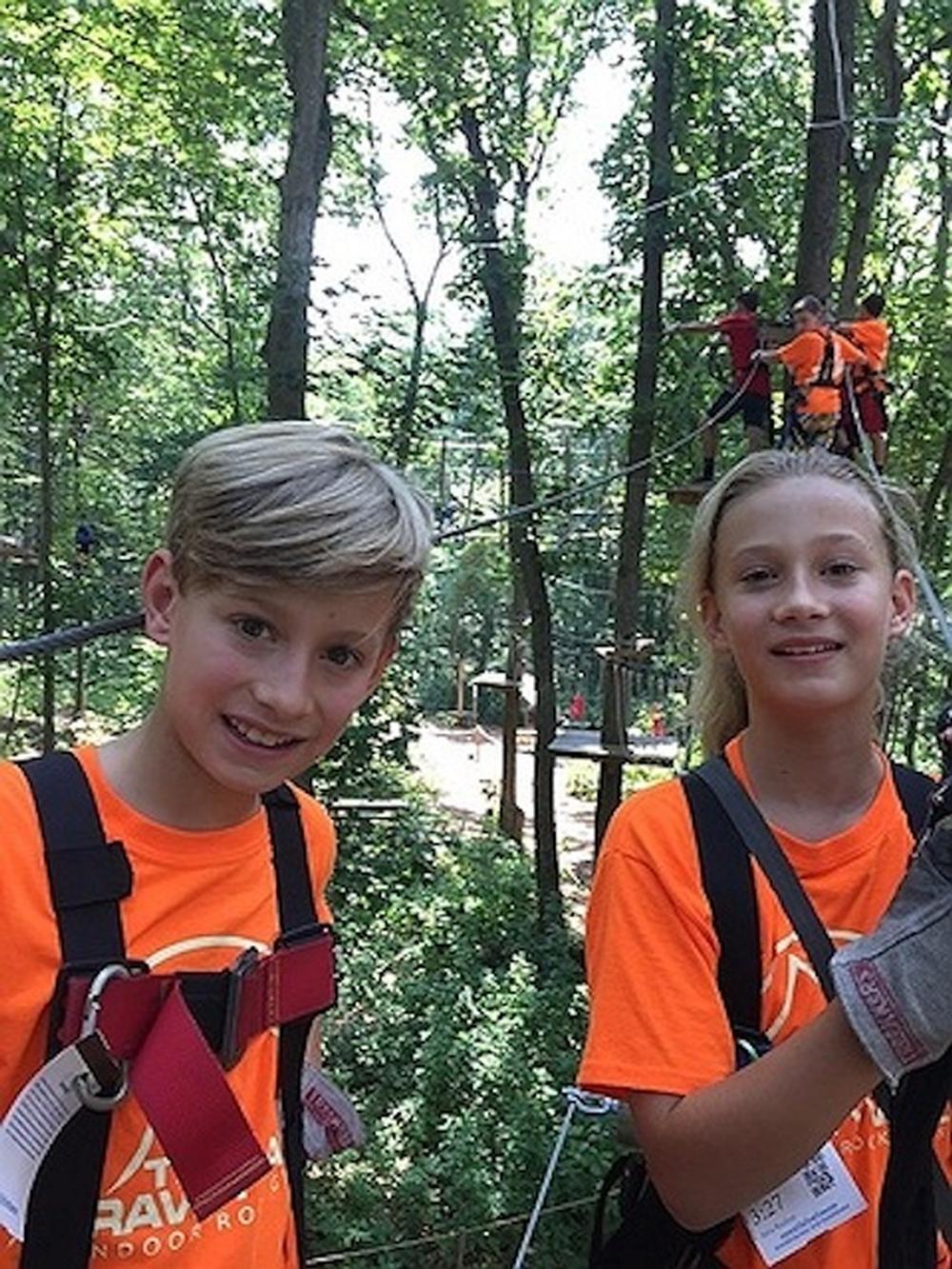 OUTDOOR ACTIVITIES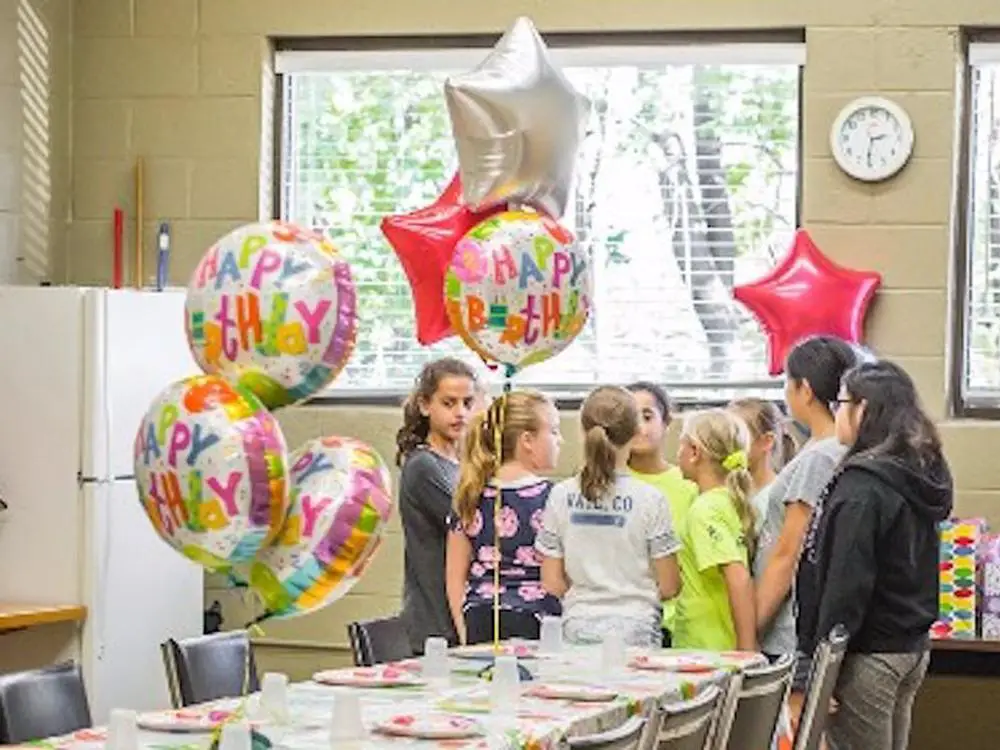 BIRTHDAY PARTIES
Birthday Parties ROCK at Gravity Vault! Give them a rock climbing celebration they'll never forget! Our parties start with an hour and a half of climbing, fun and games, followed by 30 minutes in one of our private party rooms. We offer two different party packages to meet everyone's needs. Available options:1.5 Hours of Rock Climbing and activities with Gravity Vault Instructors staffed on a 5:1 ratio, private party room, T-Shirt for Birthday Child, Gravity Vault Invitations, paper goods, and Gravity Vault staff to set up and clean up!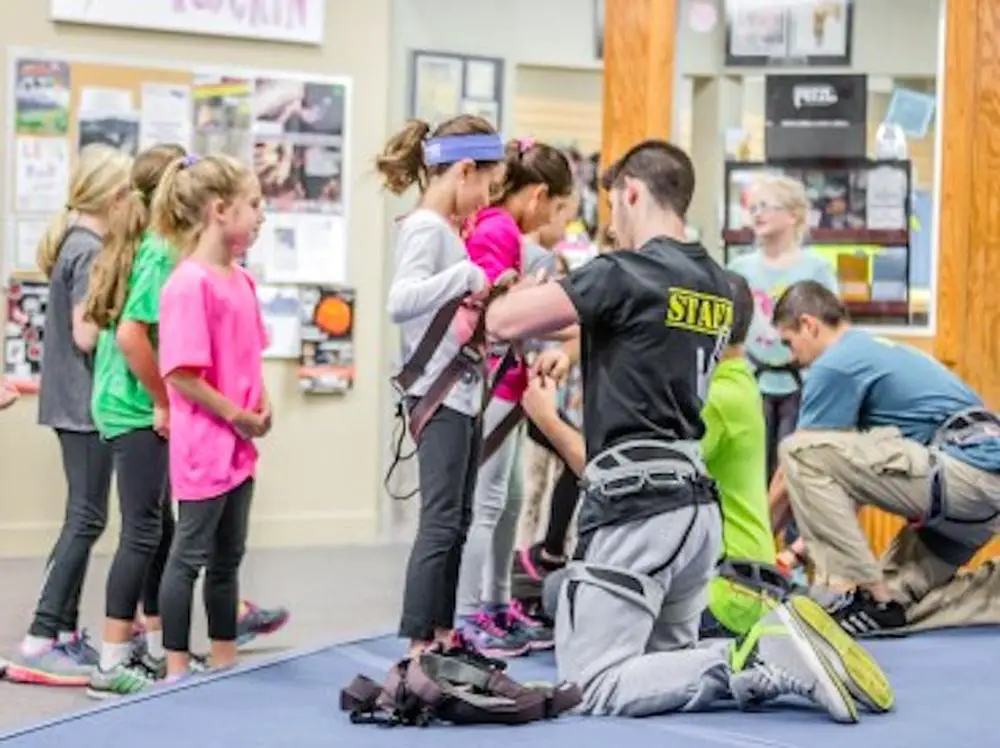 HAVE A ROCKIN GOOD TIME!
Please send me information about Gravity Vault Melville Indoor Rock Gym
Find More
FAMILY ACTIVITIES

Introduce your kids to a sport that is empowering, rewarding and fun! A six-week skill-based rock climbing curriculum for all ability levels builds strength, stamina, and self-confidence. Suitable for kids ages 5-13. Many of our Kids' Class graduates move on to trying out for our Youth Climbing teams.
Get the Best Kid-Friendly Activities
Sent to You Weekly!