Search (e.g., camp, birthday parties in Brooklyn, tutors in Norwalk)

German International School New York is a Pre-K through Grade 12 college preparatory institution which confers both the German Abitur and the New York State High School Diploma on its graduates. We challenge our students to take advantage of the rigo...

Air Conditioned Facilities - Four Pools - Red Cross Swim Instruction - Basketball - Soccer - Archery - Karate - Music - Drama - Batting Cages - Brand New Waterpark - much more....

Collina Italiana is an Italian Language and Cultural Center that offers different programs through which children learn the language in a playful environment....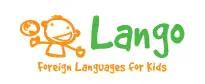 Lango Brooklyn offers Spanish and Mandarin immersion preschool programs, after-school language classes and summer camps to children ages 14 months-8 years. ...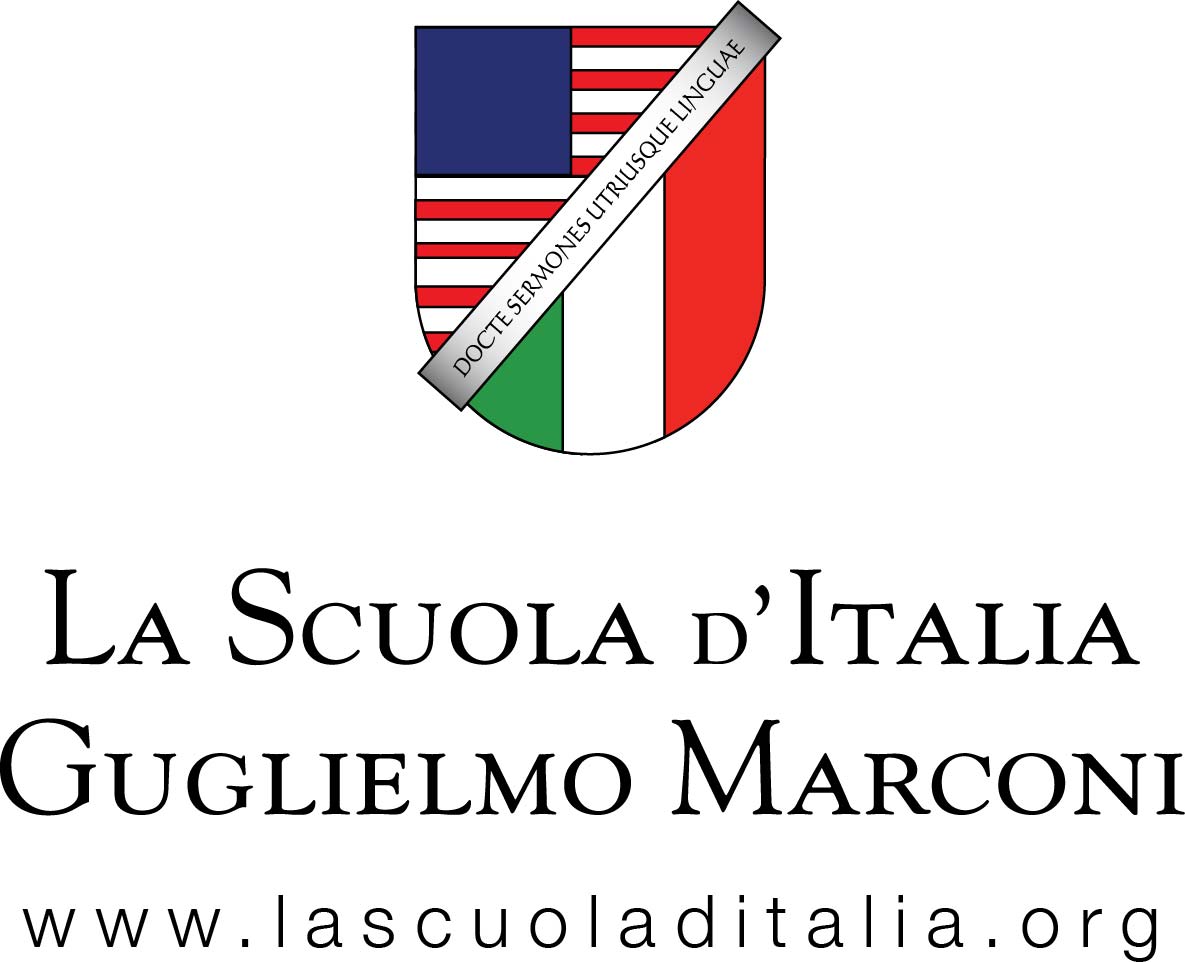 A private, co-educational, English/Italian bilingual school, PreK-6th grade, offering an international education that provides a strong foundation in liberal arts, mathematics, and science; total immersion in foreign languages; in-depth study and app...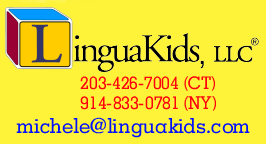 LINGUAKIDS is a coWELCOMEmpany specialized in teaching young children Foreign Languages in a fun way. We have launched a serie of new programs in FRENCH, SPANISH & CHINESE to help us get closer to our young learners and to serve them better. This web...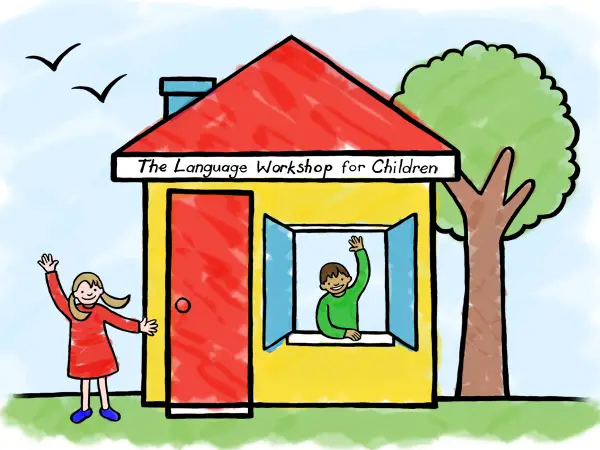 The Language Workshop for Children is the oldest and most respected language immersion program for children. Since 1973, the LWFC has offered its renowned Thibaut Technique educational play programs to teach French, Spanish, Mandarin Chinese, or Ita...