Search (e.g., camp, birthday parties in Brooklyn, tutors in Norwalk)

Camp Half Moon is celebrating 92 amazing summers of camp adventures in the Berkshire Hills of Western Massachusetts. Located on Lake Buel, Half Moon offers over 45 activity programs tailored to meet the interests of our campers. Our beautiful lakef...
The ideal first sleep-away camp at any age, Campus Kids brings our campers to camp on Monday morning for a fun-filled week of camp and brings them home Friday evening for weekend family time. Campers stay for 2 weeks up to the full season. Each cam...
Camp Na'aleh is a youth-led camp rooted in the ideas of empowerment, social justice, and informal education. Our programs are completely planned and run by high school and college students. Our campers come together from diverse families and backg...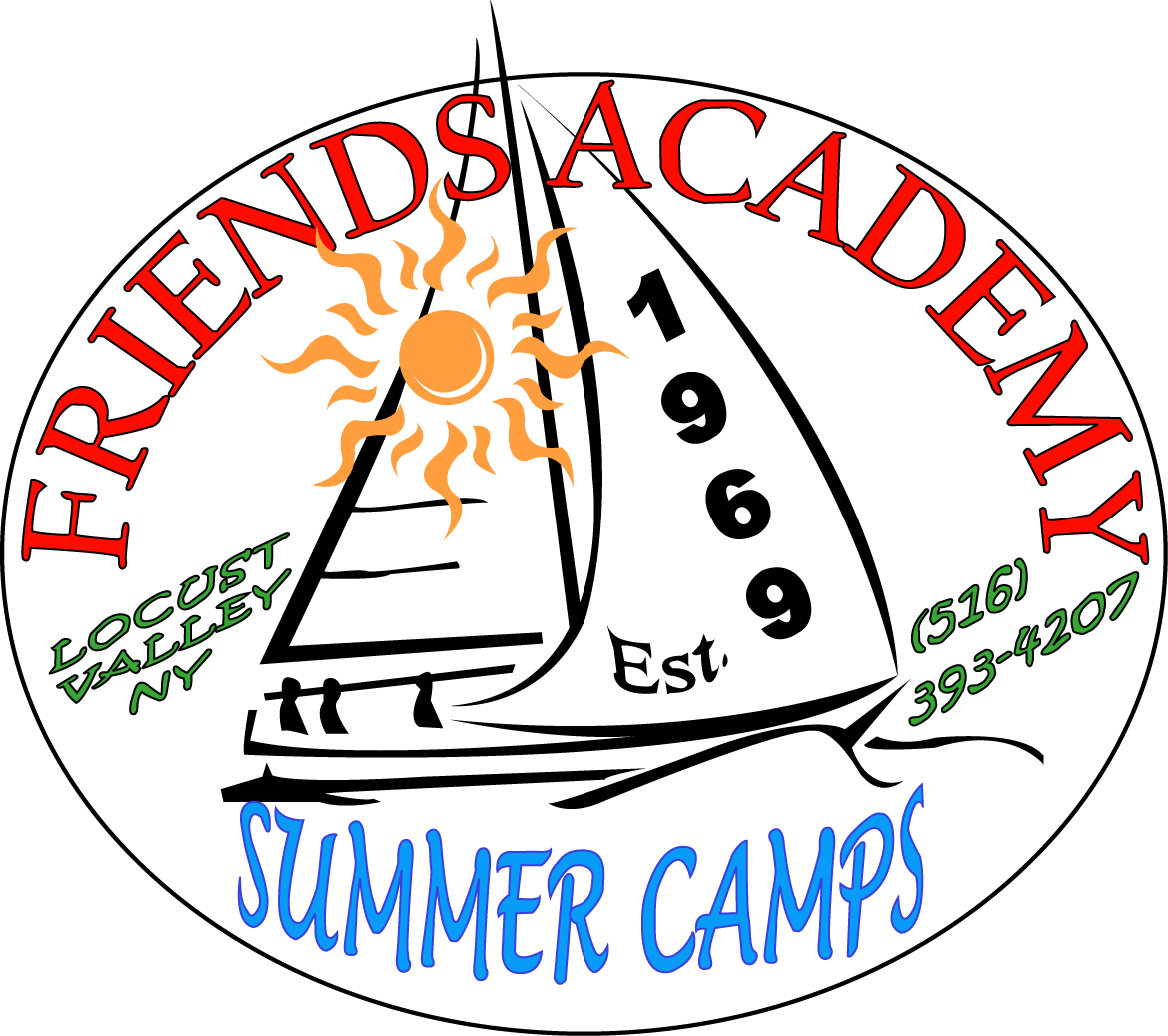 Friends Academy Summer Camp offers exciting programs for children ages 2-15yrs old. Campers can choose from over 30 programs related to sports, arts, computers, science and travel. All our programs provide a safe environment where children learn ne...