Search (e.g., camp, birthday parties in Brooklyn, tutors in Norwalk)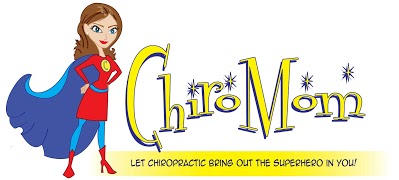 ChiroMom offers chiropractic care, massage therapy, nutritional counseling, lifestyle education, and Pilates & Yoga in a modern, relaxing, warm environment....
The Mount Kisco Medical Group (MKMG) is a multi-specialty medical group that provides the highest quality medical care in 40 different locations throughout Westchester, Putnam, Dutchess, Columbia and Ulster counties. Founded in 1946, MKMG has grown t...
Fairy LiceMothers are dedicated to eliminating the persistent lice problem and educating the community on the use of safe and effective lice treatment methods....