Search (e.g., camp, birthday parties in Brooklyn, tutors in Norwalk)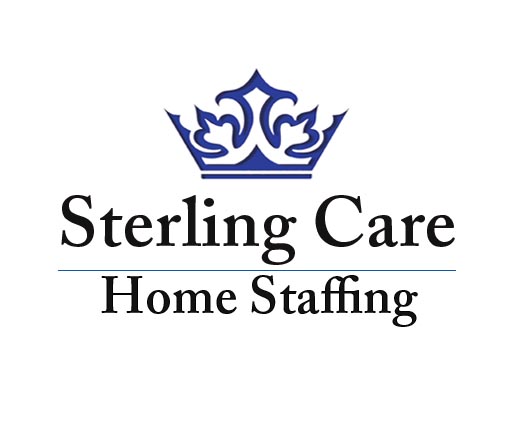 Sterling Care Home Staffing?s Family Services Division provides the most dedicated care and staff for all of your family?s needs.
Do you need to hire Nannies/Housekeepers or Babysitters ? We both Recruit/Screen and Find Jobs for Senior Care Professionals, Nannies/Babysitters and Housekeepers ...
NEW YORK'S GENTLEST NANNIES AND ADULT CAREGIVERS Tibetan Care™ is a fully licensed, bonded and insured nanny employment agency and doula service located in midtown Manhattan. Tibetan Care will find your family the most qualified and gentlest nanny,...