Search (e.g., camp, birthday parties in Brooklyn, tutors in Norwalk)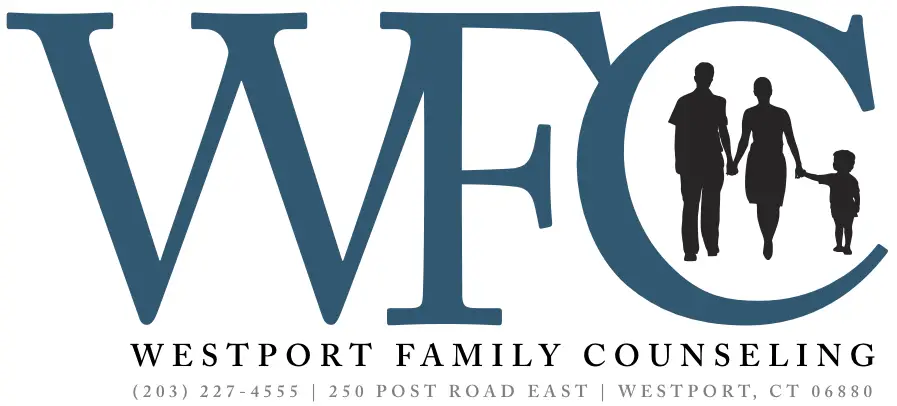 Westport Family Counseling offers support for general life transitions, depression, stress management, anxiety, prenatal and postpartum depression. We work with children, adolescents, adults, and couples. ...
CareMount Medical is a multi-specialty medical group that provides the highest quality medical care in 40 different locations throughout Westchester, Putnam, Dutchess, Columbia and Ulster counties. Founded in 1946, CareMount has grown to over 400 phy...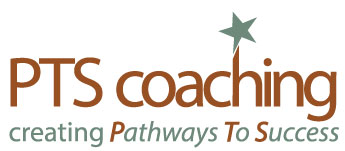 Cindy Goldrich specializes in parenting children and teens with ADHD. She helps parents reduce arguing, stress, and chaos to help children reach their true potential. ...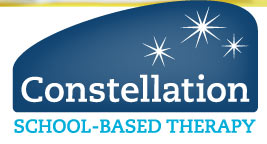 Leadership in the delivery of educationally related therapy services Constellation School-Based Therapy is exclusively dedicated to pediatric therapy, delivered in partnership with school districts. ...
We provide comprehensive evaluation, therapy services and service coordination for developmentally delayed infants and toddlers. Speech therapy, physical therapy, occupational therapy, special instruction, nutrition and family counseling/training. AB...

We are The Center for Advanced Pediatrics, the community's most comprehensive care for infants, children, adolescents & young adults. Come and explore what we have to offer! Our offices provide a warm and child-friendly environment for our patients a...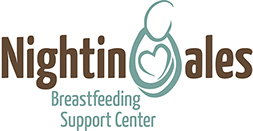 Nightingales: Breastfeeding Support Center gives hands on help with all aspects of breastfeeding from prenatal education through weaning. We have offices in Norwalk, Ridgefield, and Darien, so it is easy to be seen within 24 hours, including on weeke...