Search (e.g., camp, birthday parties in Brooklyn, tutors in Norwalk)

Brookville Center for Children's Services provides daycare services and early childhood programs at four locations in Nassau County.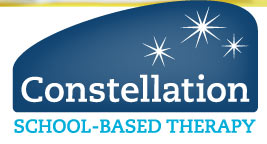 Leadership in the delivery of educationally related therapy services Constellation School-Based Therapy is exclusively dedicated to pediatric therapy, delivered in partnership with school districts. ...
Raising Exceptional People, LLC (REP) specializes in parent coaching, including practical self-advocacy skills, and teaches about useful home supports for children with HFA/Asperger's syndrome, including transitioning into post secondary education....