Search (e.g., camp, birthday parties in Brooklyn, tutors in Norwalk)

Brookville Center for Children's Services provides daycare services and early childhood programs at four locations in Nassau County.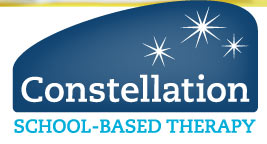 Leadership in the delivery of educationally related therapy services Constellation School-Based Therapy is exclusively dedicated to pediatric therapy, delivered in partnership with school districts. ...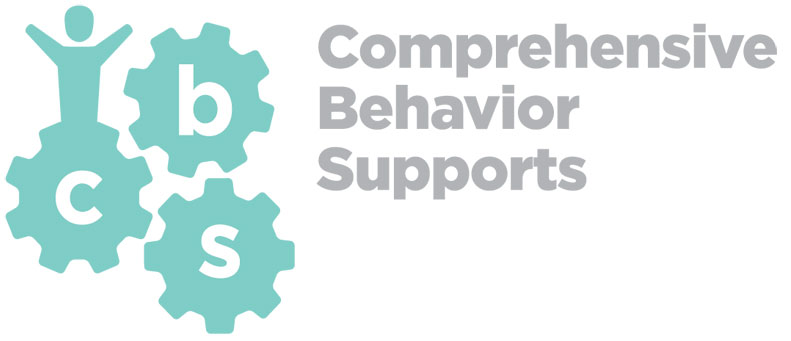 At Comprehensive Behavior Supports, we apply remarkable breakthroughs in ABA therapy to help your child acquire new skills and gain independence – even where traditional teaching methods have failed to yield results. We deliver ABA therapy and relat...