Search (e.g., camp, birthday parties in Brooklyn, tutors in Norwalk)

Fred Ellis, a NYC elementary music teacher and music therapist, debuts his CD of original songs. His objectives are to not only teach musical skills and knowledge, but to help children develop their mental, physical, communication, and social skills....
Dr. Imber has served as a Professor of Special Education for more than 35 years. He has special expertise in matters of inclusion, differentiated instruction, behavior management (including functional behavioral analyses and positive behavior interve...
Since 1937, Westchester's dance destination! We arrange professional dance birthday parties at our studio or your home, based on your child's special interests and theme ideas. Our faculty--college dance graduates with performance experience--transmi...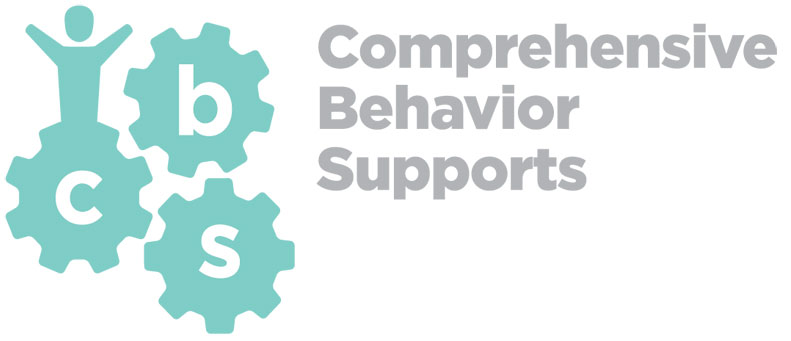 At Comprehensive Behavior Supports, we apply remarkable breakthroughs in ABA therapy to help your child acquire new skills and gain independence – even where traditional teaching methods have failed to yield results. We deliver ABA therapy and relat...