Search (e.g., camp, birthday parties in Brooklyn, tutors in Norwalk)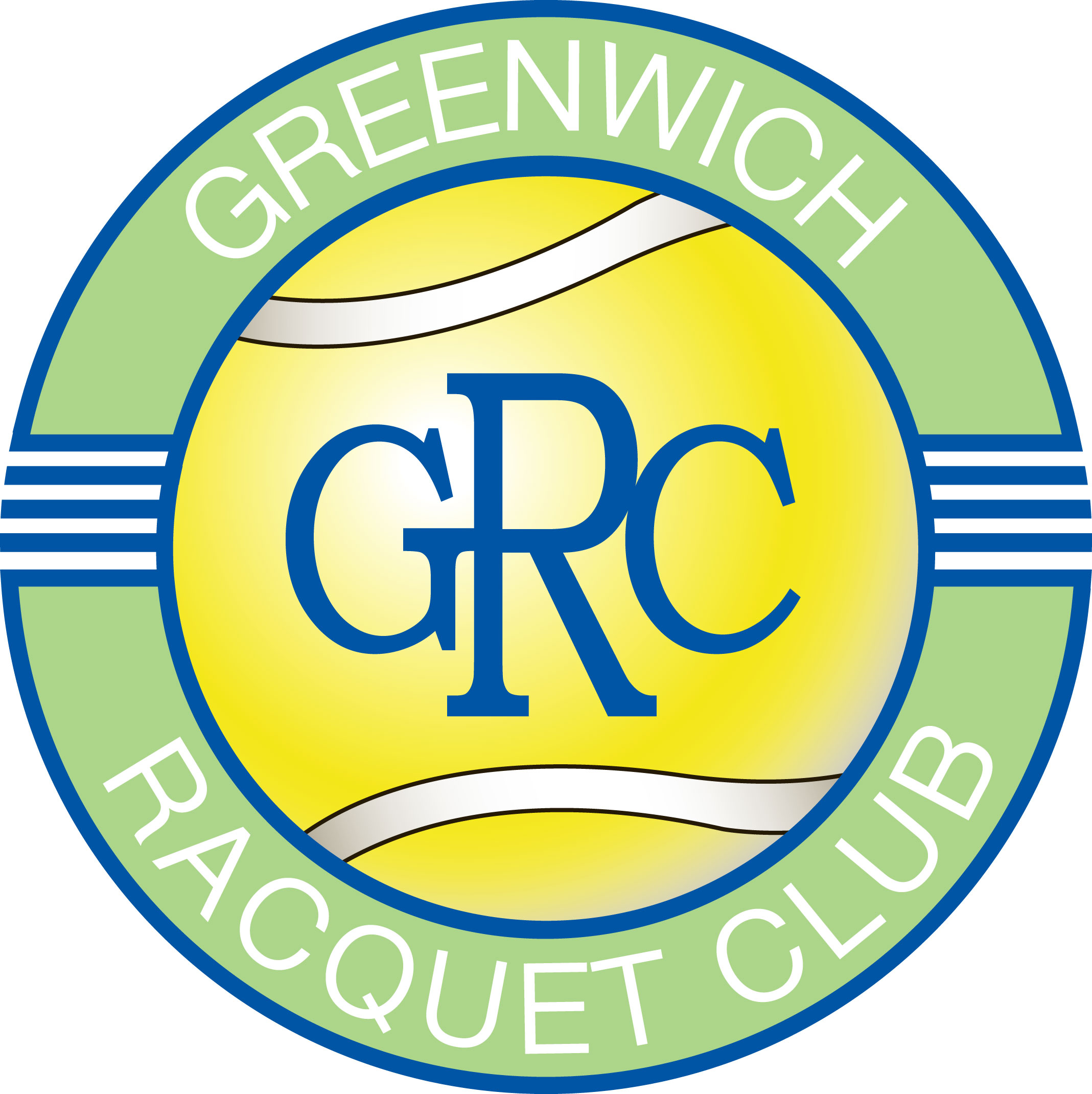 According to the US Census Bureau, over 2.8 million children in the US have a type of disability.
The mission of Strongwater Swim Academy is to provide a safe and positive atmosphere in which swimmers of all ages will have the opportunity to learn proper swim stroke techniques. ...

At Sportsplex in Fairfield we are a one stop destination place for families. Whether you are looking for after school activities, tutoring and special needs help, fitness, party venues, day camps, special needs programs, art classes for all-we have i...
Sky Zone is the Ultimate 3-D Play Experience and unmatched high-flyin' FUN...and it's not just for kids either! Sky Zone is enjoyed by just about any age, shape or physical ability on a regular basis. From open jump, 3-D Dodgeball and SkyFit fitness ...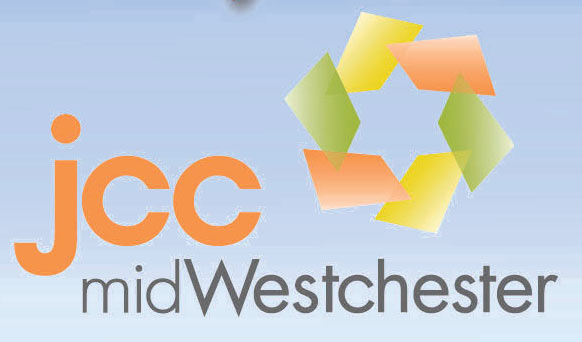 The Jewish Community Center of Mid-Westchester is a nonprofit organization dedicated to enriching the community by providing cultural, social, educational and recreational/fitness programs, human services and Jewish identity building opportunities to...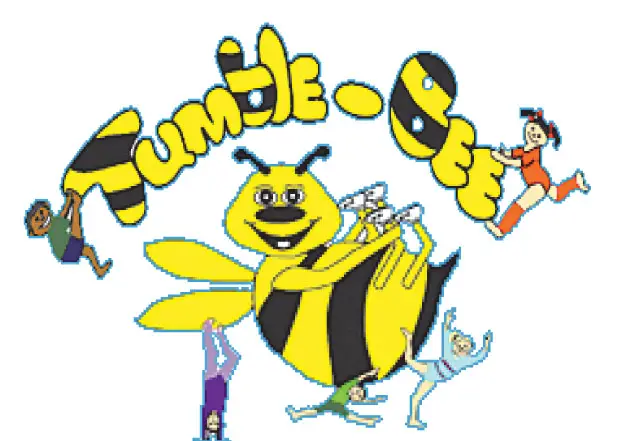 Tumble Bee Gymnastics is more than just tumbling. We offer an education in gymnastics, fitness and fun!