Search (e.g., camp, birthday parties in Brooklyn, tutors in Norwalk)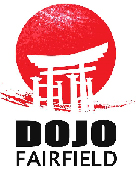 Kids learn Respect, Self-Control, Self-Discipline, Commitment, Perseverance… All in a Fun and Safe Environment!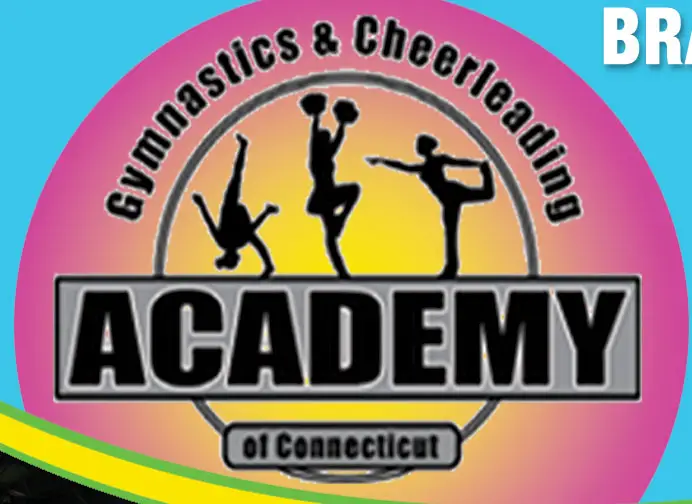 The Gymnastics & Cheerleading Academy of CT offers a wide variety of programming for boys, girls and adults.
The benefits of The Jungle Gym?s Mixed Martial Arts and Brazilian Jiu Jitsu programs are undeniable! A greater sense of self leads to positive results in a world full of challenges. ...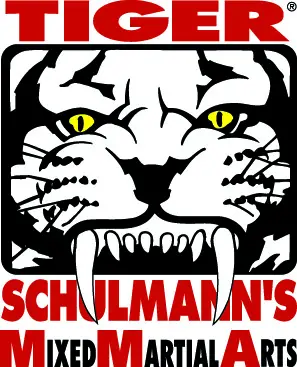 Learn about kids martial arts classes from Tiger Schulmann's MMA! Discover a range of programming including bully prevention, self-defense, and even birthday parties....
Evolution Enrichment Center, located in a brand new state-of-the-art facility in the heart of the Lower East Side is now accepting registrations for our child care and preschool divisions for ages 2-5! ...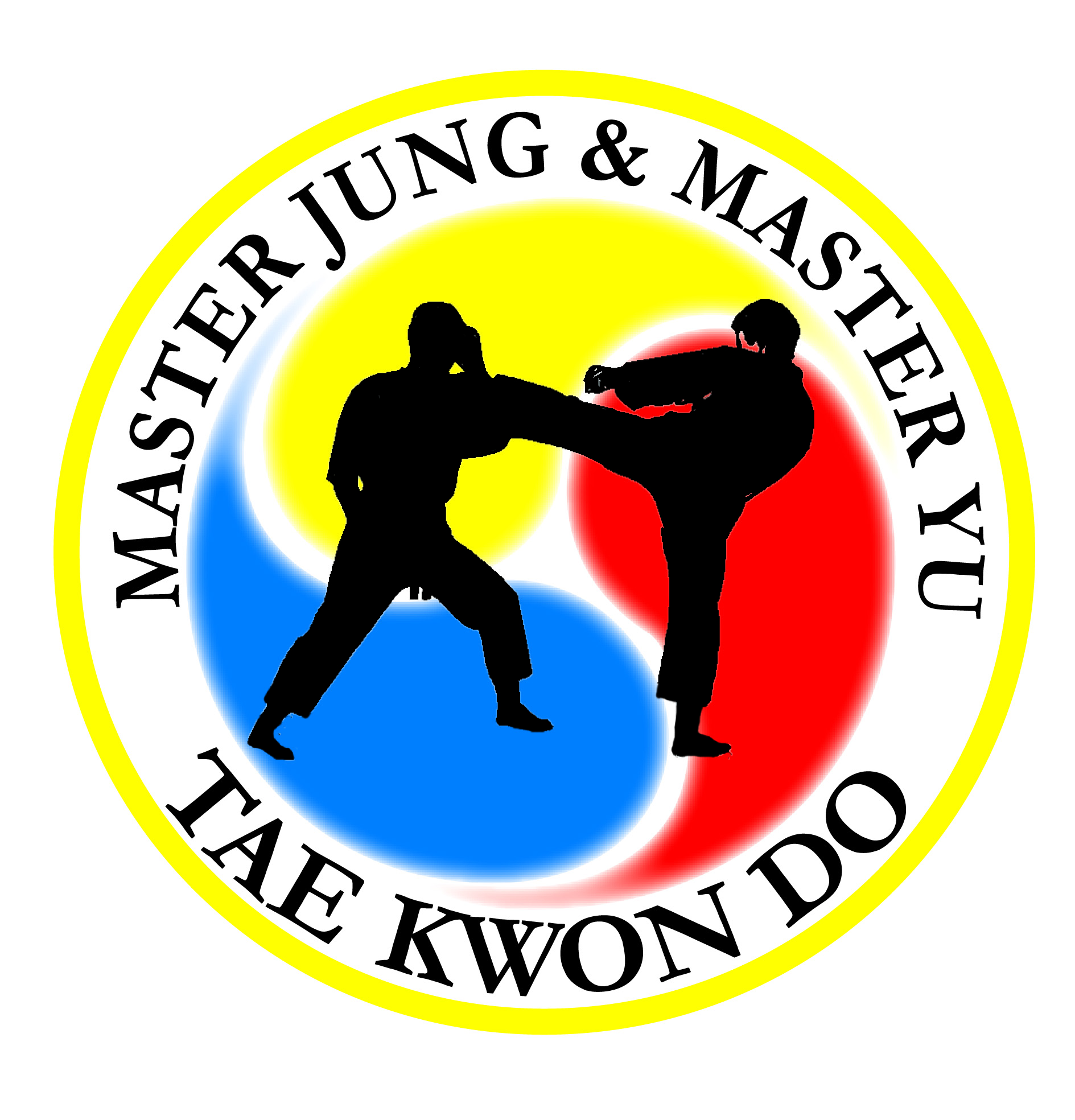 Blending Korean culture and philosophy with traditional Taekwondo, Master Jung & Master Yu's school offers unique martial arts training. Our goal is to help children and adults build self-confidence, respect, good listening skills, strength, flexibil...
Our dedication to teaching dance is evident by both the joy and skill seen in our students. One of the founding beliefs of our program is that dance teaches important social values and self esteem. ...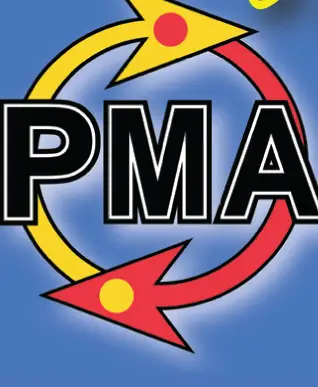 Progressive Martial Arts offers classes for youth - ages 3 and up - in age specific programs appropriate for kids' developmental and emotional stages. While we teach important self defense and martial arts skills, fitness and health are key componen...

Woodside on the Move is a nonprofit organization serving the community of Queens for over 38 years. This summer Woodside on the Move open's its doors to a new Arts and Recreational Camp for children from 13 to 16 years old. ...
Beginner Classes Enrolling Now! Kid's Martial Arts in Pearl River and Rockand Teaches Discipline & Self Confidence!
Super Charge your Child with Innovations in Creative Arts and Martial Arts exciting array of imaginatively special Classes & Programs for children ages 4 - 14. Traditional Karate, Princess Classes, Dance Classes, Super Hero Classes, unique Arts and ...
Since Modern Warrior opened in 1981, we have been dedicated to quality instruction and a responsible approach to Martial Arts, Self Defense and Defensive Tactics....