Search (e.g., camp, birthday parties in Brooklyn, tutors in Norwalk)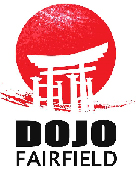 Kids learn Respect, Self-Control, Self-Discipline, Commitment, Perseverance… All in a Fun and Safe Environment!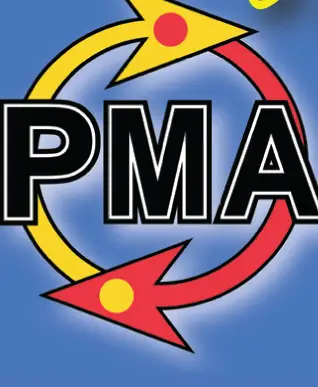 Progressive Martial Arts offers classes for youth - ages 3 and up - in age specific programs appropriate for kids' developmental and emotional stages. While we teach important self defense and martial arts skills, fitness and health are key componen...
Since Modern Warrior opened in 1981, we have been dedicated to quality instruction and a responsible approach to Martial Arts, Self Defense and Defensive Tactics....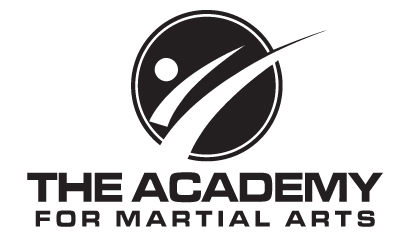 Beginner Classes Enrolling Now! Kid's Martial Arts in Orangeburg Teaches Discipline & Self Confidence!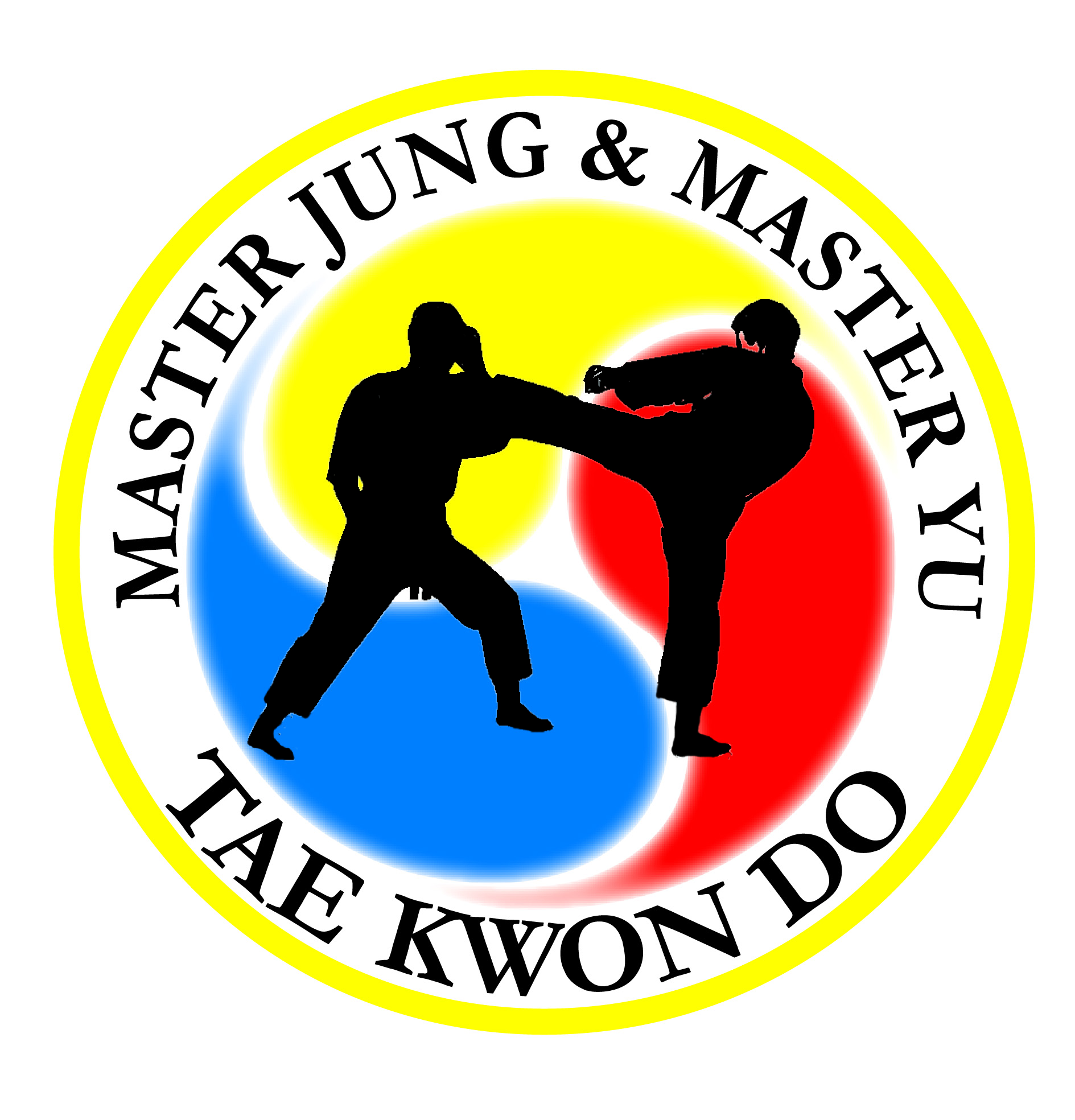 Blending Korean culture and philosophy with traditional Taekwondo, Master Jung & Master Yu's school offers unique martial arts training. Our goal is to help children and adults build self-confidence, respect, good listening skills, strength, flexibil...