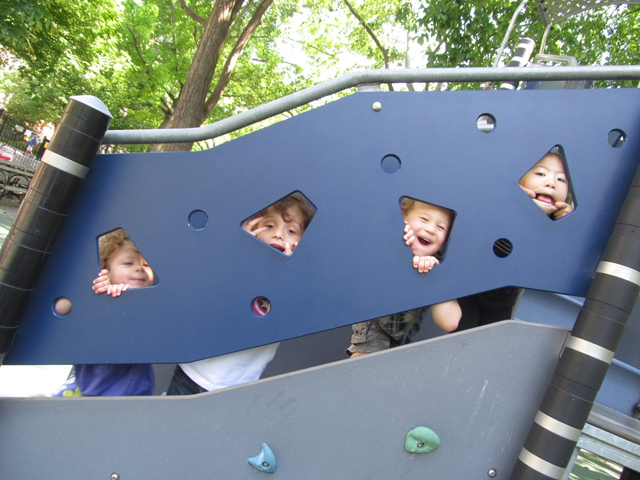 Manhattan parents now have a brand-new option for child care: Childrens' Creative Learning Centers has opened a Murray Hill location to serve the NYC area.
CCLC, a part of global education company Knowledge Universe, has locations across the country that offer employer-sponsored child care solutions and backup care for clients. The new location in Murray Hill is the first CCLC center that is open to the public. Opened in February, the new center provides education-based programs for children ages 6 weeks to 5 years. "We pride ourselves in providing quality, sound education," says Kimberly Palumbo, center director. "We think it's really important to provide a safe environment for infants and toddlers."
Once enrolled, kids can take advantage of programs such as music, dance, and one-on-one phonics and reading instruction. Children get to play outside every day, and the center offers field trips for kids ages 12 months and older to places like the Bronx Zoo and the American Museum of Natural History. CCLC also focuses on school readiness. "We know how crazy it is to get into kindergarten in the city," Palumbo says. The center helps prepare children for school and helps parents in their research process.