This year's 14th Street Y's Teen Theater Summer Institute will be inspired by Jewish culture. This program will offer a safe, noncompetitive environment for teens to enhance their understanding of theater.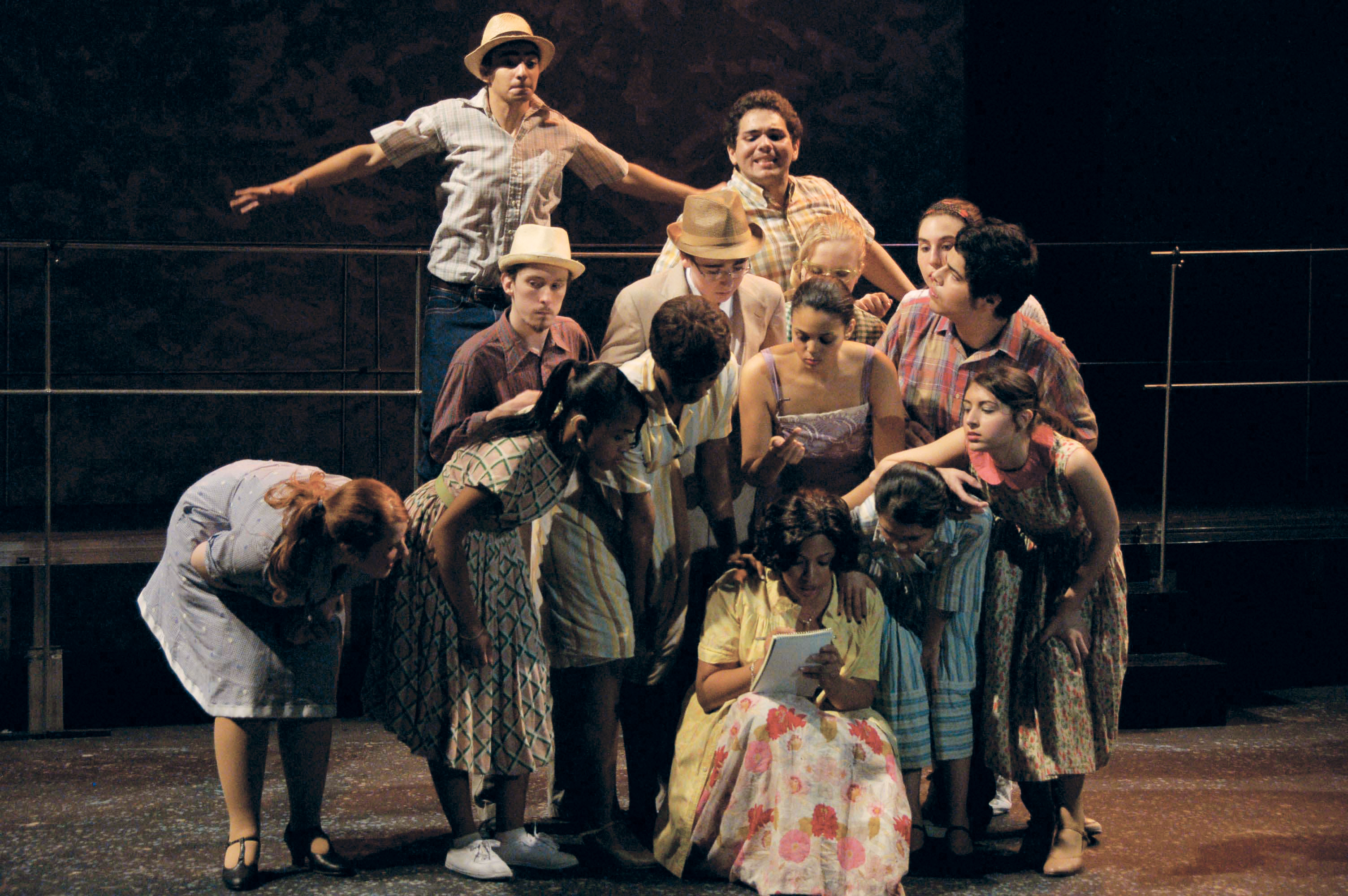 This summer the 14th Street Y's artist fellow program, the National Laboratory for New Jewish Culture (LABA), joins forces with some top downtown theater talent to create Teen Theater Summer Institute, a program that welcomes teens of all backgrounds and experience.
The intimate two-week TTSI program will run July 9-20 for teens in grades 9-12 looking to explore their passion in acting, musical theater, and playwriting. LABA will offer ancient texts to provide inspiration for teens during their workshops and enhance their understanding of theater. TTSI offers a safe, noncompetitive environment for teens and will be staffed by experts from award-winning theater companies. The program will offer teens the chance to make new friends and learn new skills, says Becky Skoff, program coordinator and manager of the theater, and it will also open their eyes to the city.
Teens will study Jewish texts and discover their voices; work in smaller groups to improve their singing, dancing, playwriting, and acting; reflect on social issues; and work towards a performance that will take place on the final day of the program for friends and family. Participants will also gain a Summer Teen Membership at the 14th Street Y that includes fitness classes as well as access to the gym and pool.
TTSI is now open for registration, which will be ongoing until the program is full.