The American Museum of Natural History has a new sleepover program,
A Night at the Museum
.  Kids 8-12 (with a parent) get to explore the museum, see the Space Show, and sleep under the giant blue whale.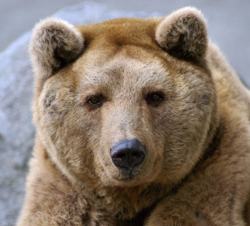 Sleepovers cost $79 per person, and include a late night snack and breakfast.  Call (212) 769-5200 for more information.