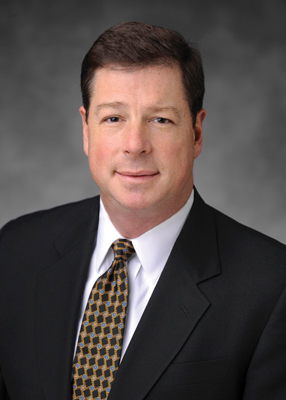 In February, Manhattan Youth Baseball Academy Coach Andrew Perel won the Positive Coaching Alliance (PCA)'s Double-Goal Coach® Award, presented by Liberty Mutual Insurance. Coach Perel received the award for his positive impact on young athletes.
The award - named for coaches whose first goal is winning, and whose second, more important goal is teaching life lessons through sports - carries a $250 prize and a trophy.
"Andrew wins on the scoreboard, and more importantly, he wins by creating a positive, character-building sports experience for youth athletes," says Jim Thompson, PCA's founder and executive director.
Perel proved his dedication to teaching life lessons during a game when his players faced racial taunts from opposing coaches, players, and parents. According to a nomination letter on Perel's behalf: "Andy made the episode a 'teachable moment,' and expressed to his inner-city players of mostly Hispanic and African-American descent how they may have to face challenges like that throughout their lives. He impressed upon them to take the high road and how being 'professional' in all such dealings would show the true content of their characters."
Perel's approach to teaching life lessons through baseball "has shown these kids that if they work hard enough, they can succeed at anything," he says. "That's what these kids really need, to be able to hold on to that dream, and it becomes contagious within the community."