The free Everyone Reading Summer Tutoring Program is now accepting applications for students in grades 2-12 who want to improve their reading skills through one-to-one tutoring. The program takes place over four weeks in July.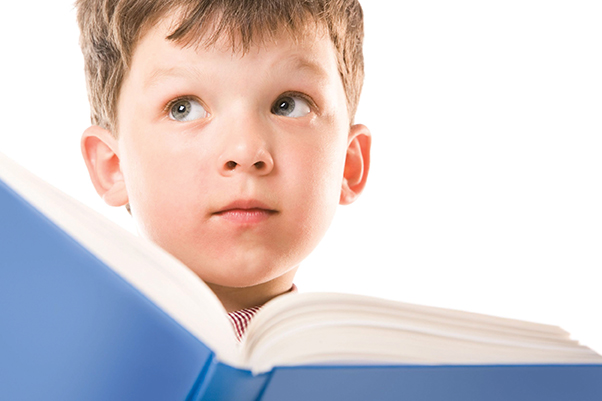 This summer, Everyone Reading will offer free, daily, one-to-one tutoring in foundational reading skills. The goal of the tutoring program is to help students who struggle with reading to make significant gains in decoding and spelling.
Everyone Reading is a Manhattan-based organization that aims to advance the lives of children and adults with dyslexia and related learning disabilities by providing the resources they need to become successful readers, writers, and spellers.
The Everyone Reading Summer Tutoring Program will take place Monday through Friday from July 8 through August 1. Each selected student will receive 50 minutes of one-to-one tutoring daily, using Wilson Language Program Level I materials and methodology. The Wilson Language Program is especially effective in improving decoding and spelling skills.
To qualify for the program, students must:

- Be entering grades 2-12
- Have poor decoding skills
- Have significantly higher listening comprehension compared to independent reading comprehension

Enrollment in the Everyone Reading summer program requires a major commitment on the part of each student and the student's parent or guardian. The program will take place at Everyone Reading, 71 W. 23rd St., Suite 1527, in Manhattan. No transportation will be provided.

Students chosen for the program must attend all 20 sessions for the full 50 minutes per day.
Everyone Reading will screen applicants in May. Parents should download the application form, fill it out, and mail, fax, or email it to Everyone Reading: 71 W. 23rd Street, New York, NY 10010; Fax: 212-633-1620; email [email protected]
Also See:
10 Ways to Help Your Child Be an Excellent Reader
Ask the Expert: Can Music Improve My Child's Reading Skills?
Five Reasons Why Dogs Make Great Reading Partners for Children