Pop Star Parties NYC, a music party place, announced its new Valentine's Day custom song package. Music professionals write and record a song personalized for your Valentine.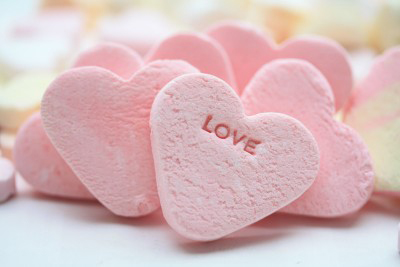 Pop Star Parties NYC, a collaboration with DeeTown—a New York music recording studio that has produced albums for The Jonas Brothers, Miley Cyrus, and Mariah Carey to name a few—announced its new custom song package just in time for Valentine's Day. Clients get a custom song written and produced by DeeTown's award-winning musical team. To personalize the song, clients provide information about preferences in color, season, sports, food, music—anything the client would like to share to help Pop Star Parties make it a special Valentine's Day song. Clients receive a CD and framed lyric sheet for gifting their loved one.
"We are always looking to do something extraordinary and extraordinarily special," said Theresa Scotto, co-founder of Pop Star Parties. "Creating a custom song for your spouse or significant other is the perfect way to show your love on Valentine's Day."
Pop Star Parties NYC offers Gold or Diamond party options for birthday and retirement parties, weddings, Mother's Day, Valentine's Day, corporate events, and more. At Pop Star Parties, DeeTown voice and music professionals coach guests, as they become rock stars for a day.
DeeTown can also work with clients to arrange a celebrity appearance at a Pop Star party. The state-of-the-art studio near Union Square is also available for recording sessions for aspiring or professional singers.
For additional information, visit popstarpartiesnyc.com.