Upper East Side children's clothing store, Appliké Couture, where children can customize clothing with different shaped appliques, now offers a special in-store discount for Big Apple Parent readers. The store is also a fun place to host a birthday party where the party guests can design their own T-shirt.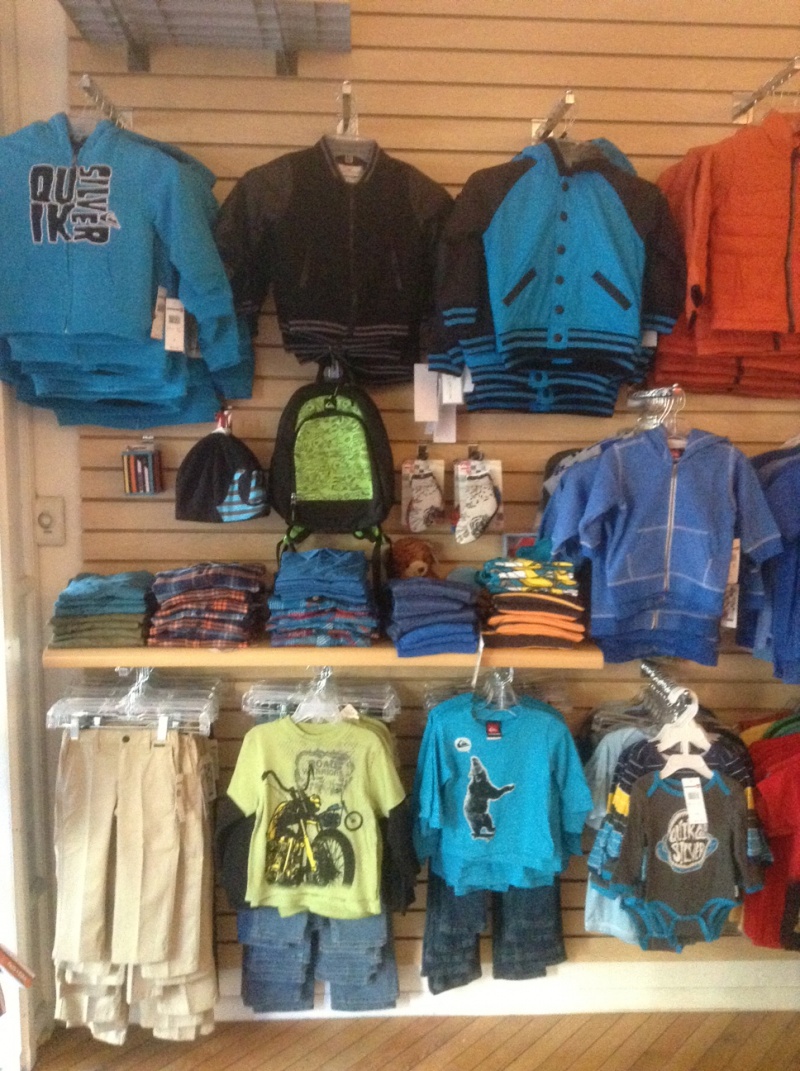 Some of the clothing available
at Appliké Couture
For kids who love to customize, Appliké Couture on the Upper East Side is the perfect destination for gifts or a fun day out. The specialty store carries ready to wear clothing and accessories, which kids customize with an appliqué of their name or an image.
The store, which aims to unlock the creative designer in everyone, now offers a discount for Big Apple Parent readers: 10 percent off a purchase of $50 or more. To receive the in-store discount, mention that you read about Appliké Couture in Big Apple Parent.
"We make gifts come to life," says co-owner Felicia Wollerstein. "Parents come into the store and tell us how we're talked about in their children's school,"
Wollerstein and her partner Joanne Hajdu offer everything from clothing to accessories for boys and girls of all ages, even toddlers and infants, as well as custom camp apparel. Birthday parties are also offered for any child who wants to come to the store and learn how to cut and tie and design T-shirts with their friends.
This instant gratification store is ready to provide for any back-to-school needs and gifts for all occasions.