The 2013 New York International Children's Film Festival will present more than 100 children's films and shorts at several theaters in Manhattan this March. Here, a sneak peek at the movies you won't want to miss.
If you let your little ones stay up late on Feb. 24 to watch the Oscars, you're surely not alone. The designer gowns and glittering jewels on the red carpet are one reason the awards ceremony attracts millions of viewers each year, but the bigger draw is the films we love to root for—those masterpieces of cinema that offer windows into our culture, our relationships, and even our own souls.
Of course, only a very few of the nominees this year would be considered kid-friendly. But if you've got a budding cinephile in your household, you're in luck: This March, Manhattan will host the 16th annual New York International Children's Film Festival, a four-week-long (March 1-24) Oscar-qualifying event spanning seven theaters and featuring more than 100 new films made just for kids and teens ages 3-18. The festival also includes kid-friendly opening and closing galas, filmmaker Q&As, filmmaking workshops, and an A-list jury that includes 11 Academy Award-nominated actors, writers, and directors, among them Geena Davis and Susan Sarandon.
NYICFF is the largest event of its kind in North America, presenting premieres of animated and live-action feature films and shorts from around the world. Recipients of NYICFF's jury prizes, to be given at the Best-of-Fest Awards Ceremony on March 17, are eligible for Oscar consideration in the animated and live-action short film categories.
Here's a sneak peek at what to watch: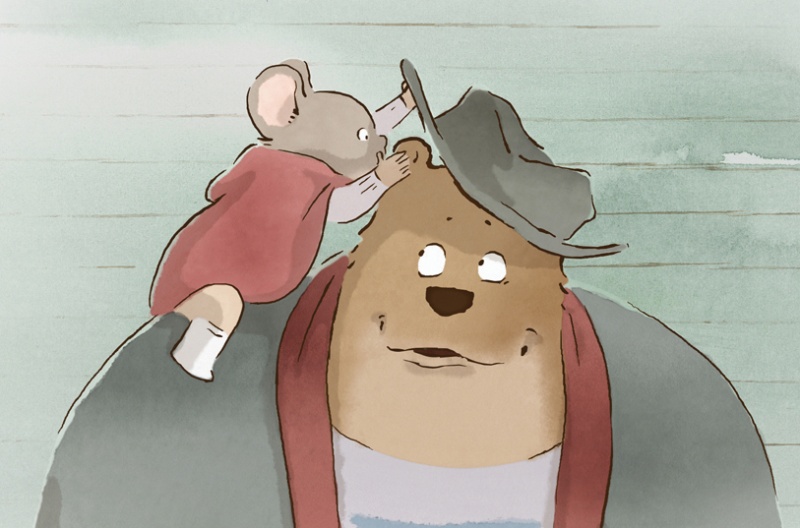 The festival opens March 1 with the US premiere of Ernest & Celestine, an animated feature film from France (79 minutes; in French with English subtitles) that received standing ovations at the Toronto and Cannes festivals. Little Celestine the mouse befriends grumpy Ernest the bear in a tale that features the comedic timing of Bugs Bunny and the outlaw romanticism of Bonny and Clyde, all with the look of a watercolor painting come to life.
Recommended for ages 7 and older (or all ages for French-speaking audience)
Approved for Adoption is a documentary (75 minutes; in French with English subtitles) that combines animation and live footage—both archival and new—to trace filmmaker Jung Henin from the day he is adopted from Korea by a Belgian family, through elementary school, and into his teenage years, when his emerging sense of identity begins to create fissures at home. The result is a humorous, wry, and touching memoir. Screening is March 10.
Recommended for ages 11 and older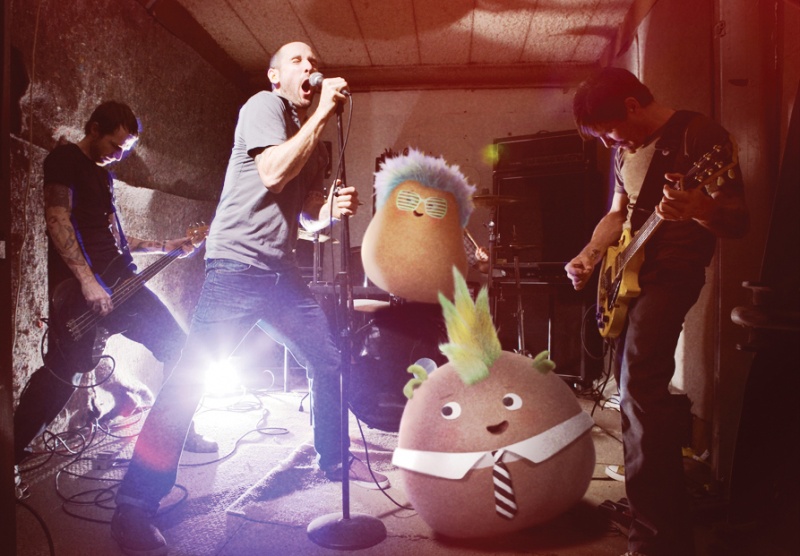 Catch the world premiere of Meet the Small Potatoes, (60 minutes; in English) a USA-made musical mockumentary that follows a group of singing spuds from humble beginnings on an Idaho potato farm on their meteoric rise to international pop stardom. The animated main characters are placed in live-action archival settings, including a 1960s Coney Island. Screenings are March 2 and 23.
Recommended for all ages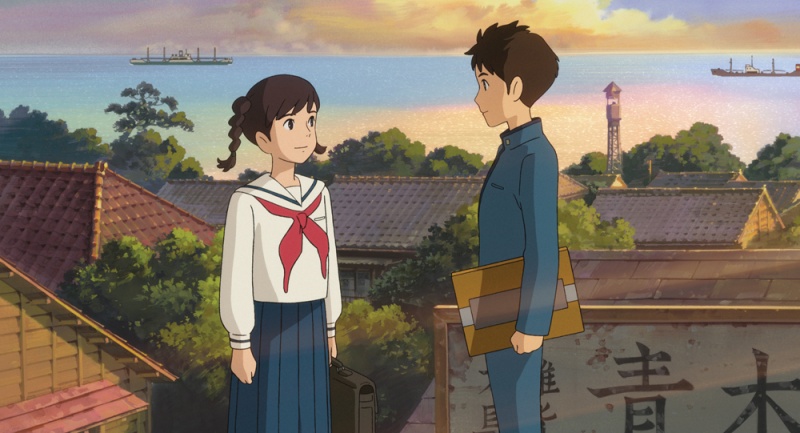 Legendary Japanese animator Hayao Miyazaki teams up with son and film director Goro Miyazaki for From Up on Poppy Hill (92 minutes; in English), the pair's first feature film collaboration. Set in Yokohama in 1964, the film centers on an innocent romance developing between two high-school kids caught up in the changing times, as the country picks itself up from the devastation of WWII and prepares to host the 1964 Olympics. Screenings are March 16-17.
Recommended for ages 9 and older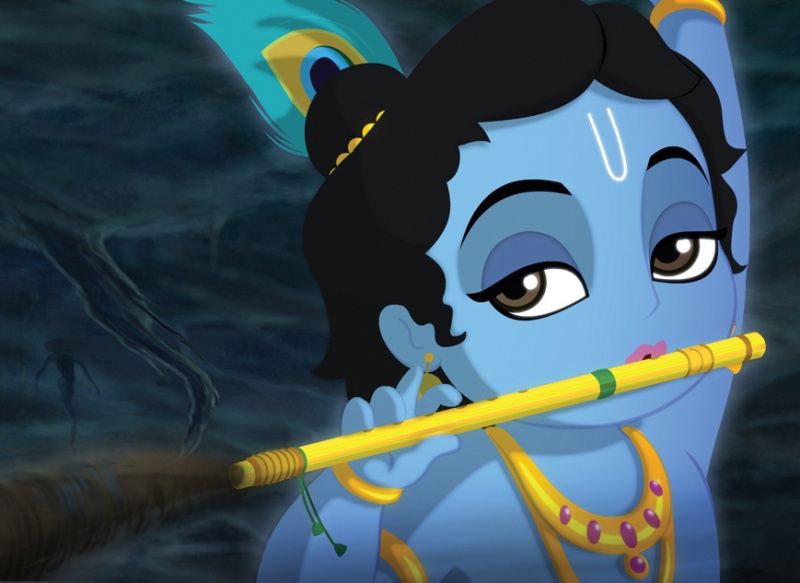 From India, Hey Krishna (117 minutes; in English) is a vibrantly colorful cartoon filled with outrageous characters, epic battles, and endearingly loopy Bollywood-style musical interludes. Due to a prophecy that says he will defeat his tyrant uncle, the brutal Kans, little blue Krishna is hidden in a nearby village and must battle demons and monsters before facing Kans himself. Screenings March 3 and 24.
Recommended for ages 8 and older
Details
Where: Screenings take place at the following locations: Asia Society and Museum, DGA Theater, Elinor Bunim Munroe Film Center, French Institute Alliance Française, IFC Center, Scholastic Theater, SVA Theatre
When: March 1-24; see gkids.com for the full schedule
Tickets: 212-349-0330 or gkids.com
Note: All screenings are expected to sell out, so advance ticket purchase is highly recommended.