Asphalt Green is a nonprofit organization dedicated to assisting individuals of all ages and backgrounds achieve health through a lifetime of sports and fitness. Community service is at the core of our origin and at the heart of our mission.
We are dedicated to helping New York City residents of all ages and backgrounds live an active and healthy lifestyle through our high-quality sports, fitness and aquatics programs. Our goal is to inspire a love for sports and fitness while imparting healthy habits that will improve the lives of New Yorkers.
Our fee-based youth sports and aquatics program curriculum is built on three tiers—classes, recreational leagues and competitive teams. Our classes teach fundamental skills and then our recreational leagues give athletes the opportunity to put these newly learned skills into action. Finally, players progress to our competitive teams where they compete against the best.
As a nonprofit, we are committed to bringing the same high-quality instruction of our fee-based programs to our free community programs. Through our FIT KIDS FIT CITY campaign, we deliver free and low-cost community programs to nearly 31,000 children annually in schoolyards, gymnasiums and pools across New York City. In addition, we provide scholarships to talented individuals with financial need to our fee-based programs.
For more information, visit our website.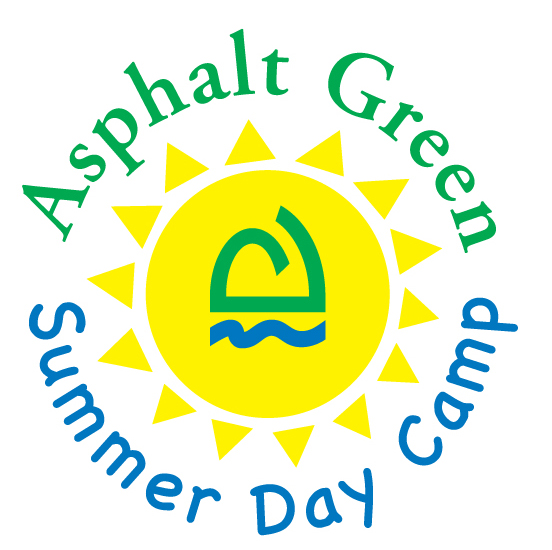 Want to learn more about this business? Send them a direct inquiry.
HEALTH
From swim to gym, Asphalt Green has something for everyone in the family. With first-class campuses on the Upper East Side and Battery Park City, Asphalt Green is the home to world-class swim, sports, and fitness programs. Children ages 4 months and older can take swim classes progressing from a warm-water, moveable-bottom, teaching pool to a deep-water indoor lap pool. From toddlers to elite athletes on competitive teams, players of all levels and abilities can achieve their best in soccer, basketball, flag football, gymnastics, and more. Family and Passport memberships are available.

For more than two decades, Asphalt Green's Summer Day Camp has been making millions of memories for campers. With the leadership of our camp director Katie Duffy, our camp philosophy is to foster an appreciation of both an active lifestyle and cooperative play. We strive to provide every child with a rewarding experience that helps him or her grow as an individual. For children ages 4½ to 15 years, Asphalt Green's Summer Day Camp instills respect for others, sportsmanship, independence, self-esteem, and self-discipline through all of our sports, swimming, and other fun activities.
Read More About Asphalt Green
Gymnastics Classes and Programs in Manhattan
A list of gymnastic classes, programs, and gymnasiums for children in Westchester County, including Soho, the Upper West Side, Midtown, and the East Village, to help your kids become gymnasts.
Asphalt Green's Battery Park City Location Offers Family Programming
Asphalt Green's new Battery Park City location offers the same athletic and fitness programming to youth, adults, and families, as well culinary and cultural classes. Asphalt Green also offers summer day camp for children ages 4-13, which includes sports and swim instruction, as well as cultural arts.