THE INTERNATIONALLY ACCLAIMED ATLANTIC ACTING SCHOOL HAS HELPED ASPIRING ACTORS FULFILL THEIR DREAMS FOR 20 YEARS. Founded by David Mamet and William H. Macy, the Atlantic has the only conservatory program in the world that offers in-depth training in Mamet and Macy's unique and influential approach to the acting profession: Practical Aesthetics.

In addition to our conservatory and undergraduate program in conjunction with New York University's Tisch School of the Arts, Atlantic Acting School offers fun and exciting kids and teens programs for young performers looking for an outlet for creative expression.
The After School program is a great introduction to storytelling, writing, acting and improvisation. The Atlantic philosophy of ensemble and our commitment to creating your own work is deeply rooted in the creative acting experience for all age groups. The younger children create characters and stories through creative play and improvisational exercises while older children are introduced to the Atlantic Technique as they approach their first scene work and monologues. All classes culminate in a workshop performance at the end of each semester.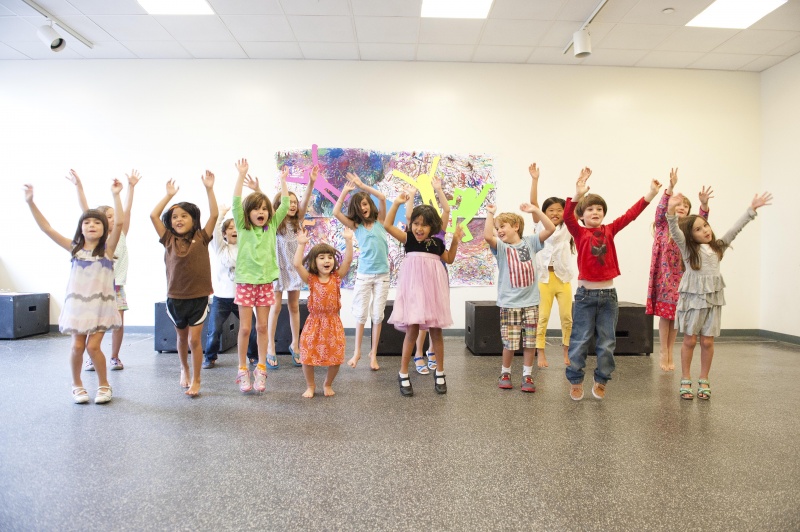 Atlantic's program for Teens is a great introduction to serious actor training. Student's will be introduced to the Atlantic Technique as it is taught in our NYU undergraduate and Conservatory programs and receive fundamental training in voice, speech and movement. The Atlantic technique de-mystifies the process of acting giving the students clear, repeatable skills that can be applied to theater, film and television. The Atlantic teen students share in the process of self-discovery and personal growth as they bring their unique creative desires and varying artistic perspectives to the process. Atlantic encourages students to work as an ensemble creating a fun and inspiring atmosphere for creative exploration.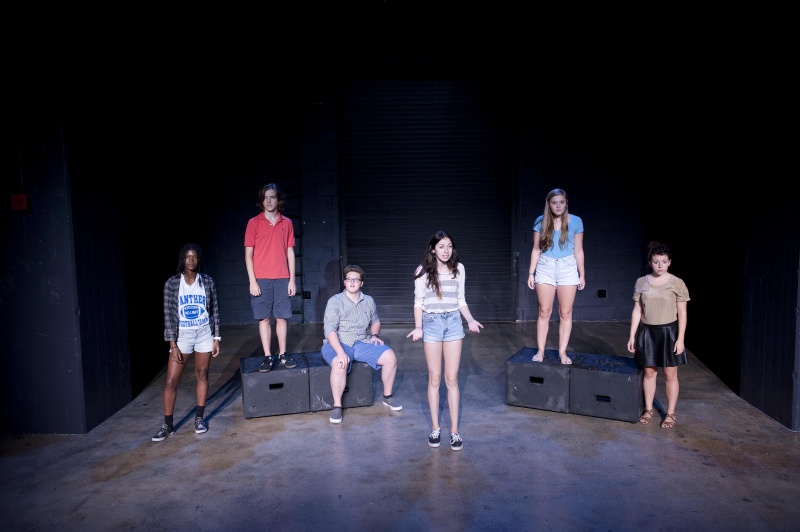 Students spend their summer days forming a theater ensemble and rehearse a performance project or play. Each program culminates in a final workshop presented to an audience of family and friends. Younger students weave theater, music and theater related arts and crafts together as they learn about different styles of performance. Young Creators rehearse an adapted musical play and put it on its feet for an audience in 2 weeks. Young Actors explore technique, scenes and monologues and create their own mini commercial film project. Teens delve into a 4 week pre-college intensive that prepares them for the exciting rigors of theater conservatory training and life.