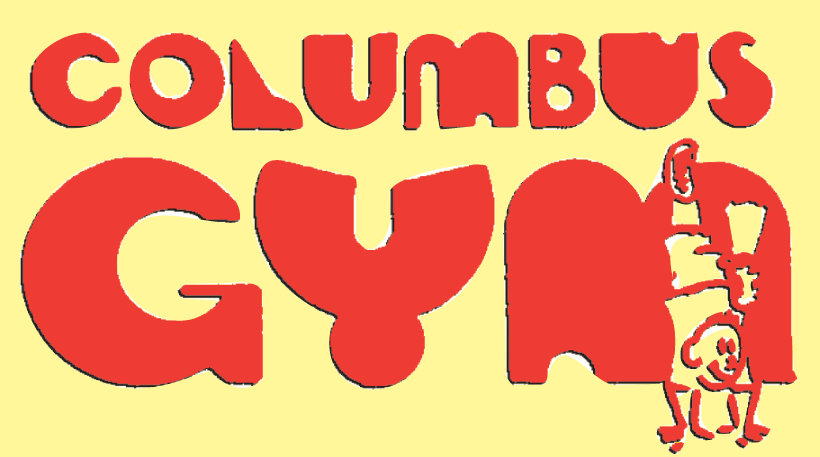 Exceptional facilities (including over 10,000 square feet of space and an enclosed terrace) are just some of Columbus? special features. Classes keep the spirit of fun in a creative atmosphere, while teaching children ages 6 months to 12 years. Their gym staff are all USGF certified instructors and they are committed to the development of your child?s well being, both physically and socially. They offer a variety of movement and gymnastic classes depending on age. Their Tiny Tot Fitness Program concentrates on balance, coordination and fine motor skills along with songs, props and circle time. Their gymnastics program concentrates on a complete introduction to basic skills using all pieces of apparatus (vault, balance beams, bars, floor and trampoline). All classes are non-competitive and child-friendly with the intent to build confidence and self-esteem. Children (over 1000/year) come to have a good time? which is assured. They explore new goals, meet friends and discover their own styles. They also have fun developing competence in gymnastics. Register now to ensure you sign up for the classes best suited to your children.
Want to learn more about this business? Send them a direct inquiry.
BIRTHDAY PARTIES
Your birthday child and their guests will flip over Columbus Gym's birthday party—a sure hit for children of all ages. The party consists of one hour of gymnastics, incorporating games, music, and much more. Qualified staff closely supervise all activities. After this, the birthday child has time for friends, food, drinks, and of course, birthday cake. The space is reserved solely for you and your guests.