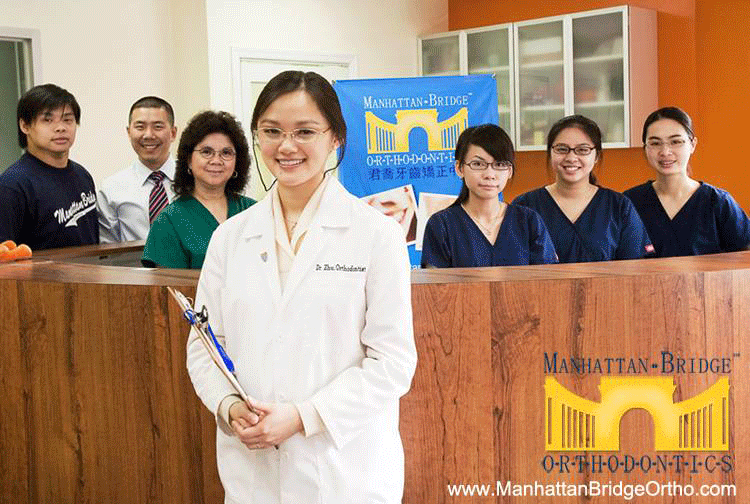 We understand that getting braces is a big deal for both kids and parents. When you meet Dr. Jenny Zhu and her staff, you'll find professionals who will carefully listen and provide you with a personalized experience.

5 Reasons to choose Manhattan Bridge Orthodontics
#1 Outstanding Reputation
Dr. Jenny Zhu is a board certified orthodontist. She holds a Masters degree in Orthodontics from Columbia University. Prior to that, she was awarded a merit scholarship to attend NYU's College of Dentistry and graduated with a DDS. She was also inducted into Omicron Kappa Upsilon - the only dental honor society recognizing excellence in the field.
#2 Fun and Friendly Family Atmosphere
At MBO, we provide a high level of care and friendly service in a comfortable and safe atmosphere. Our waiting room has a large flat screen TV, the latest magazines, and two video game systems - a Wii and an Xbox 360!
#3 Convenient Scheduling and Location
We are located in downtown Manhattan, close to all public transportation. We understand that kids and parents have busy schedules. For this reason, we stay open late on weekdays and are open on Saturdays and Sundays.
#4 Dependable Appointment Times
We value our patients' time - you won't wait long for treatment at our office. It is our goal to ensure that you are seen at your scheduled appointment time.
#5 Insurance and Payment Plan Assistance
We accept all insurance plans with orthodontic benefits. Plus, we offer interest-free monthly payment plans customized to fit any budget.
Call (212) 274-0477 to schedule a consultation with Dr. Zhu.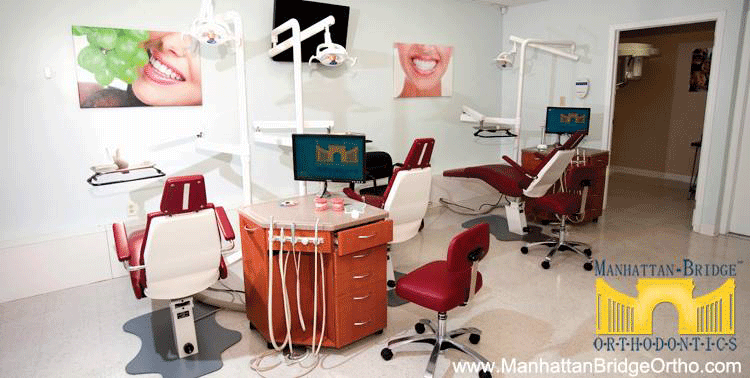 Want to learn more about this business? Send them a direct inquiry.
HEALTH
We offer braces for children and teens in a friendly, professional, and clean environment. Dr. Jenny Zhu is a Columbia University-trained orthodontic specialist. We understand that parents and kids have busy schedules, which is why we're open late on weekdays, all day on Saturdays and Sundays, and offer dependable appointment times. We're conveniently located in downtown Manhattan, close to all major public transportation. Insurances accepted and interest-free payment plans are offered. To find out more about us and to read reviews written by our patients, please visit our website.
UPDATE YOUR MICROSITE